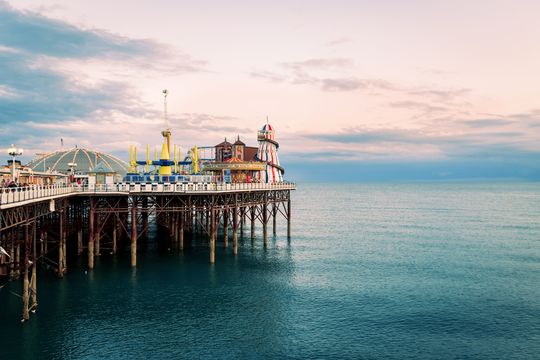 The new issue of British Heritage Travel magazine is out, and as always it's jampacked with everything you need to know about Britain. Including travel advice, historic overviews and our usual collection of talented writers extolling the virtues of the British Isle
Summer has arrived, and with it the latest issue of British Heritage Travel Magazine. So what's inside?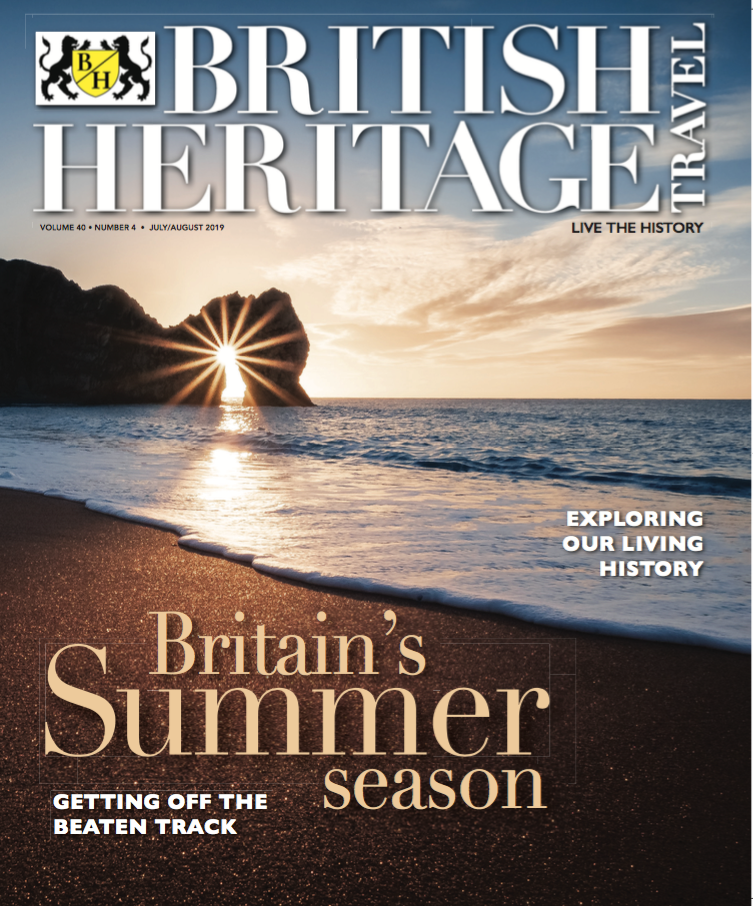 2
Dana Huntley takes a look at Britain's most famous market towns  while encouraging us to brush up on our Shakespeare. Ahead of the Downton Abbey movie release, Scott Reeves looks at some of Britain's most famous TV landscapes. Sian Ellis visit Lichfield and discovers a little town with a big personality; while Susie Kearly and Forbes Inglis travel north to discover everything Scotland has to offer. Exploring the Isle of Skye and Royal Deeside areas.
We also take a look at one of London's most established hotels, Britain's best coastlines and the latest in British culture. 
Don't miss out, order your copy today for the bargain price of £34.95 per year - which sees six issues of BHT delivered to your door. 
Read more: How much do the royal family cost the British taxpayer?