Ever wanted to own some of your favorite Royal heirlooms? Well, now you have the chance to!
Some weird and wonderful Royal memorabilia has been put up for auction over the years - and some of it might surprise you!
Whether its underwear that was allegedly worn by two Queens, Prince Edward VII's 'sex chair', or a slice of Princess Diana's wedding cake, fans of the Royal Family have always done their best to get their hands on a piece of history.
Read more: Friendship between Princess Diana and an Irish nun
All of these items have been sold off at various different auctions to the highest bidder. There is a surprisingly extensive history when it comes to old Royal possessions and a huge amount of money has been passed around in order to get them!
Prince Charles and Princess Diana's wedding cake is the latest wacky item to go on sale, and is priced at a whopping £2,500. As we all know, the pair were married in 1981, so it may not be the wisest idea to eat a slice...
Here are some other interesting purchases that have been made over the years
Queen Victoria's underwear
Yes, you read that right, a pair of Queen Victoria's underwear managed to fetch £1,000 at an auction last year, according to the BBC.
The Queen's initials, 'VR' were stitched onto the underwear, and they stretched 112 centimeters at the waist.
Let's hope they were cleaned!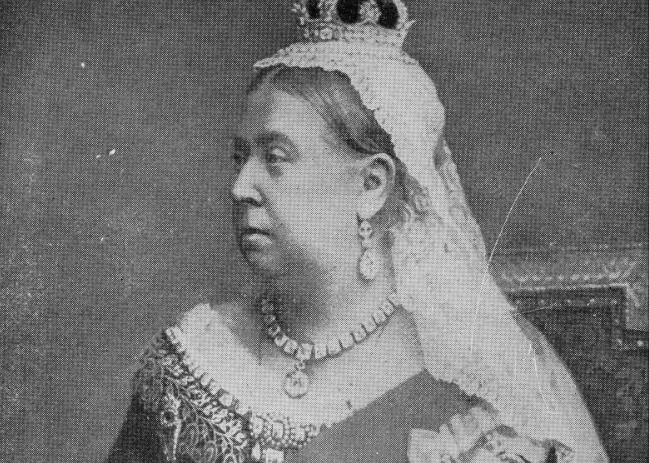 3
King Edward's 'sex chair'
King Edward VII allegedly had a chair that allowed him to bed two lovers at the same time. 
The chair, supposedly made by a cabinet maker from Paris, is on the market in New Orleans, with a hefty price tag of £51,000.
A replica of the chair is on display at the Museum of Sex, in Prague.
Princess Margaret's bracelet
By far the most expensive item on this list, Princess Margaret's bracelet fetched no less than £157,000 on the market. Quite the price!
Margaret received the diamond-encrusted jewelry on her 21st birthday and regularly wore it to Royal engagements.
The bracelet was allegedly bought by an anonymous customer from Hong Kong.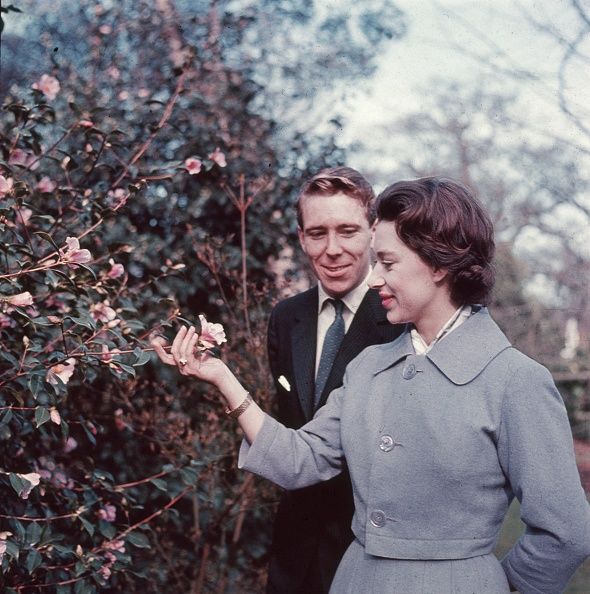 3
 Would you bid for any of these items if you had the chance? Let us know!
Read more: How much is the Coronation Crown worth?