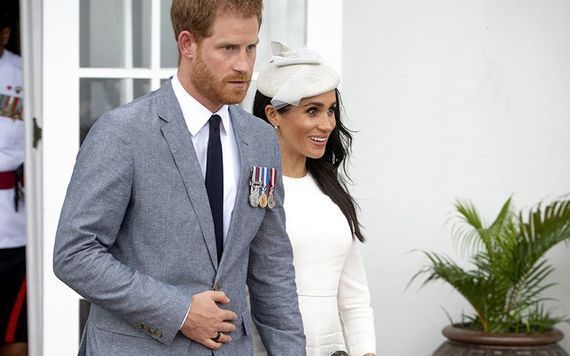 Prince Harry has spoken out in defense of his charity, which has come under fire in recent times
Prince Harry has addressed what he describes as 'insulting' claims about his charity and its transfer of funds.
An anti-monarchy campaign group called 'Republic' has made headlines recently with its accusations toward the Sussex's charity.
Read more: Has Queen Elizabeth left Buckingham Palace for good?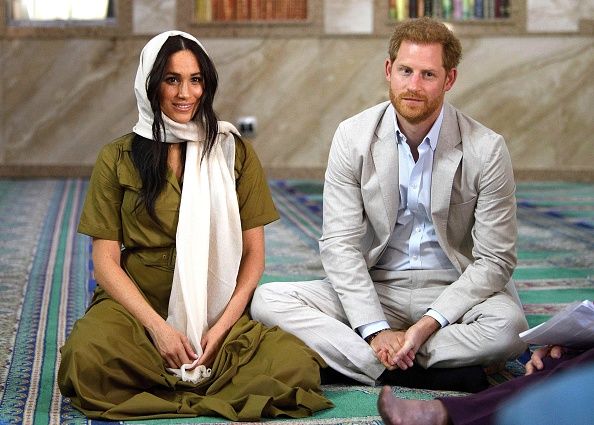 2
The group lodged a complaint to the Charity Commission that implored them to probe into a sum of money that was allegedly sent from Prince William and Kate Middleton's charity over to Harry and Meghan's Sussex Royal charity, which as we know is no more.
It was well known that Harry was working closely with William and Kate's charity before deciding it was best for him and Meghan to branch out and establish their own foundation.
Republic claims that Prince Harry received a whopping £145,000 grant from Prince William's foundation that was meant to get his charity off the ground.
Further allegations detailed that they also received over £150,000 for Travalyst, a sustainable travel initiative linked with the Sussex's.
Graham Smith, a representative of Republic, had this to say in a letter addressed to the Charity Commission;
'In both instances, it appears the only rationale for the decision was the personal relationship between two patrons, the Duke of Sussex and the Duke of Cambridge. Neither patrons are trustees of the Royal Foundation, so there is also a question mark over the independence of the trustees of the Royal Foundation. The Sussex Royal charity has since decided to close, and it is reported that they will transfer all their funds to Travalyst. Again, this appears to be a personal decision by a trustee [the Duke of Sussex] to fund another of his projects, rather than to ensure the funds are being used for the original purposes for which they were donated.'
There's no doubt that these dealings are questionable. The movement of money between charities is a contentious issue and it appears that Prince Harry may have put himself in a spot of bother. His representatives, however, were quick to defend him. They said that these allegations were 'salaciously created' and that 'To this point, it is deeply offensive to today see false claims made about the Duke of Sussex and his charitable work. Both The Charity Commission's own statement today, as well as that of The Royal Foundation, state there is no determination of wrongdoing here.'
Clearly, Harry's team feels he has done nothing wrong, but we fear that there may in fact be more news to emerge as this story develops.
What do you think?
Read more: Queen Elizabeth's lockdown life