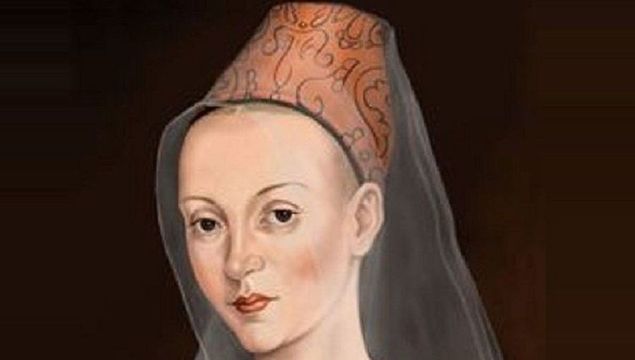 Does a newly discovered letter from 1511 prove that the White Queen died from plague?
When Elizabeth Woodville died in 1492 she was buried quickly and without pomp or ceremony in accordance with her wishes. But a newly discovered 500-year-old letter recently found in the National Archives suggests the White Queen (so-called for her links with the royal House of York, as represented by the emblem of the white rose, was buried without receiving any of the traditional funerary rites) was buried quickly and without ceremony due to fear of contagion after she died of plaque.
Read more: Was Edward II Britain's great romantic?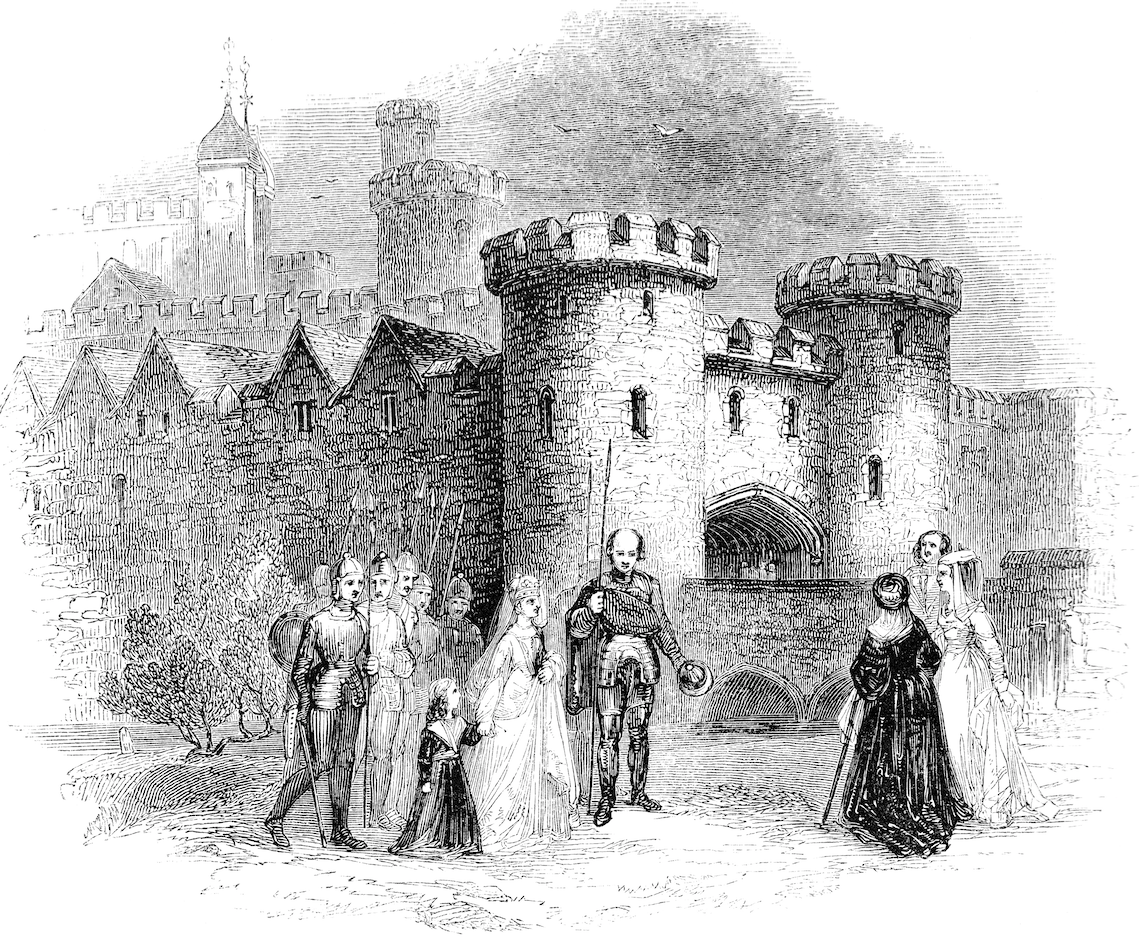 2
Elizabeth was Edward IV's queen consort, mother of mother of the missing princes in the tower - Edward, Prince of Wales, and his younger brother Richard, Duke of York - and grandmother of Henry VIII after her daughter married Henry VII and ended the War of the Roses. 
Yes despite this pedigree her coffin was escorted by just five attendants as it arrived at Windsor Castle. 
Once there her body was met with silence instead of the usual tolling of the bells, and she was buried without receiving any of the traditional funerary rites. And now, a new letter writtin in 1511 by Written by Andrea Badoer, the Venetian ambassador to London, in 1511, the missive states: "The Queen-Widow, mother of King Edward, has died of plague, and the King is disturbed."

Based on context clues, records specialist Euan Roger believes it likely that the queen in question was Elizabeth. If Roger's theory is correct, as he argues in a new study published in the Social History of Medicine, the letter would account for not only the dowager queen's simple funeral (given fear of contagion, plague victims were often buried quickly and without ceremony), but also the Tudor king's exaggerated, lifelong fear of plague and other deadly illnesses.
Read more: The wives of Henry VIII