The Continuing Spotlight on Britain
[caption id="LivingtheHistory_img1" align="aligncenter" width="261"]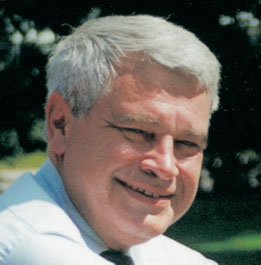 8
[/caption]
THERE'S NOTHING LIKE a royal wedding to turn the eyes of the world toward Westminster, London, Great Britain and the United Kingdom. At one level, the elaborate ceremonials of the British monarchy might seem a bit anachronistic in today's world. At another, however, Americans have always delighted in the trappings and the otherworldliness of Britain's Royal Family. British Heritage's many loyal Canadian readers, of course, recognize the sovereign as their Queen. For them, the wedding of Prince William and the lovely Kate is a family affair.
We have delighted much over the nuptial pirouettes of the young royal couple and their obvious happiness with each other. Of course, we offer our prayers and fervent wishes to the couple for a long and happy marriage. The excitement will pass, and life in London and the provinces will return to normal after the extended holiday afforded by the wedding.
For Great Britain, however, this is just the beginning. That global attention Britannia has enjoyed will be focused on her much over the next couple of years. It returns again this early summer, when William's grandfather celebrates his 90th birthday. In fact, one of the reasons why William and Kate chose such an early wedding was to avoid stealing the limelight from Prince Philip's milestone anniversary in June.
Having lived almost his entire adult life in the shadow of his wife, who happened to be the Queen through most of the marriage, Prince Philip's 90th birthday may focus well-deserved attention on the career and accomplishments of this remarkable, multifaceted man.
Known by his ranking title, the Duke of Edinburgh, Prince Philip is also Earl of Merioneth and Baron Greenwich. He was born the only son of Prince Andrew of Greece; his mother was Princess Alice of Battenberg. Both the Queen and Prince Philip have Queen Victoria as a great, great-grandmother. But Philip has never rested on the laurels of his bloodline. He was schooled in England at Cheam, and sent at 13 to Gordounstoun School in Morayshire, Scotland (which each of his sons attended). Leaving Gordounstoun in 1939, Prince Philip joined the Royal Navy, trained at Dartmouth and departed to war on the battleship HMS Ramillies. He was promoted to lieutenant in 1942 and continued an active naval career before retiring as a commander in 1952 on the accession of Queen Elizabeth to the throne.
Created the Duke of Edinburgh and sundry other titles shortly before his wedding to then Princess Elizabeth in 1947, the Duke has ever since lived in the royal penumbra, walking just a step behind. Besides being known as a faithful and agreeable consort, Prince Philip seems most popularly recognized for his famed verbal gaffs and affable political incorrectness.
In fact, however, His Royal Highness has been a highly energetic, amazingly accomplished CEO, entrepreneur, sportsman and philanthropist for more than six decades.
You can read all about the Duke's activities in detail at www.royal.gov.uk, the official website of the monarchy. With characteristic understatement, its pages say he has "… played a prominent part in many aspects of national life." There are, however, some highlights.
The Duke was first president of the World Wildlife Fund–UK and international president from 1981-1996. Among other academic posts, he has been Chancellor of the Universities of Cambridge and Edinburgh for decades. He has been promoting the work of British industry as active patron of the Industrial Society (now the Work Society) since 1952. In fact, the Duke is patron to more than 800 organizations, many of them scientific and industrial, but including the National Maritime Museum, the Grand Order of Water Rats and the Guinea Pig Club. He is also Admiral of the Royal Yacht Squadron and colonel of a few regiments.
[caption id="LivingtheHistory_img2" align="aligncenter" width="795"]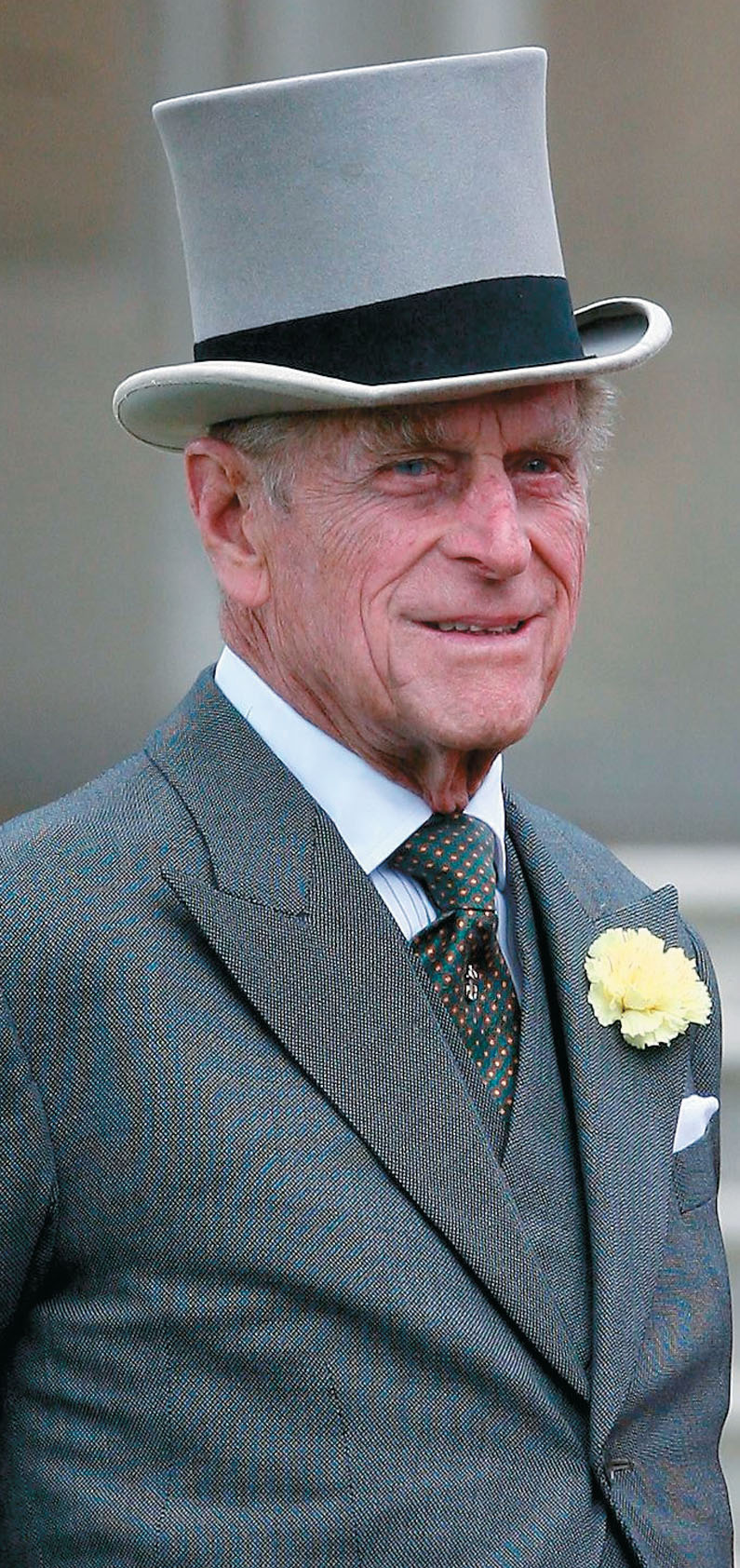 8
His Royal Highness, Prince Philip, Duke of Edinburgh and a man of many hats, will be succeeded in the title by his youngest son, Prince Edward.
[/caption]
[caption id="LivingtheHistory_img3" align="aligncenter" width="819"]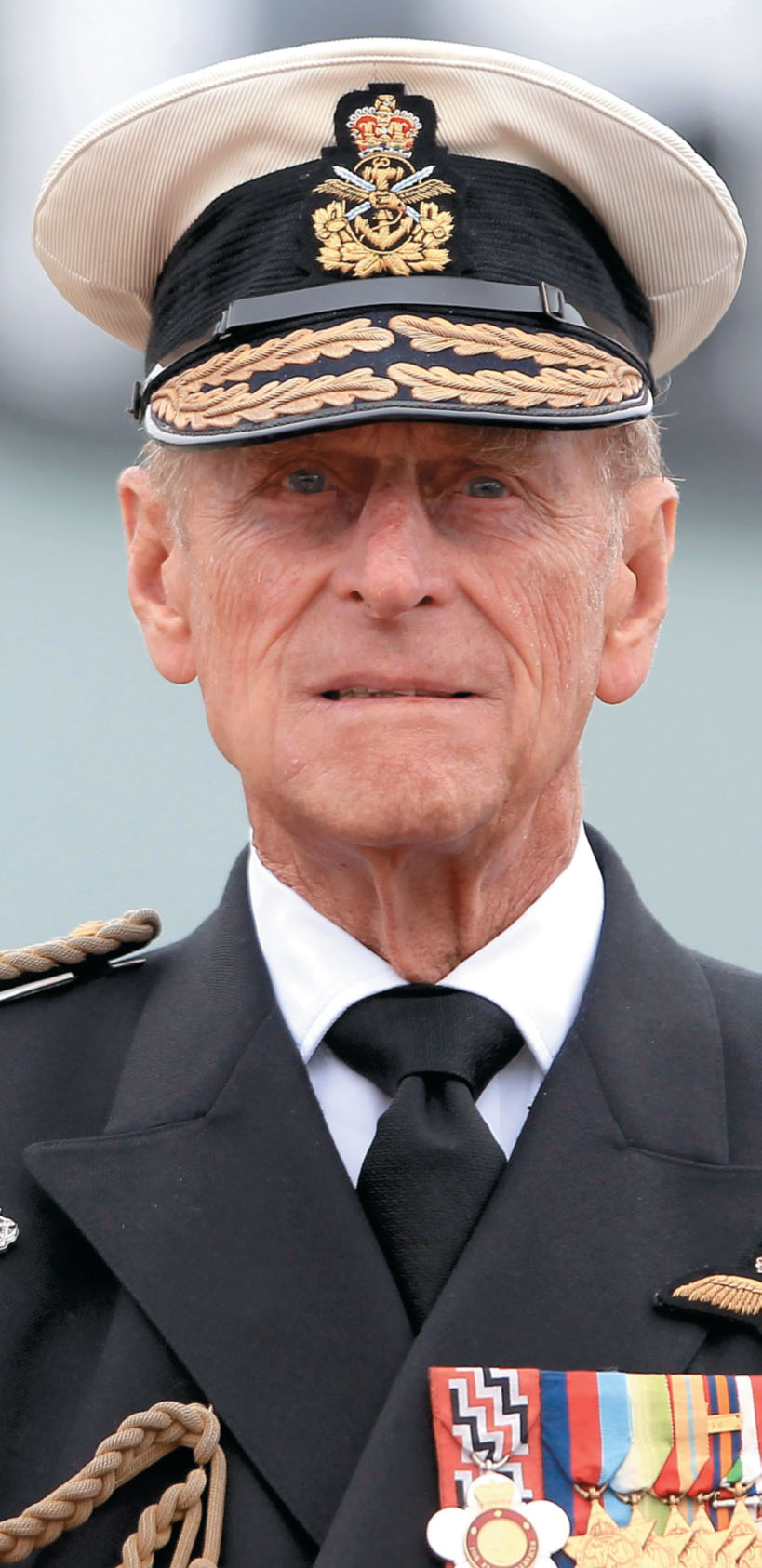 8
[/caption]
[caption id="LivingtheHistory_img4" align="aligncenter" width="799"]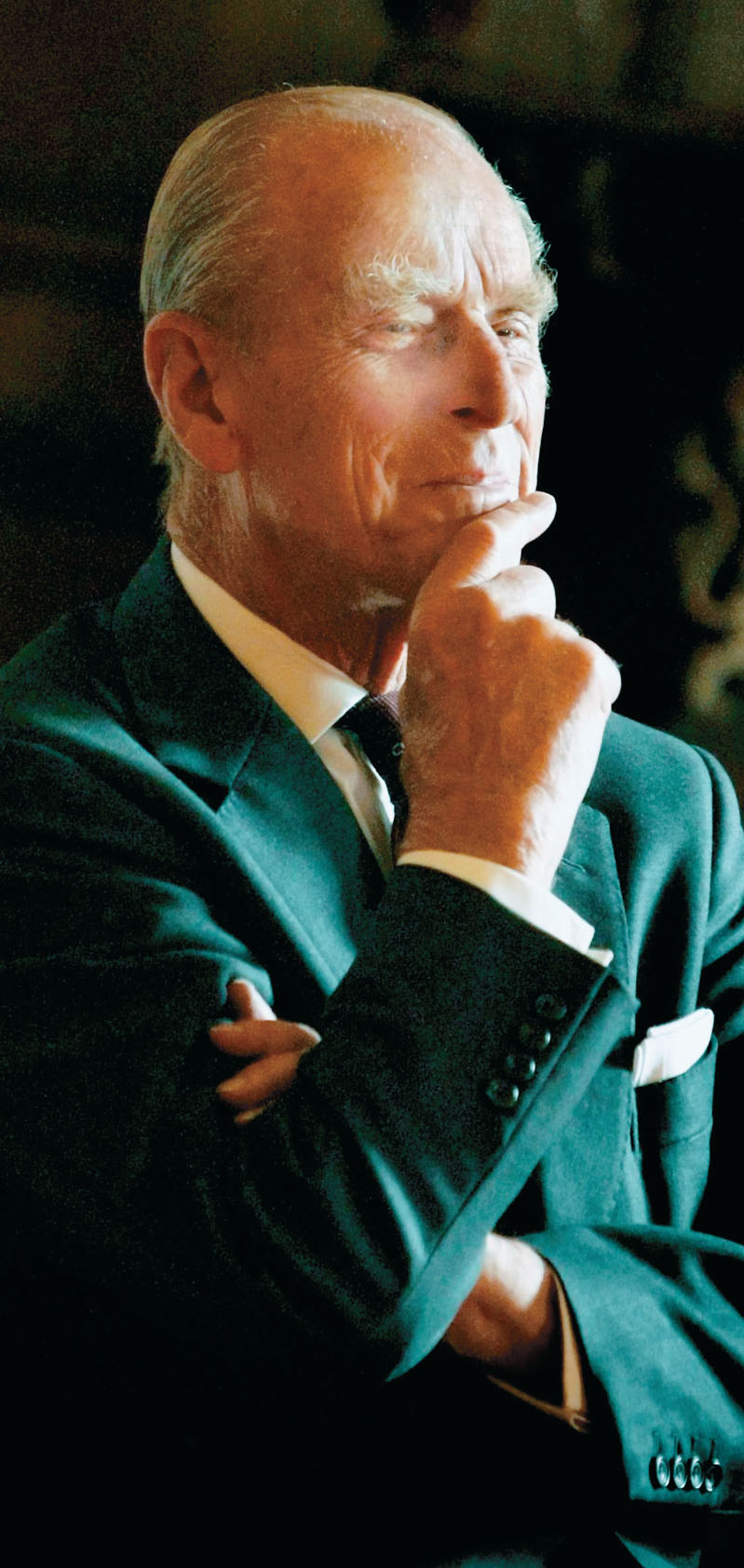 8
[/caption]
[caption id="LivingtheHistory_img5" align="aligncenter" width="747"]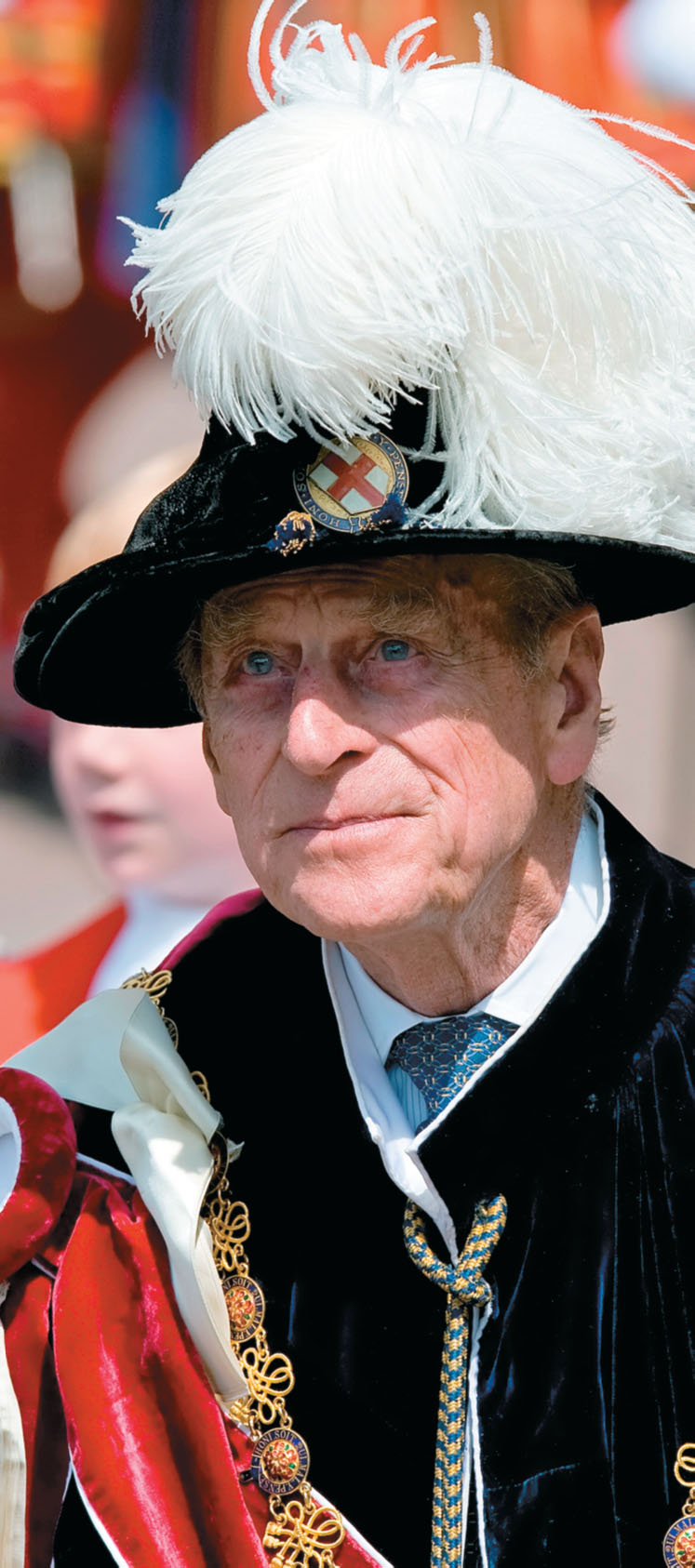 8
[/caption]
In the past, Prince Philip has done stints as president of the Marylebone Cricket Club, the Royal Academy of Engineering and the International Equestrian Federation. After he gave up polo in 1971, the Duke spent 30 years competing internationally in carriage driving competitions. All the while, Prince Philip has actively managed the royal estates at Balmoral and Sandringham and served as the Ranger of Windsor Great Park, overseeing the Crown Estate. He's done a bit of traveling with his wife, too. A quarter of a century past retirement age, the Duke still attends more than 200 public engagements a year.
Happy Birthday, Your Royal Highness.
Yes, I fussed a little over the Duke of Edinburgh, but he really is a prince of a guy, who deserves his moment in that spotlight. He'll be eclipsed soon enough by the Queen's own momentous celebration. Her Majesty's Diamond Jubilee in 2012 will focus the world's attention again upon our sceptered isle. After all, it's not in every lifetime that a monarch reaches the passage of 60 years upon the throne. The last one to celebrate such an anniversary was Queen Victoria, and George III before her (though he didn't recognize much by then). Each year, the number of Brits who remember someone other than Queen Elizabeth II wearing the crown gets smaller. Each year, the historic accomplishments of her reign number larger.
You can expect an exuberant national outpouring of affection for the Queen throughout the year. There are always carping voices about the royal family, and an undercurrent of grousing republicanism is as English as baked beans for breakfast. But overwhelmingly the Britons take a great deal of pride in Her Majesty and, albeit sometimes reluctantly, dearly love the royal Old Dear.
Diamond Jubilee celebrations will spread across the year of anniversary commemorating when the Queen inherited the throne as a young mother upon the death of her father, George VI, in 1952. London and the customary royal venues will certainly form the hub of attention, securing that international spotlight. Principal celebrations are planned for June 2-5, 2012. Throughout the country, though, there will be events and local celebrations to honor the Jubilee. If you are planning travel anywhere in Britain through 2012, do keep your antennae up for Jubilee doings in the neighborhood. After all, how many generations will it be before such a celebration happens again? Track what's happening at www.culture.gov.uk/diamondjubilee.
No matter how much media attention the Queen's Jubilee may attract, however, it will likely be eclipsed by the global crush descending upon London in July and August of that 2012 summer.
[caption id="LivingtheHistory_img6" align="aligncenter" width="630"]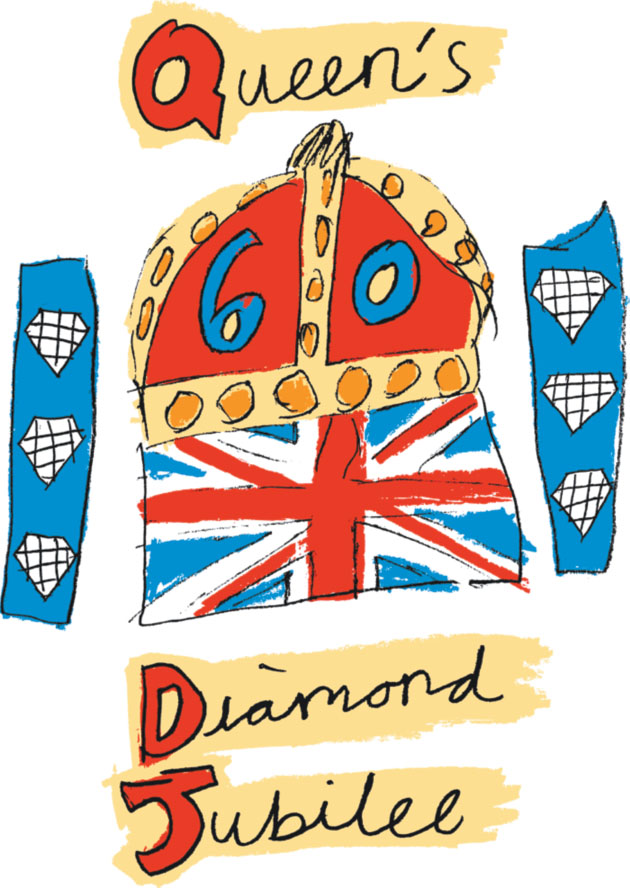 8
The colorful logo for the Jubilee celebration is light-heartedful, but not without its critics.
[/caption]
The Olympics are coming! The Olympics are coming! Though the upcoming London 2012 Olympics have been drifting into our colonial consciousness gradually, ever since the torch was passed to London at the closing ceremonies in Beijing in 2008, scarcely a day has passed without an Olympic headline in the British media. Preparations have altered London public transport and transformed a huge swath of East London. Costs and plans, athletic preparations and visitor logistics have been a constant buzz in public dialog.
Of course, we've already warned British Heritage readers. If you're expecting to book a room at the newly renovated Savoy for the duration of the Games, you're probably too late. And London will be hyper crowded, with no iced tea in sight. I passed my tip on more than a year ago. If I were planning to go, I'd forget London and head down to Weymouth. The yachting and sailing events held in Portland Harbor are unticketed. Everyone can watch from Weymouth or the nearby cliffs along the Dorset coast. I'd put up a picnic lunch of crusty rolls, Dorset blue vinney cheese, local ham off the bone, pickles and a flagon of farmhouse cider. You can check out the sailing schedule at www.london2012.com.
British Heritage will certainly share more of these historic events with our great readers as they unfold. As always, though, we'll try to take a bit of a different perspective than you might find elsewhere. It should be a fun year.
[caption id="LivingtheHistory_img7" align="aligncenter" width="511"]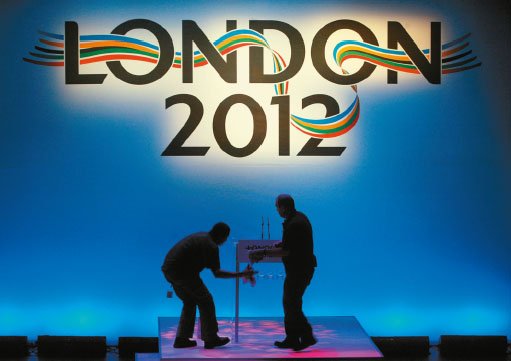 8
Active preparations for the London 2012 Olympics have been underway for years. Londoners are taking great pride in the event, but putting up with a lot, too.
[/caption]