Tips and tidbits for travel and for fun
[caption id="Anglofile_img1" align="aligncenter" width="1024"]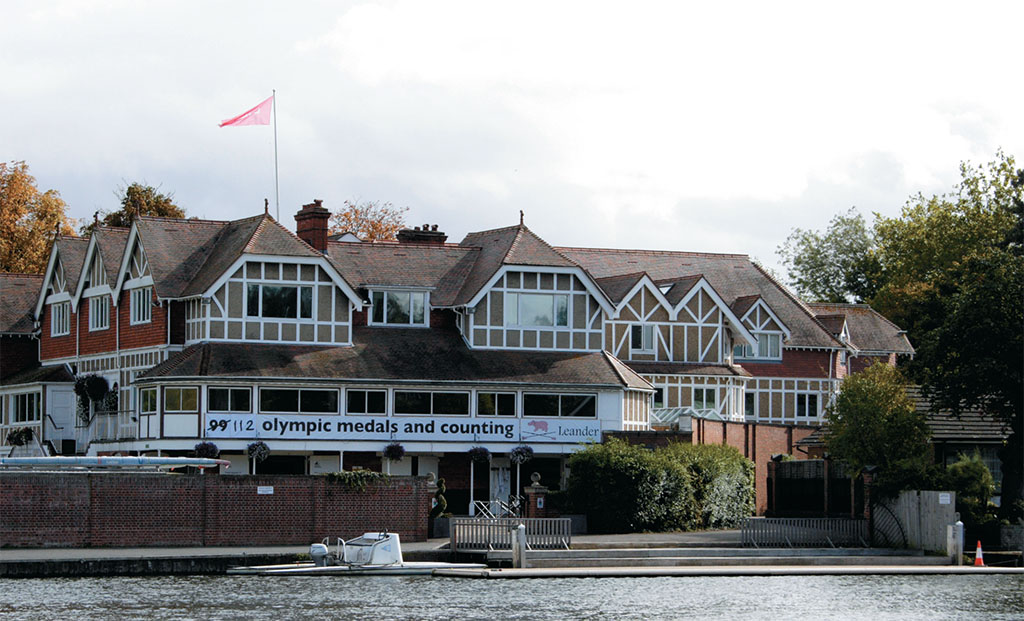 7
The Leander Club on the riverbank at the rowing center of Henley-on-Thames kept track of Britain's Olympic progress this summer—counting not the medals Team Britain won in the London games, but the number of Olympic medals in rowing that have been won by Leander Club members over the years.
[/caption]
Lining Our Bookshelves
IT'S HARDLY SURPRISING THAT
British Heritage
readers are, well, readers. After all, we're a readers' magazine, not a coffee table decoration. Seeking Reader Reviews of your favorite novelists, we received a dozens of enthusiastic nominations. Among the "classics," Jane Austen emerged as the clear favorite, with Thomas Hardy a close second. Daphne DuMaurier and Graham Greene have enthusiastic readers, too. C.S. Lewis is big.
We are indeed fans of the English murder mystery; Agatha Christie, P.D. James, Ian Rankin, John Mortimer, Dorothy Sayers and Colin Dexter all received multiple mentions. For historical fiction, Edward Rutherford and Ken Follett have ardent followings, as do swashbucklers such as Patrick O'Brien and Bernard Cornwell.
Less broadly known authors show up on our shelves as well, their fans no less committed, and most eager to recommend favorites such as Elizabeth Goudge, Jasper Fforde, Peter Lovesey, Cynthia Harrod-Eagles and Georgette Heyer. Finally, we have a funny bone, and a collective appreciation for English wit. The author mentioned most often in our reader reviews was…P.G. Wodehouse.
Keeping in Touch
[caption id="Anglofile_img2" align="alignright" width="105"]

7
[/caption]
WE ARE ALWAYS DELIGHTED to hear from British Heritage readers—and to occasionally pass along the enthusiasms and travel tips you share. Our posting address is 19300 Promenade Drive, Leesburg, VA 20176. Most folk these days, however, conveniently email us at [email protected].
Sites for the Savvy



[caption id="Anglofile_img3" align="aligncenter" width="246"]

7

[/caption]

In Other Words
[caption id="Anglofile_img4" align="aligncenter" width="238"]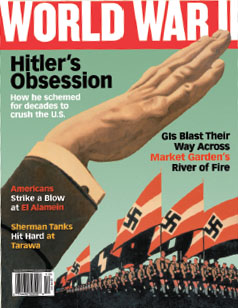 7
[/caption]
IMPOSING DOVER CASTLE has guarded the Straits of Dover for 1,000 years. Many folk are surprised to learn the role of the medieval fortress in World War II. You can read all about it in the March issue of our sister Weider History magazine World War II.
Reader Reviews
Have Your Say!
GREAT BRITAIN HAS ALWAYS DONE an enviable job honoring its national heroes. Statues and monuments to Prince Albert, Lord Nelson and Queen Victoria abound in the marketplace and on village greens across our island. But what hero is missing? Whose statue should be in the market square? If there is a poet or king, inventor or military leader, who has long seemed underappreciated to you, we would love to hear. Once more, we've an informal, self-selecting poll of British Heritage readers. Have your say. Email us at [email protected]. "Reader Review" in the subject line. Yes, of course, we'll share our readers' favorite heroes next time.
The British Heritage

PUZZLER
[caption id="Anglofile_img5" align="aligncenter" width="511"]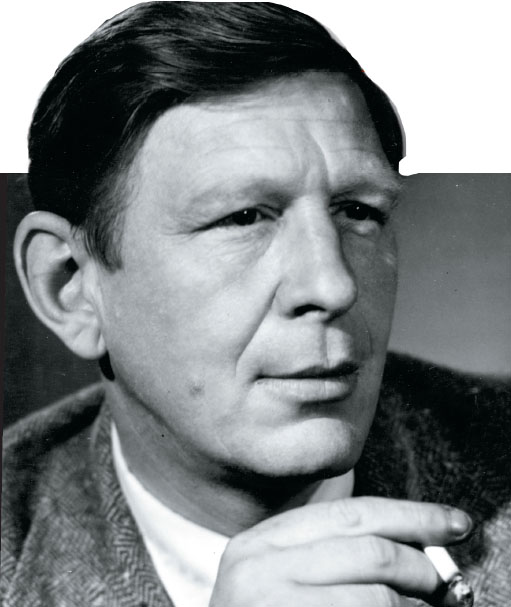 7
[/caption]
OUR QUERY LAST ISSUE OFFERED: "I was born in York, lived many years in New York before returning home to an Oxford post, and died in Austria. Even as a young man, I had a "school" named for me. Who could I be?"
Poet W.H. Auden was born the son of a physician in York in 1907. In the 1930s, he became titular head of the "Auden Group," poets that included Louis MacNeice, C. Day Lewis and Stephen Spender. He immigrated to New York in 1939 and lived in the city for years, returning to Oxford as Professor of Poetry in 1956. Auden died in Vienna in 1973.
NOW, HERE'S A PUZZLING PLACE: There's a pretty civic garden near the Landmark Theatre and a Victorian bathing complex at Tunnels Beach. Where would we be at this seaside holiday town?
Be a Puzzler player. Email your answer to: [email protected]. All entries are acknowledged.
Coming Up in British Heritage:
[caption id="Anglofile_img6" align="alignleft" width="255"]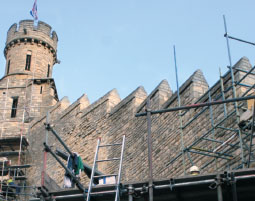 7
[/caption]


Britain's Best Seaside Resort


Rebuilding Lincoln Castle


What ho, Robin Hood!


Amazing National Plant Collections


Rambles on the Cotswold Way


No Farewell to Almshouses