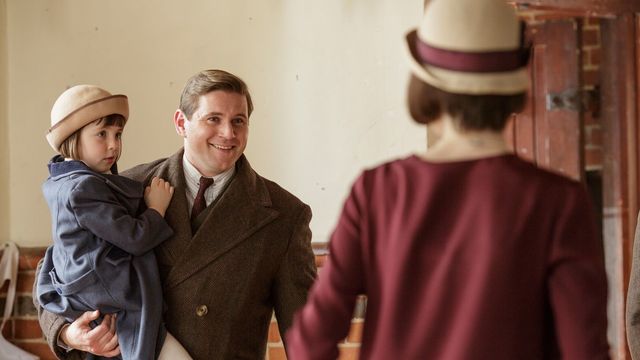 Excitement is building for the Downton Abbey movie, and ahead of its release in September, one of the stars has revealed a little more about the expected plotline
Allen Leech, who plays Tom Branson, told Vanity Fair: "It's a big, epic story that's definitely going to fill the big screen.
"That was our worry about taking the show from the small screen to the big screen. But you have Julian Fellowes, who won an Oscar for writing, and he's done a great job with the story."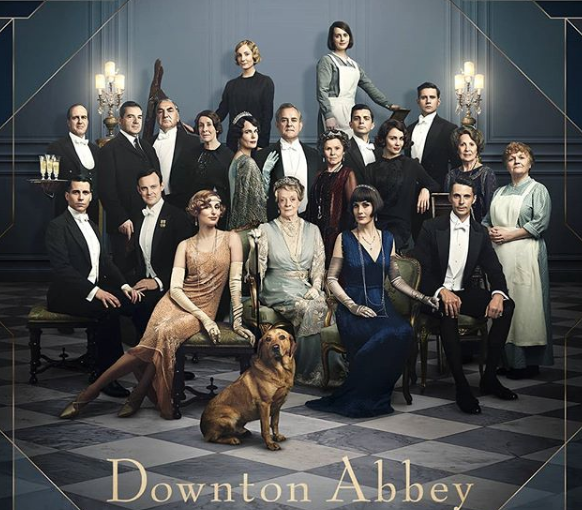 2
Read more: Interview with Julian Fellowes 
The movie will feature the entire cast, apart from Lily James who played Lady Rose MacClare. Speaking about why Lady Rose won't be returning to Downton, executive producer Gareth Neames said: "Technically, she was only a recurring character in the final season. She came in and made some visits in a couple of episodes, but her story ended at the end of the fifth season when she went off to America.
"Lily is now a big star, and it would've been incredibly difficult for her to find time in her schedule to come and play essentially a supporting role in Downton when her career was in a different place when she was with us," added Julian Fellowes. "In the end, we all felt it was better to leave her in America."
Watch: The Downton Abbey trailer
So far we know that the storyline is centered around a visit to Downton by King George and Queen Mary, who will be played by two new cast members, Geraldine James and Simon Jones. Other new cast members include Imelda Staunton who'll play newcomer Lady Bagshaw and Tuppence Middleton who'll star as her lady's maid Lucy.