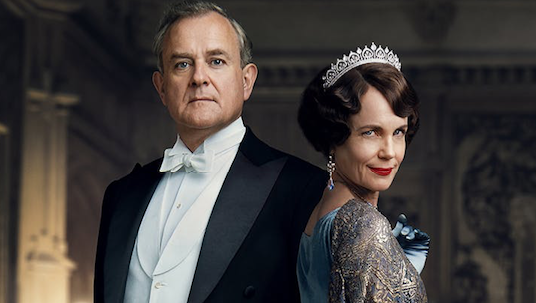 While a sequel to the Downton Abbey movie has more or less been confirmed, one cast member has already revealed she doesn't want to return for a second chance at the box office
Elizabeth McGovern, who plays Lady Cora Crawley,has told Harper's Bazaar: "For me, we've done it, but that's just me."
Read more: A new drama from Downton Abbey creator Julian Fellowes
The 58-year-old American actress has played Lady Cora since Downton Abbey began in 2010, and she explained: "I suppose if there's a hunger for it, people [will] want to do it more, but, personally, I feel like enough already."
While Maggie Smith has already confirmed that it's unlikely her character The Dowager Countess will return, other cast members have been much more positive. 
Hugh Bonneville (who plays Lord Grantham) has said: "I think the appetite is there. It would be fun. The question is, 'Will they get out of their armchairs to the movie theater?' Obviously, we hope so, but unless they do, there won't be more.
"How many movies were there of Star Wars? This could run and run."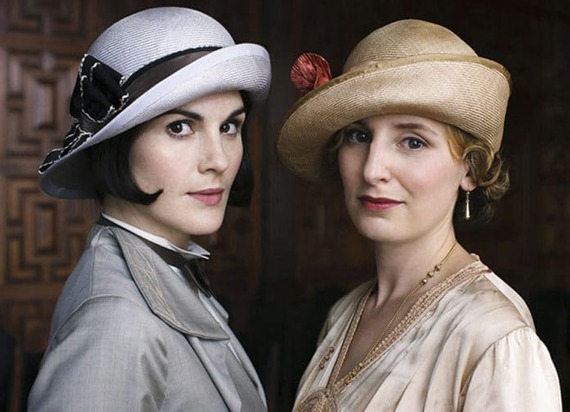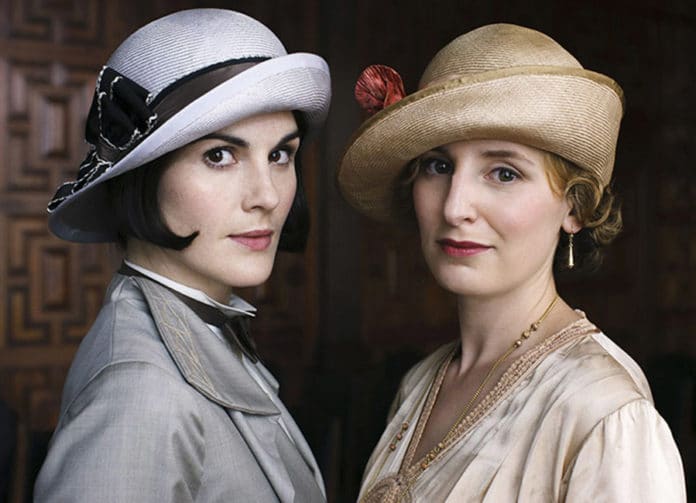 2
Read more: Did you know you can stay in Highclere Abbey
However,  Downton Abbey producer Liz Trubridge recently commented that "there are other stories to tell here". 
This leads into the theory that there may be a spin off TV series, after creator Julian Fellowes responded to a fan on the official Downton Abbey Twitter account.
He said: "I could see Carson and Mrs. Hughes running a modest hotel, for instance."
One thing is for sure, we're not getting rid of any of our Downton favourites any time soon! 
Read more: Interview with Julian Fellowes