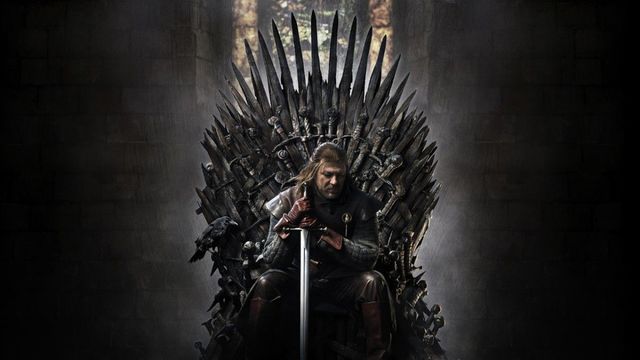 Rally the Realm ... The highly-anticipated GAME OF THRONES: The Touring Exhibition, including two-never-seen before sets, has arrived at TEC Belfast for its debut visit to the UK and Ireland
To celebrate, GAME OF THRONES® actors, Isaac Hempstead Wright, Ian Beattie and Liam Cunningham, alongside award-winning costume designer Michele Clapton, were the first to experience the dramatic exhibition, which features costumes, authentic props and majestic settings from all seven seasons, as well as the Winterfell Crypt and Dragon Skull Pit, which have been exclusively added for Northern Ireland.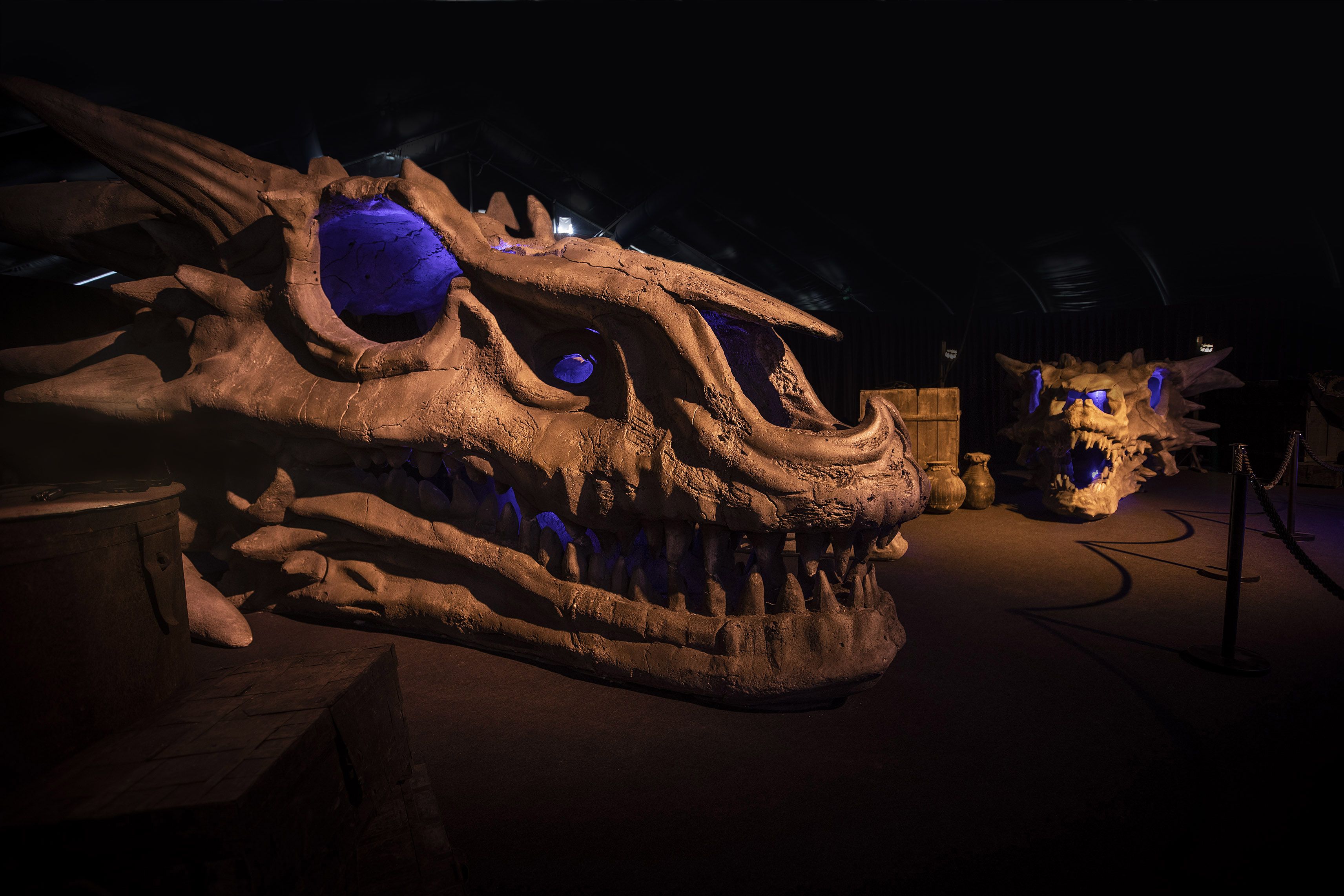 3
Designed specially by GES Events in collaboration with HBO® Licensing and Retail, the must-see exhibition is the largest public display to date and offers fans an interactive and immersive GAME OF THRONES® experience like no other.
From 11 April through to 1 September, 2019, fans can have an up-close and personal look at the ancient dragon skulls, ranging in size from about that of an apple to the one belonging to Balerion the Dread, which decorated the throne room in the Red Keep until King Robert Baratheon had them hidden away in the catacombs.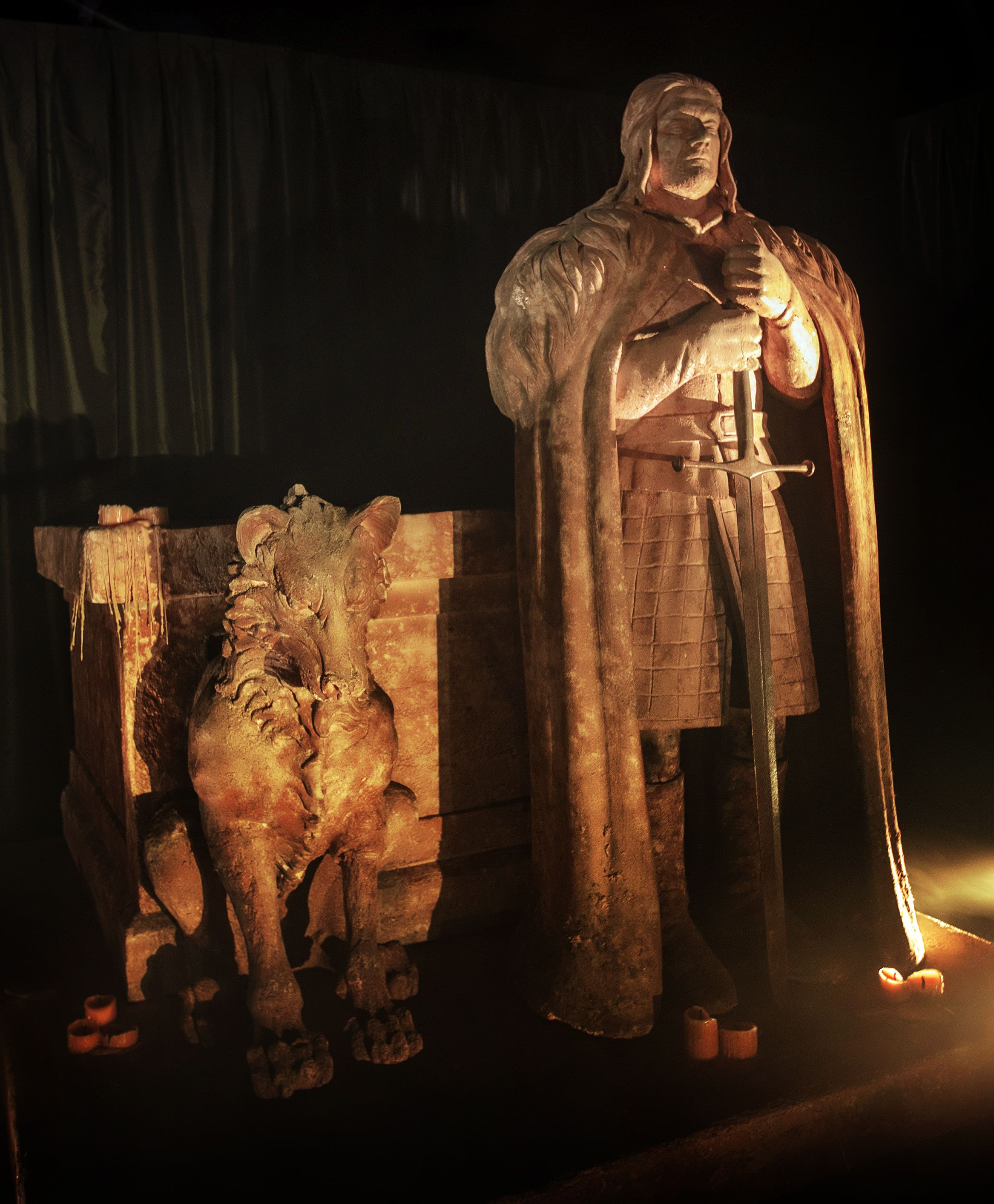 3
Visitors can also see publicly for the first time the vast and sacred crypt of Winterfell, guarded by stone direwolves, to pay their respects to six of the Stark ancestors as well as explore the settings and view authentic artefacts from:
• The wintry landscapes of the North
• The tree-lined pathway of the Kingsroad
• The regal settings of King's Landing
• The conquered city of Meereen with its garrisons of Unsullied warriors and the loyalists of House Targaryen
• Iconic settings like the House of Black and White
• The home of the Night's Watch --- Castle Black
• The frozen lands Beyond the Wall
• The show stopping centerpiece of the exhibition, the Iron Throne Room
The exhibition, supported by Tourism NI, adds to Northern Ireland's claim as GAME OF THRONES Territory, which is already home to 26 stunning filming locations and 20 visitor experiences, showcasing the seven kingdoms.