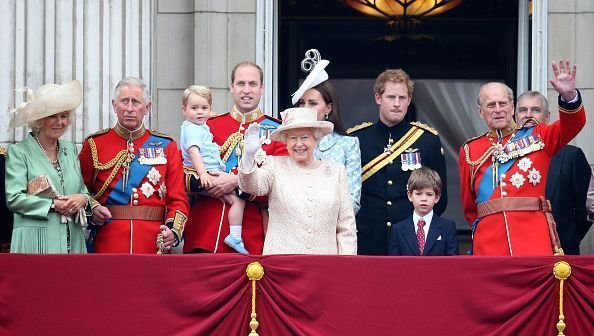 Do you love British Heritage Travel? Want to have it on your doorstep every month?
Subscribe today to British Heritage Travel and save 22% off the annual cover price. We strive to ensure that every issue is filled to the brim with fascinating features, stunning travel photos, travel tips, and so much more. If you are obsessed with all things British culture then we are the magazine for you!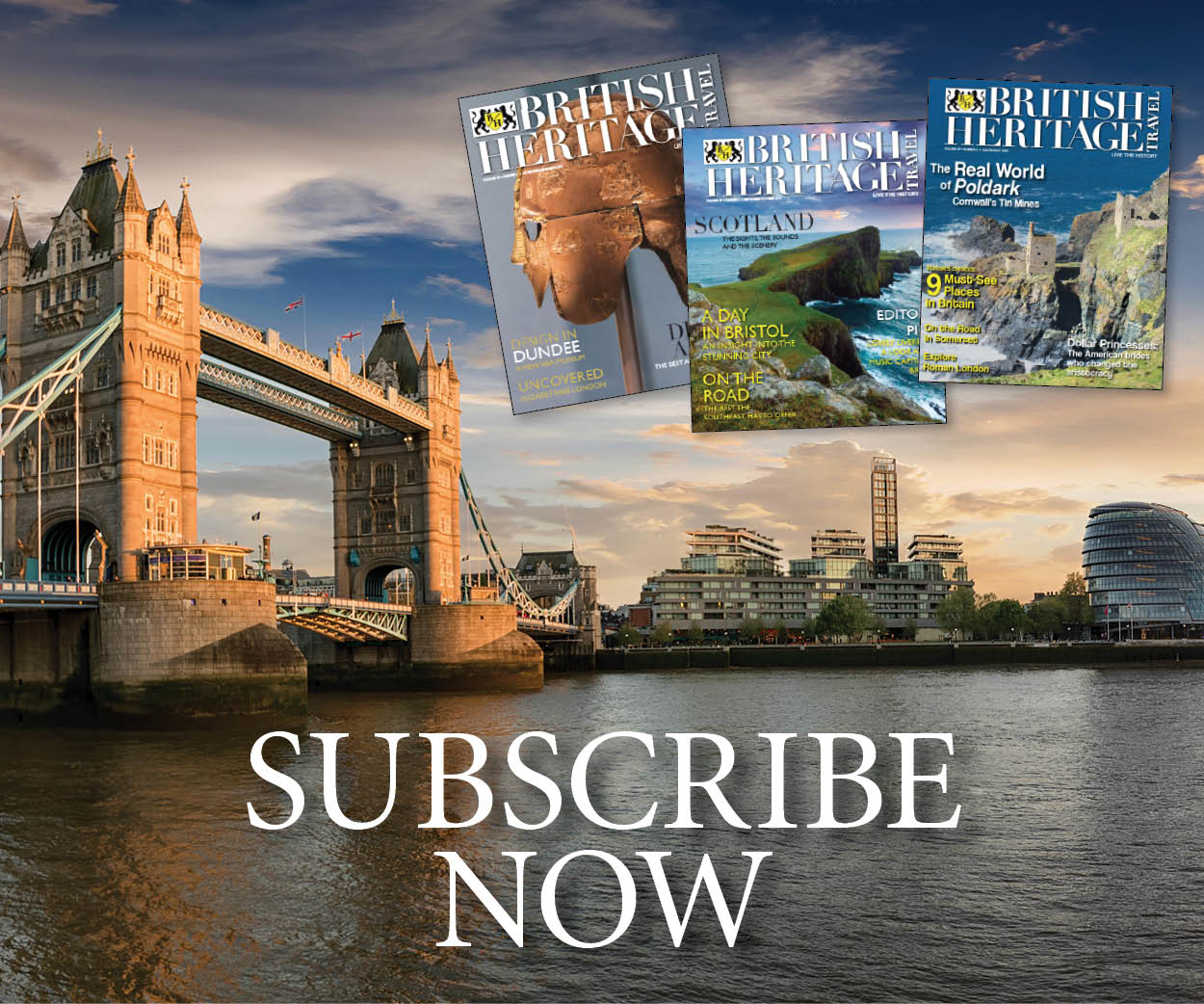 2
Live the history 
Subscribe now and join us on this journey through British culture and heritage. We're excited to take you with us as we delve into the wonderful world of Britain, and show you all the nooks and crannies along the way. Our team of writers are extremely dedicated to bringing you first-class content related to British culture. For only $34.95 you can receive a full annual subscription!
Click here for details on how to subscribe