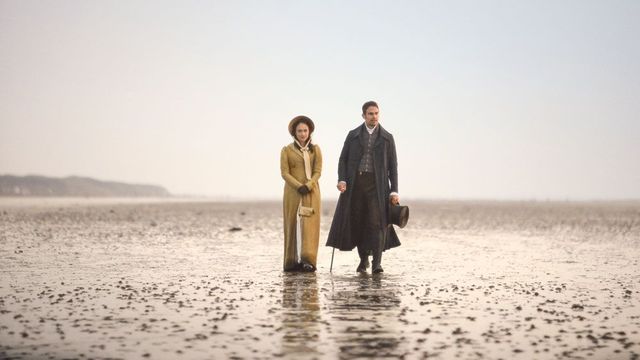 It's finally here, the trailer for ITV's big budget production of Sanditon, Jane Austen's last manuscript 
Sanditon was written only months before Austen's death in 1817 and tells the story of a joyous and unconventional woman called Charlotte Heywood and her relationship with the funny and disarming Sidney Parker. Austen had to abandon the project due to ill health, and managed to write only 11 chapers. However, late this year the story will be told in all its lavish glory across eight one-hour episodes. 
Read more: The life and times of Jane Austen
Austen's final manuscript will be brought to life in eight one-hour episodes by Emmy and BAFTA-winning screenwriter Andrew Davies, whose previous credits include War & Peace, Les Misérables and Pride and Prejudice.
This is the first major television adaptation of Austen's final – and incomplete – novel, which she had to abandon due to poor health before she died. While Austen only wrote 11 chapters of the novel, expectations are already high for the story. Which will be aired on PBS early next year.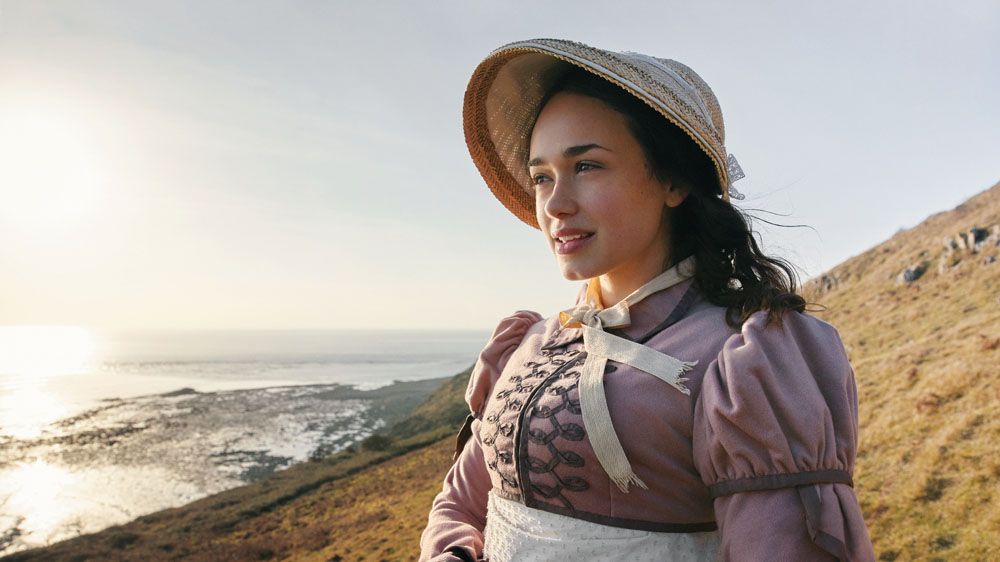 3
So, what can we expect from Sanditon?
The official synopsis reads: "Sanditon tells the story of the joyously impulsive, spirited and unconventional Charlotte Heywood and her spiky relationship with the humorous, charming (and slightly wild!) Sidney Parker.
"When a chance accident transports her from her rural hometown of Willingden to the would-be coastal resort of the eponymous title, it exposes Charlotte to the intrigues and dalliances of a seaside town on the make, and the characters whose fortunes depend on its commercial success.
Read more: How realistic is Downton Abbey?
"The twists and turns of the plot, which takes viewers from the West Indies to the rotting alleys of London, exposes the hidden agendas of each character and sees Charlotte discover herself… and ultimately find love."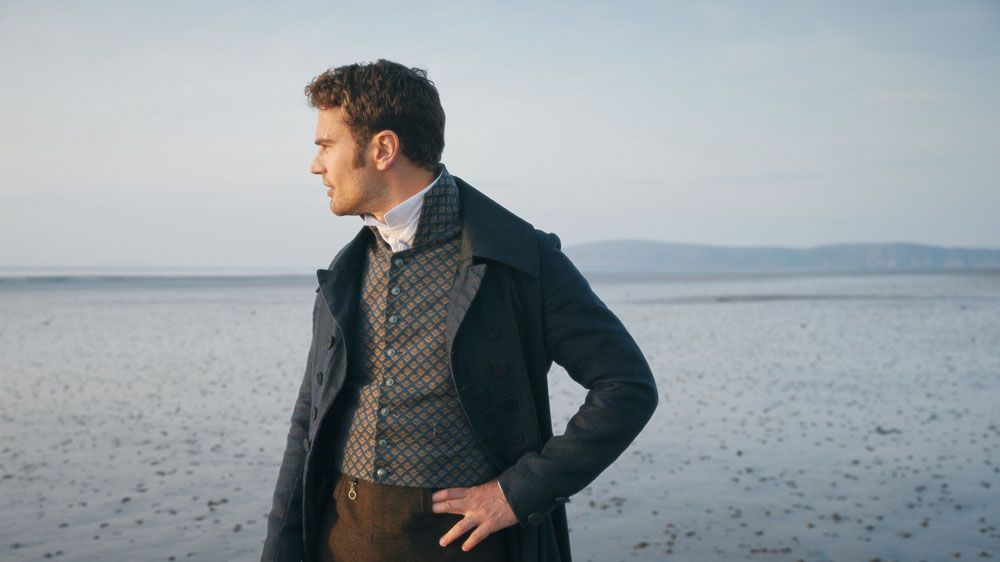 3
Who's in the Sanditon cast?
Rose Williams (Curfew) will star as the impulsive lead Charlotte Heywood and Theo James as her love interest Sidney Parker. Downton Abbey fans will recognise James as the ill-fated Mr Pamuk from season one. 
They're joined by Kris Marshall (Death in Paradise) as Tom Parker and Anne Reid (Last Tango in Halifax) as Lady Denham.