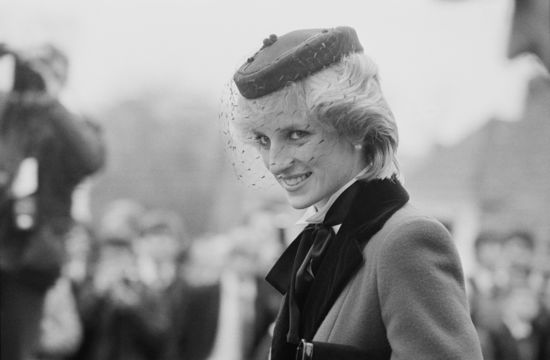 The wait is over, as Netflix has annouced that Emma Corrin will play Lady Diana Spencer in season four of The Crown
The Crown, which will return this autumn with season three, advertised the role as needing "a mesmerising new young star with extraordinary range. She has to play charming comedy, flirt and social exhibitionist on the world stage, desperate and lonely self-harmer at her lowest ebb and the kind of psychological intensity of Mia Farrow in Rosemary's Baby."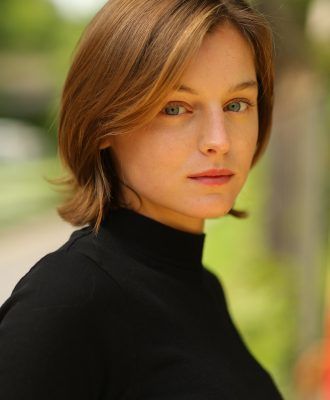 2
Read: Interview with Peter Daldry, director of The Crown
Newcomer Emma Corrin is  known for her guest role in ITV 1s Grantchester, in 2019 Emma will go on to star as 'Esme', a key role in the upcoming 10-part Warner Brothers/EPIX series Pennyworth. Set in 1960s London, Pennyworth chronicles former SAS Soldier Alfred Pennyworth – better known as the butler to Bruce Wayne in the Batmen series. The series follows Alfred's journey to becoming a security team mastermind, and eventually, the Wayne family's butler. Emma is also soon to make her debut film appearance as Miss South Africa in Misbehaviour, a historical drama which follows the story of a group of women from the Women's Liberation Movement seeking to disrupt the 1970 Miss World beauty competition.
Speaking about the annoucement Emma Corrin said: "Beyond excited and honoured to be joining The Crown for its fourth season. I have been glued to the show since the first episode and to think I'm now joining this incredibly talented acting family is just surreal. Princess Diana was an icon, and her effect on the world remains profound and inspiring. To be given the chance to explore her through Peter Morgan's writing is the most exceptional opportunity, and I will strive to do her justice!"
Read: A tour of The Crown