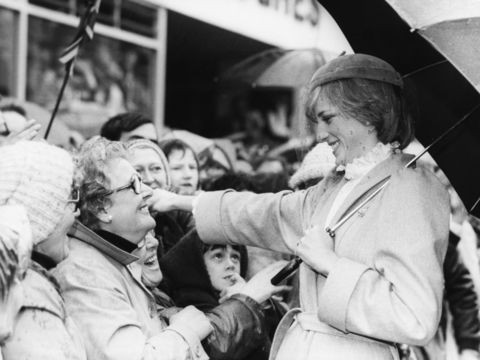 The Crown are searching for an actress to play Princess Diana in season four and are reportedly planning to portray her a
 'desperate and lonely self-harmer'.
The Crown is one the of the most successful Netflix shows of the recent years, and as we wait for season three to drop in July; producers have moved to to season four and are looking to cast an actress to play a young Princess Diana. 
The Crown & Princess Diana
The Crown creator Peter Morgan is casting the part, and according to The Sun, the casting call reads: 'We need a mesmerising new young star with extraordinary range. She has to play charming comedy, flirt and social exhibitionist on the world stage, desperate and lonely self-harmer at her lowest ebb and the kind of psychological intensity of Mia Farrow in Rosemary's Baby."
Season four will introduce Princess Diana as she struggles within her marriage and finds it hard to deal with the media scrutiny that comes from marrying into the firm.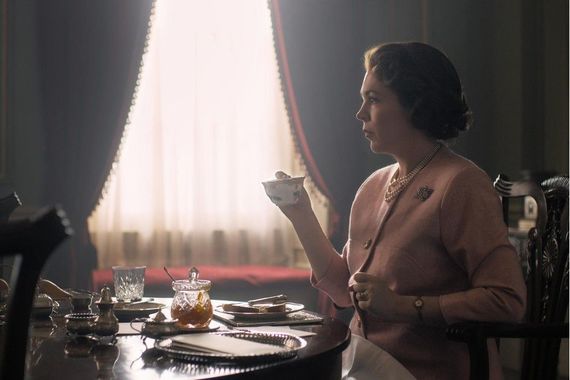 3
The actress will join The Crown newcomers Olivia Colman, Helena Bonham-Carter and Tobias Menzies who play the Queen, Princess Margaret and Prince Philip. The third and fourth series will pick up in 1964, with series one and two having covered the early years of Queen Elizabeth II's reign, from 1947-63.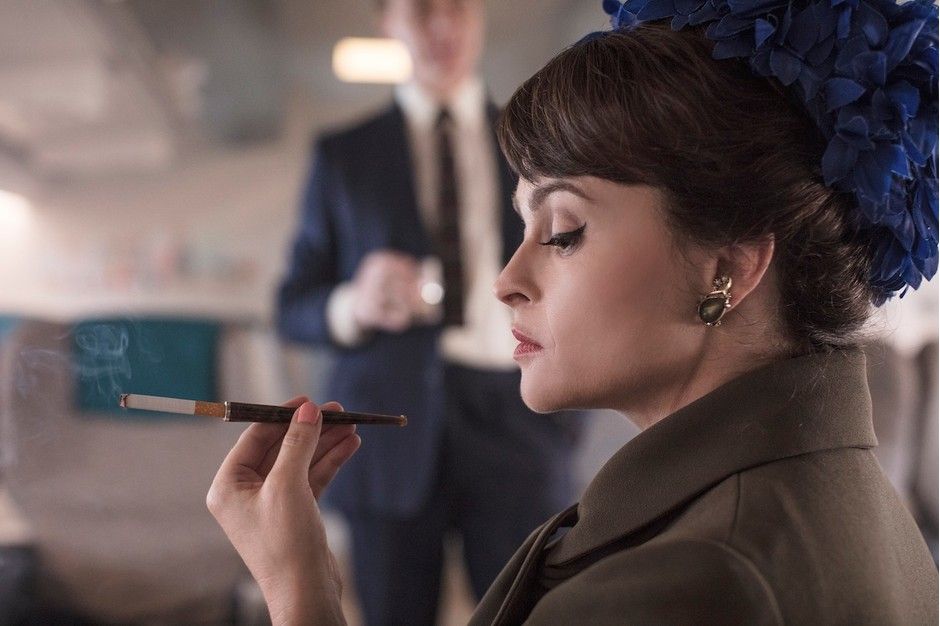 3
The Durrells star Josh O'Connor has been confirmed as the actor to play Prince Charles in what is set to be a key period in the Prince of Wales's history. O'Connor joked he had "the ears for the part".
Speaking at the BFI & Radio Times Television Festival 2017, producer Suzanne Mackie said that the new season would also see the introduction of Charles' second wife Camilla Parker-Bowles.
It should also cover the decolonisation of Africa and the Caribbean, the birth of Prince Edward (March 1964), and Prince Charles' movement into the public eye following his coronation as the Prince of Wales in 1969.
Olivia Colman & her new role
Colman has warned people however that her role as Queen Elizabeth will be very different compared to her Oscar-winning performance as Queen Anne in The Favourite.
"You can't compare the two. They both have the word 'queen' in the title but that's it, that's where it ends," she said in a post-Oscars interview with ABC.
"Queen Elizabeth's much harder to play. There are sort of no rules for Queen Anne: no one can say, 'She doesn't sound like that.'"