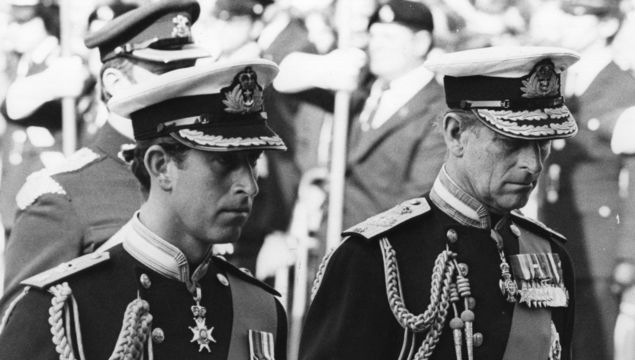 The Crown returns this November for season three, and Toby Menzies, who plays Prince Philip, has confirmed that this series will examine the relationship between the prince and Charles 
Season three will explore royal life between 1964 and 1976, so we'll see how Queen Elizabeth and Prince Philip relate to their children. It's often been thought that the relationship between Charles and Philip is a strained one, and it's this feeling that The Crown will try to recreate by not pairing the two together for many scenes. Instead, we'll get a feel for the close relationship between Charles and Lord Mountbatten, who was once called "the grandfather I never had" by the heir. 
Watch: The Crown season three trailer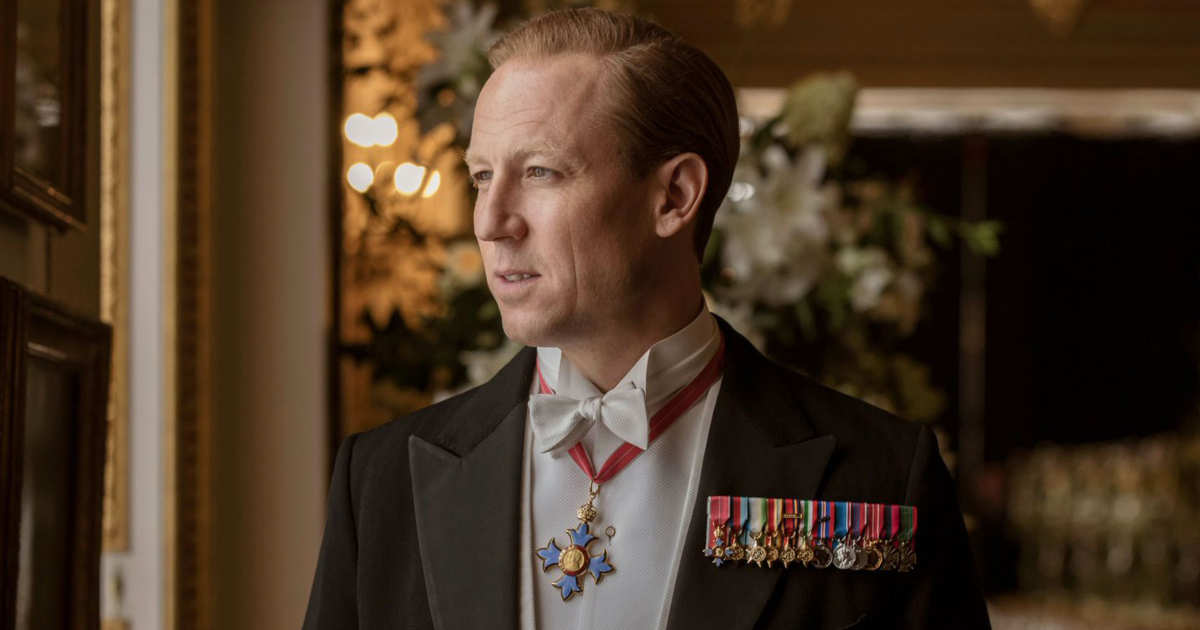 3
The Outlander actor revealed to EW that he thought Philip was a "difficult" father, explaining: "We spend very little time together, and I think that's very much what Peter [Morgan, showrunner] feels is the truth of that relationship. It's interesting, I'm constantly sort of trying to warm it up a bit, because I think I might ever so slightly disagree with that idea. I think he is a difficult father, but I don't think he's a negligent father or a disinterested father. I get the sense that they're very different people and his fatherly concern for Charles manifests as slight bullying. But I don't think he's uninvolved."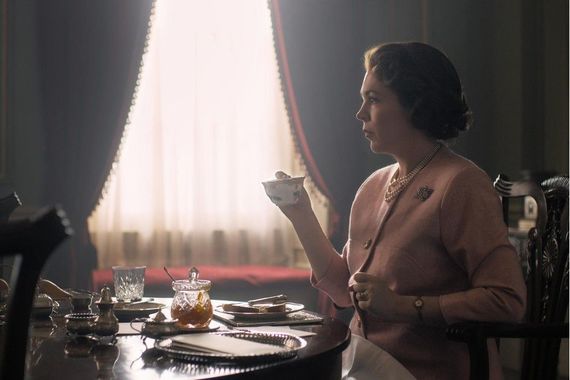 3
He added that Philip to have a much closer relationship with his daughter Princess Anne, in season three, explaining: "We see more of him with Anne [Erin Doherty]. There seems to be a lot of evidence that Anne is a lot more like him, and he gets on a lot more easily with Anne. She's more of a chip off the old block, as it were, more similar in personality, whereas Charles is much more sensitive as a human."
The Crown season three sees The Favourite's Olivia Colman take over as Queen Elizabeth II, while Helena Bonham-Carter steps into the shoes of Princess Margaret. Elsewhere, Charles will be played by Josh O'Connor. 
The Crown season three returns to Netlix on 17 November, 2019.