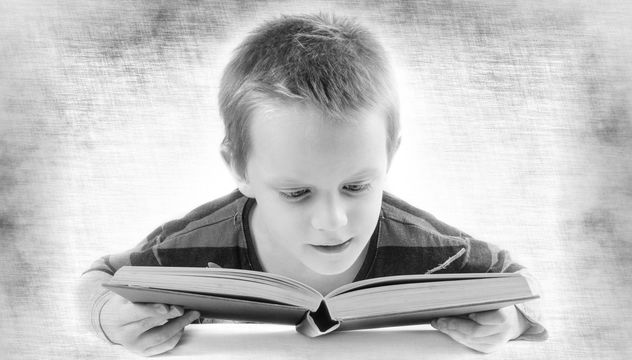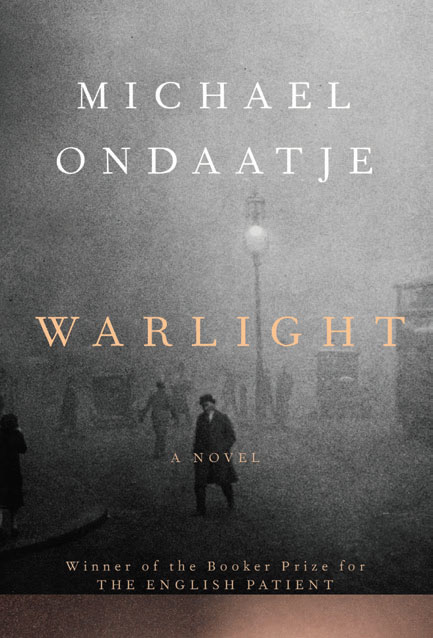 7
Fourteen-year-old Nathaniel and his sister, abandoned by their parents— for business, they're told—are entrusted to the care of two strangers they refer to as "the Moth" and "the Darter." Petty criminals, they introduce the kids to colorful characters and scams like dog smuggling as London rediscovers its footing in 1945. "The city still felt uncertain of itself. It allowed one to be ruleless. Everything had already happened. Hadn't it?" (It's later revealed the strange guardians were for protection—to keep the sins of the mother, a British Intelligence agent, from falling onto her children.)
Ondaatje (The English Patient, Anil's Ghost) creates a lyrical, melancholic atmosphere and a narrative voice of detachment, vulnerability and confusion—just right for the postwar era and a boy whose coming of age is shaped within it by unknown forces.
Like a supporting character in his own tale, Nathaniel eventually tries to piece together the fragments, but this author understands how the past, both the familial and the historical, controls us—and also how elusive and surprising it can be when you attempt to force answers from it.

Warlight goes on sale May 8.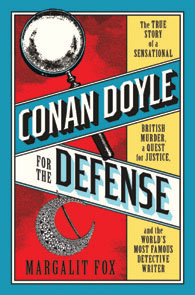 7
After wealthy spinster Marion Gilchrist was murdered in her well-appointed Glasgow home in 1908, a startled public clamored for justice. Unfortunately for Oscar Slater, the police settled on him, in spite of the evidence. But the mans luck drastically changed when the writer of the Sherlock novels set out to prove his innocence. Slater, a fan, smuggled a note out of prison to Sir Arthur Conan Doyle asking for help and the game was afoot!

New York Times reporter Fox deftly deconstructs this case with page-turning reportage and a studious analysis of the setting—notably the anti-Semitism that helped lead to the false conviction. Conan Doyle is presented in all his intellectual glory, almost as impressive as his world-famous character. Holmesians will appreciate reading about both the development of forensic science and their favorite author as a real-life person managing life-and-death stakes.
—John Hogan

Conan Doyle for the Defense goes on sale June 26.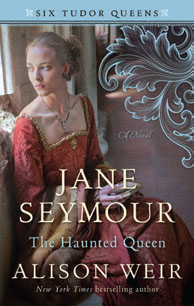 7
The latest installment of the Six Tudor Queens series stars a former lady-in-waiting for both Katherine of Aragon and Anne Boleyn: Pious Jane, who once wanted to be a nun, knew how dangerous the court and her position was. Yet Weir, a historian and biographer as well as a novelist, depicts real love between her and Henry VIII, making the tense standoffs between Seymour and Boleyn surprisingly emotional: "And it breaks my heart to know I must share you with her." Tudors fans will fall for this compassionate, lesser-known third wife who managed to retain her volatile husband's affections during her very short reign, until her death due to complications from childbirth—with her head still attached.

Jane Seymour, The Haunted Queen goes on sale May 15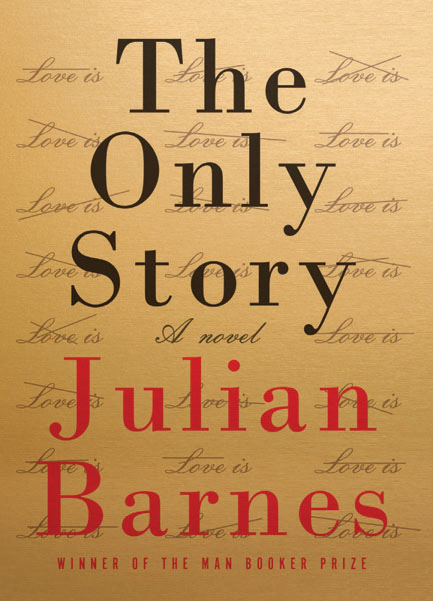 7
"The time: more than fifty years go. The place: about fifteen miles south of London." As in 2011's The Sense of an Ending, a man of a certain age looks back on lost love—one that has defined his life. Again, it's a tragic romance between a young man and older woman, though it's not a mystery to uncover this time. Paul, 19, meets Susan, 48, at the tennis club and they defy suburban Britain's '60s morality, but nothing is that simple.
As she descends into alcoholism, Paul's first-person tale shifts to second, so readers can share his failures. By the final section, a third person voice accepts the limitations of love, an insight that would have been useful earlier. As usual, wisdom arrives too late—but this author's deep observations about life and relationships are always welcome.

The Only Story is on sale now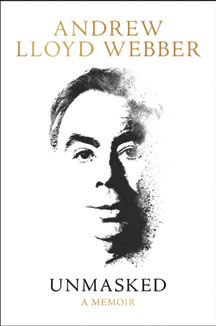 7
The English creator of Jesus Christ Superstar, Evita, Sunset Boulevard, Starlight Express, School of Rock and Cats has finally written his life story—at least the first half. Unmasked ends with the opening of Phantom of the Opera in 1986. Though it was "arguably the most successful entertainment of all time," Andrew Lloyd Webber still remembers the show being savaged in an early review: "The London Sunday Times critic John Peter had two words for it. 'Masked balls.'"
A romantic and a populist, Lloyd Webber's infectious melodies and grand tales have led to unprecedented popularity but haven't always been embraced by critics. He actually quotes negative reviews throughout; as the undisputed king of the "wondrous little corner of show business called musical theater," he can afford to laugh them off—usually to the bank.
Within the almost 500 pages, there are notes on his eccentric childhood, architecture and his shockingly early rise: He and collaborator Tim Rice wrote the "pop cantata" that led to Joseph and the Amazing Technicolor Dreamcoat while Lloyd Webber was still a teenager! There are also some very amusing backstage views and "making of" stories fans will applaud. The composer/impresario, as always, knows his audience must be entertained.

Unmasked is on sale now.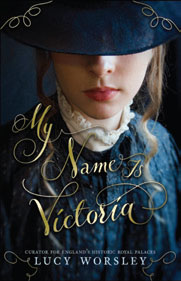 7
The hero of this young adult novel is actually not Alexandrina Victoria of Kent, who would later rule the Empire. Instead, the title refers to young Miss V. Conroy, her childhood companion and the youngest daughter of Sir John Conroy—a girl "quiet as a mouse, neat and discreet."
Sir John, often the villain in Victoria stories (including this one) basically imprisoned the princess within his "Kensington system," a plan designed to keep her isolated and dependent. Miss V., brought to the palace to act as her father's spy, instead becomes Her Majesty's friend and protector.
Worsley, a TV historian for the BBC and the chief curator at Historic Royal Palaces, has written the perfect introduction to historical fiction for princesses between the ages of 8—13. However, purists beware: There's a very dramatic (and ahistorical) switch at the end that transforms this real-life minor character into a very major Victorian figure.

My Name is Victoria goes on sale May 8.