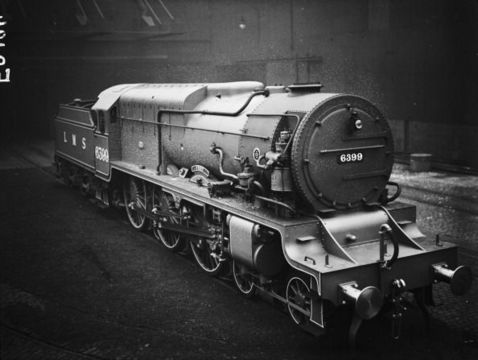 There are few better ways to see Britain than by train
Across the United Kingdom, train lines run from coast to coast, town to town, and city to city.
London, a bustling metropolis, has one of the most interconnected train systems in the world, and is a dream to get around by train and subway.
The real beauty of Britain's train system, however, lies in their steam trains and train lines.
Still functioning, these old train lines used to be used to transport goods but our now mostly used for the movement of people.
During WW2, Britain's train system was severly stripped down. Very few routes were used, and once the fighting had stopped, many stations and train lines became defunct.
The United Kingdom's railway network has over 16,000km of railway tracks to explore, making it one of the largest in Europe. As well as this, there are over 50,000 bridges and tunnels across the network, meaning there's plenty to explore!
In this video, courtesy of British Pathe, we can see what life was like for some of Britain's forgotten railways.
Could you deal with having just one train come to your station every week? Well, that was what life was like for the inhabitants of this town in 1938, as just one, yes one, steam-powered train would make the journey every week.
A resiliant conductor still manages to maintain the station, which has lost it's past glory and who's condition is worsening. Footage like this really does make one wonder what condition this station is in today. Presumably, there has been some refurbishment and an improvement to the train line.
Look at the footage below, courtesy of British Pathé: