PAGE 54
It is a truth universally acknowledged that a single man in possession of a good fortune, must be in want of a wife.
—
Jane Austen
PAGE 56
I'm William Wallace, and the rest of you will be spared. Go back to England and tell them… Scotland is free!
—
William Wallace
PAGE 8
Sometimes the smallest things take up the most room in your heart.
—
Winnie-the-Pooh
[caption id="CommonplaceBook_img1" align="aligncenter" width="568"]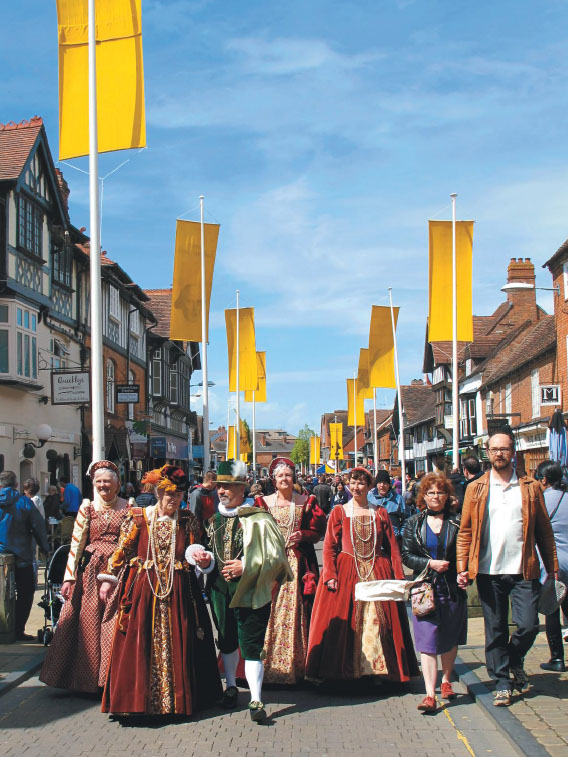 2
"All the world's a stage" in Stratford-upon-Avon.
[/caption]