[caption id="CommonplaceBook_img1" align="aligncenter" width="568"]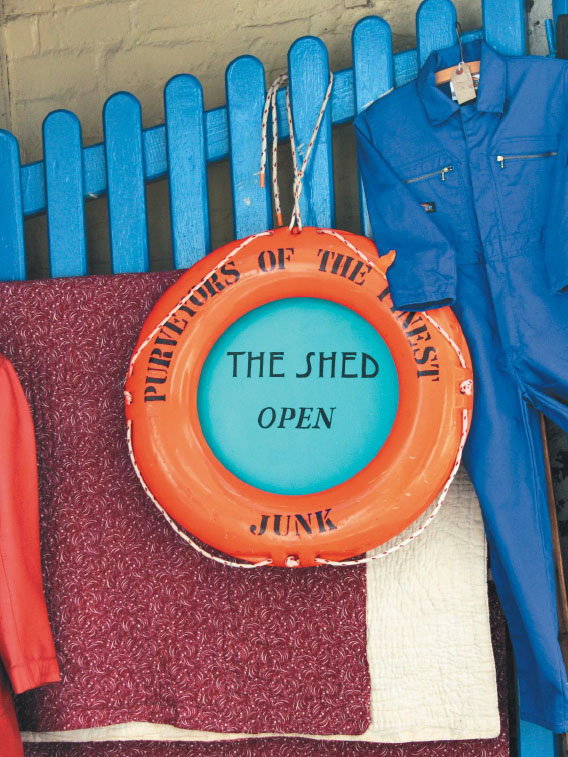 2
Creative entrepreneurs add to the eclectic, colorful atmosphere of Hay-on-Wye.
[/caption]
PAGE 46
If ants are such busy workers, how come they find time to go to all the picnics?
—
Marie Dressler
PAGE 36
Your English style will no doubt put all other gentlemen to bed. I speak figuratively, of course.
—
John Gielgud
PAGE 26
Friendship is unnecessary, like philosophy, like art. It has no survival value; rather it is one of those things that give value to survival.
—
C.S. Lewis