PAGE 48
A little nonsense now and then is cherished by the wisest men.
—
Roald Dahl
PAGE 38
To dismiss the English style by saying that the key is understatement is to overlook an air of nonchalance which is habitual and comes from an innate sense of security.
—
Hardy Amies
PAGE 08
I woke up one morning to find I was famous. I bought a white Rolls-Royce and drove down Sunset Boulevard, wearing dark specs and a white suit, waving like the Queen Mum.
—
Peter O'Toole
PAGE 30
If baking is any labor at all, it is a labor of love. A love that gets passed from generation to generation.
—
Regina Brett
[caption id="CommonplaceBook_img1" align="aligncenter" width="495"]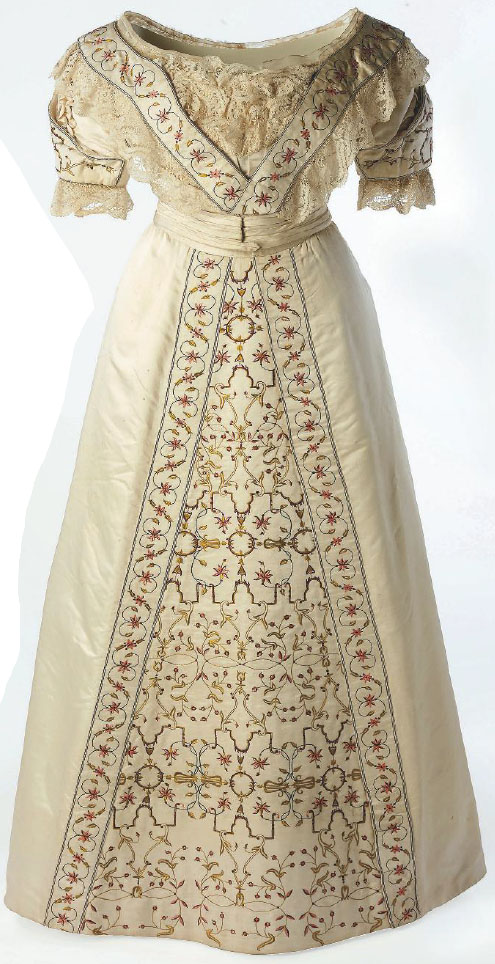 2
The dress worn by Lady Benson at the Delhi Burbar, 1911 at the Museum of London.
[/caption]