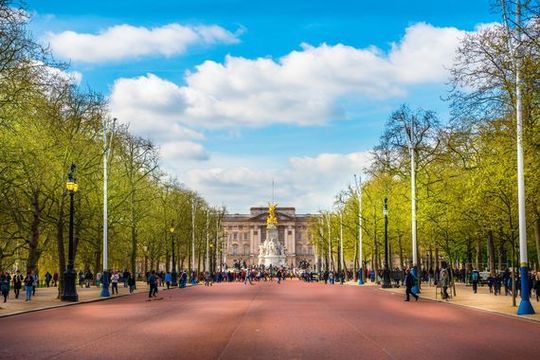 Summer is underway, but sadly, most of us won't be having our dream vacations this year, and have been forced to stay put
The Covid-19 crisis has been a real spanner in the works for everyone. While many countries in Europe and Asia are slowly coming out of lockdown, the USA still has an ever-increasing number of cases and has shown no signs of slowing down anytime soon.
Coronavirus has largely put a halt on international travel. Many countries have closed their borders, and have implemented a two-week quarantine period for anyone arriving at their borders. For many, this has all but ended any hopes of a sunny summer getaway.
Read more: Are these the prettiest streets in Britain?
Every summer, Buckingham Palace opens its doors to hundreds of thousands of visitors, who are eager to get a glimpse at the amazing premises. The famous State Rooms usually open throughout the summer, as well as Clarence House, which has sadly had to shut its doors for the season, the rumors that Clarence House and Frogmore House may yet be able to welcome visitors come August were unfortunately shut down by the Royal Collection Trust.
As no one can visit Buckingham Palace, the Royal Family decided that they would give fans a glimpse into the Palace the only way possible right now - digitally!
5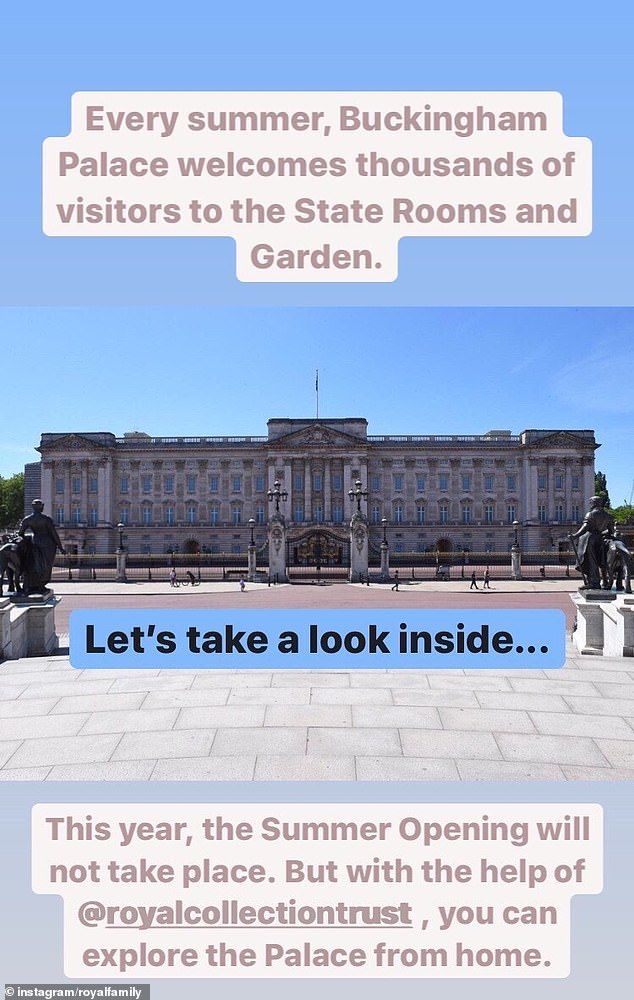 5
Followers of the Palace were granted photos of several of the more interesting areas of the Palace, with captions explaining the goings-on in the rooms.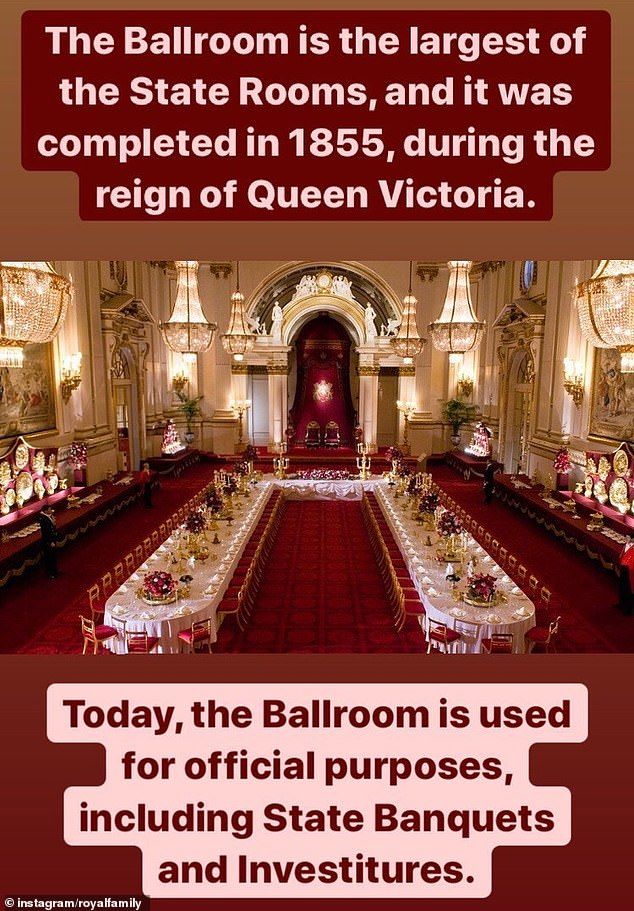 5
Read more: The Royal Family share some new photos for Father's Day!
The Instagram account shared some info regarding the Ballroom, which was completed in 1855 during the reign of Queen Victoria, and is certainly one of the more iconic areas in the Palace. As well as this, a photo of the iconic White Drawing Room was shared, which is used by the Queen to enter the State Rooms.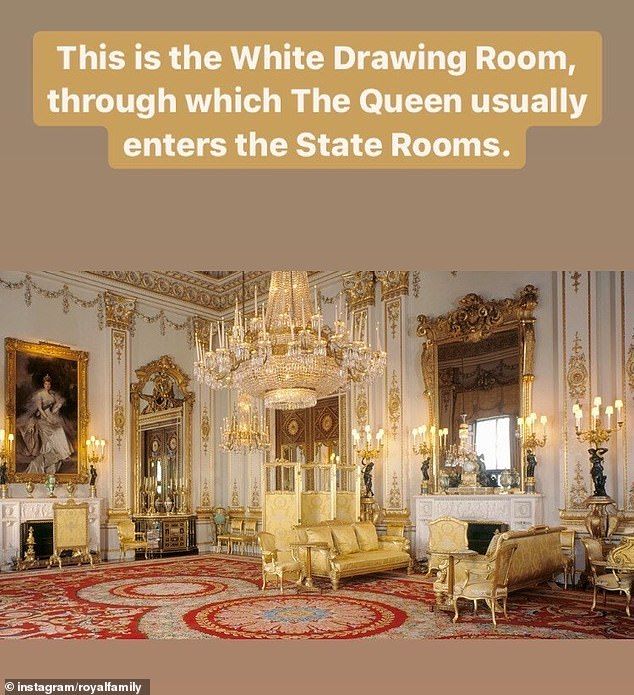 5
The Royal Collection Trust is the organization that oversees all visits to the Palace. They released a statement regarding the closures of the attractions. They said ''The safety and wellbeing of our visitors and staff are our priority. Because of the operational challenges of social distancing, unfortunately, we had to take the decision not to open the State Rooms at Buckingham Palace to the public this summer, and Frogmore House and Clarence House will not open in August 2020. Those who have booked tickets will be refunded. We are currently unable to confirm a date on which the other Palaces, the Royal Mews, the Galleries and shops will reopen, but will continue to monitor Government advice.''
Fingers crossed that it will be business as usual at the Palace sooner rather than later.
Read more: The history of Tower Bridge