Berkshire
It's a Family Affair!
[caption id="Dateline_img1" align="aligncenter" width="989"]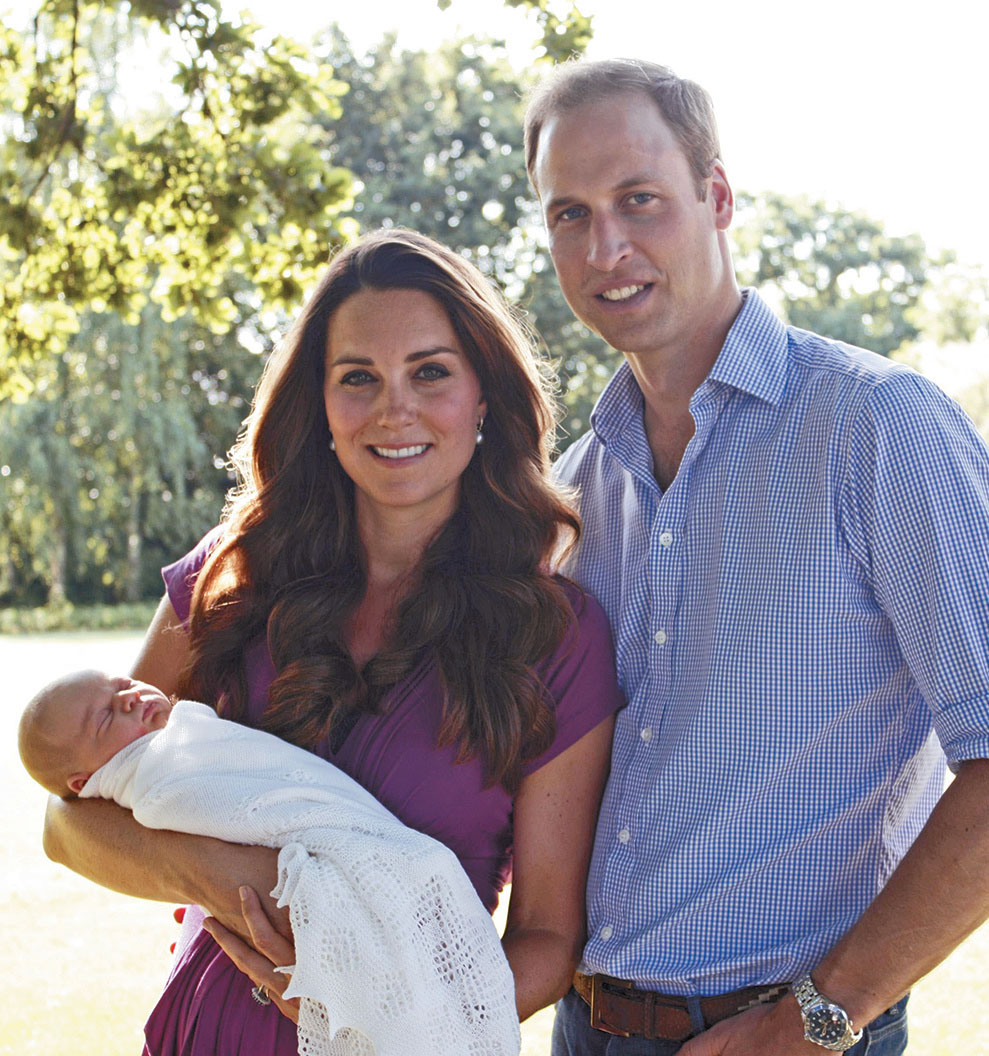 17
Not many family photos are as eagerly awaited as those of the infant prince.
[/caption]
OF COURSE, among the most highly anticipated events of the year has been the birth of the new prince. The son of the Duke and Duchess of Cambridge made a brief public appearance leaving the London hospital. The first family portrait released to the public featuring Prince George and his beaming parents, however, was a home picture—taken by proud grandfather Michael Middleton.
Sheerness, Kent

Sheppey Crossing Crash: 130 Vehicles
[caption id="Dateline_img2" align="aligncenter" width="1024"]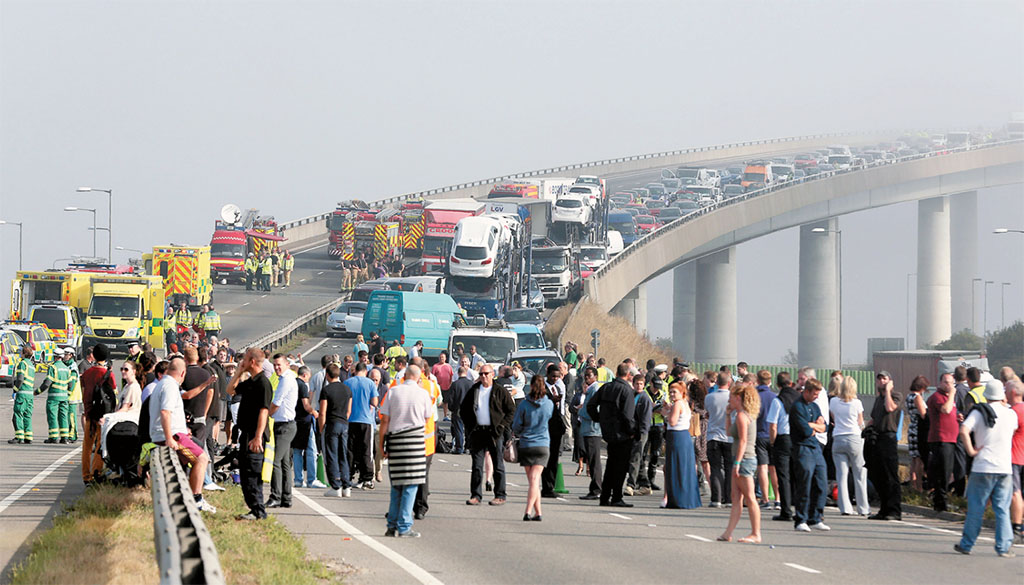 17
In thick fog, traffic barely slowed from 70 mph speeds, and piled into each other in chain reaction.
[/caption]
THICK FOG ON THE A249 BRIDGE between the Isle of Sheppey and mainland Kent was the proximate cause of a chain-reaction pileup that involved an incredible 130 cars, vans and lorries. Hundreds were injured and at least 27 casualties were hospitalized in the series of collisions. Reports said the crash went on for 10 minutes as vehicles continuously collided with each other on the 70 mph dual carriageway. It took eight hours to clear the chaos and open the road.
[caption id="Dateline_img3" align="aligncenter" width="496"]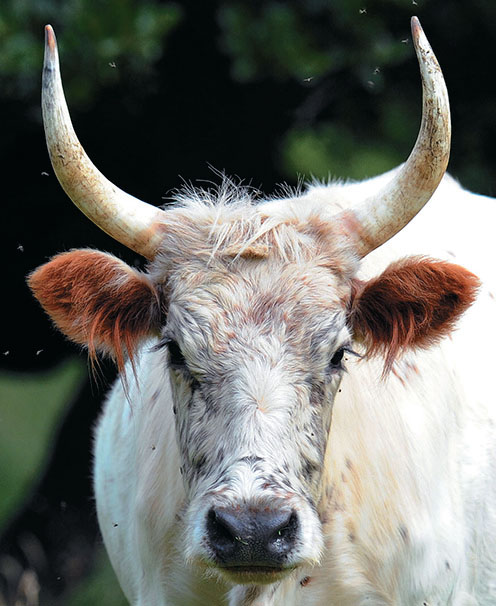 17
[/caption]
Rarer Than the Giant Panda
White Chillingham Cattle have lived for at least 800 years in enclosed woods and pasture near the Scottish Borders. Conservationists are now cheering that for the first time since records began the number of the ancient cattle breed has risen above 100.
[caption id="Dateline_img4" align="aligncenter" width="490"]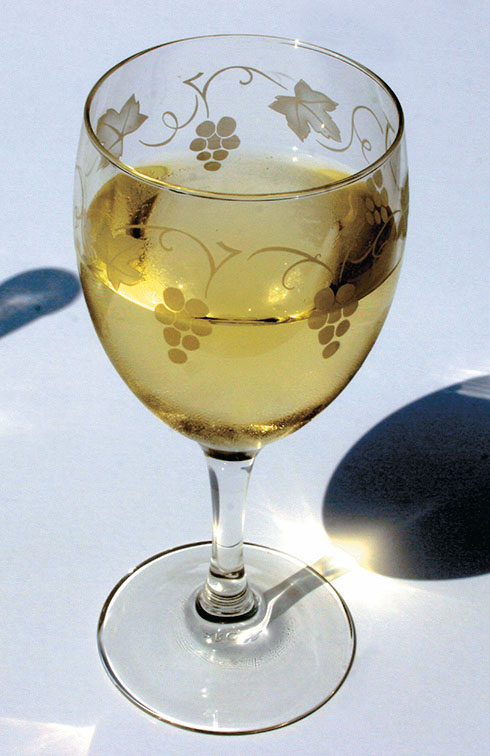 17
[/caption]
English Wine Launches Protest
The English wine industry newsletter
ukvine.com
, edited by veteran
British Heritage
writer James Graham, has launched a petition aimed at increasing the profile of English and Welsh wines in the Houses of Parliament. Currently, only one native wine is on offer at the Palace of Westminster. Supporters are calling that situation a "national disgrace."
[caption id="Dateline_img5" align="aligncenter" width="496"]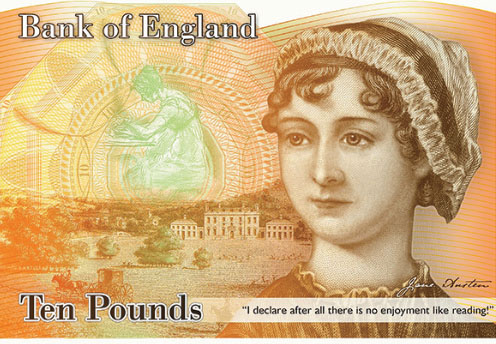 17
[/caption]
Jane to Grace the £10 "Austen Note"
The Bank of England has unveiled the design for its new £10 note, which features 18th-century Hampshire novelist Jane Austen. The selection of the popular chronicler of country life amongst the gentry was in response to criticism that the Bank was ignoring women on its currency.
[caption id="Dateline_img6" align="aligncenter" width="497"]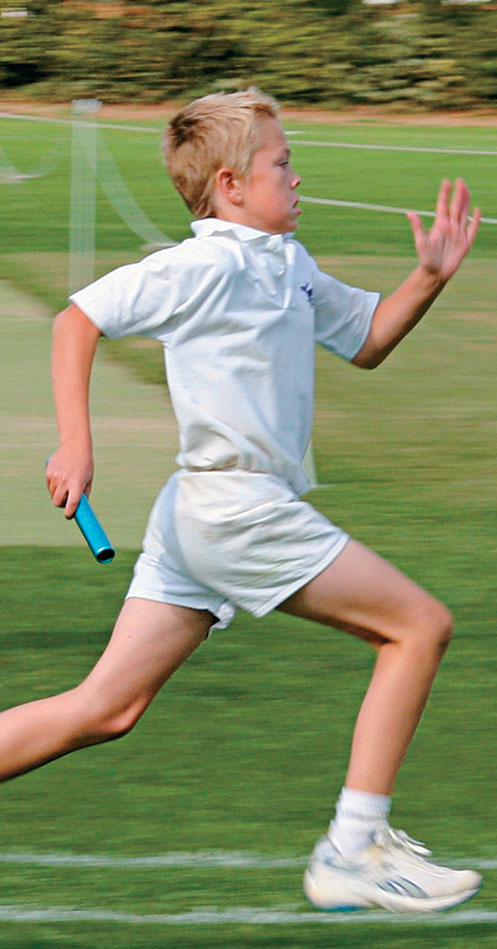 17
[/caption]
Expected "Olympic Effect" Misses the Mark
Last summer's London Olympics were touted as an event that would inspire young people to pursue sports. Unhappily, a survey by the Department for Culture, Media and Sport indicates that sports participation among young people has actually fallen to its lowest level in five years.
[caption id="Dateline_img7" align="aligncenter" width="523"]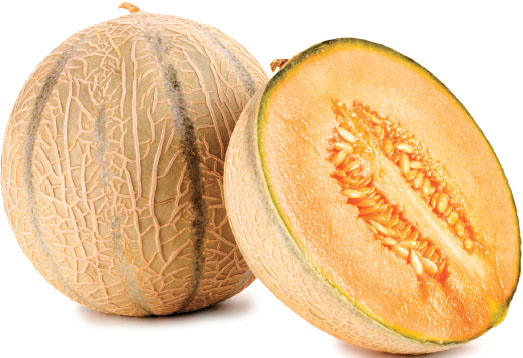 17
[/caption]
Kent

"Getcha Fresh British Melons Here"
IT'S A MARKET CRY heard for the first time in Britain this summer. Market gardens in Kent and Staffordshire delivered to UK supermarkets this summer the first commercial crop of cantaloupes and galia melons ever grown at home. Traditionally imported from sun-drenched Mediterranean climes, melons have become a viable domestic crop in the warmer weather. Foodies are ecstatic because vine-ripened local melons are both fresh and tastier.
Leicester

The Dig That Keeps On Giving
[caption id="Dateline_img8" align="aligncenter" width="1024"]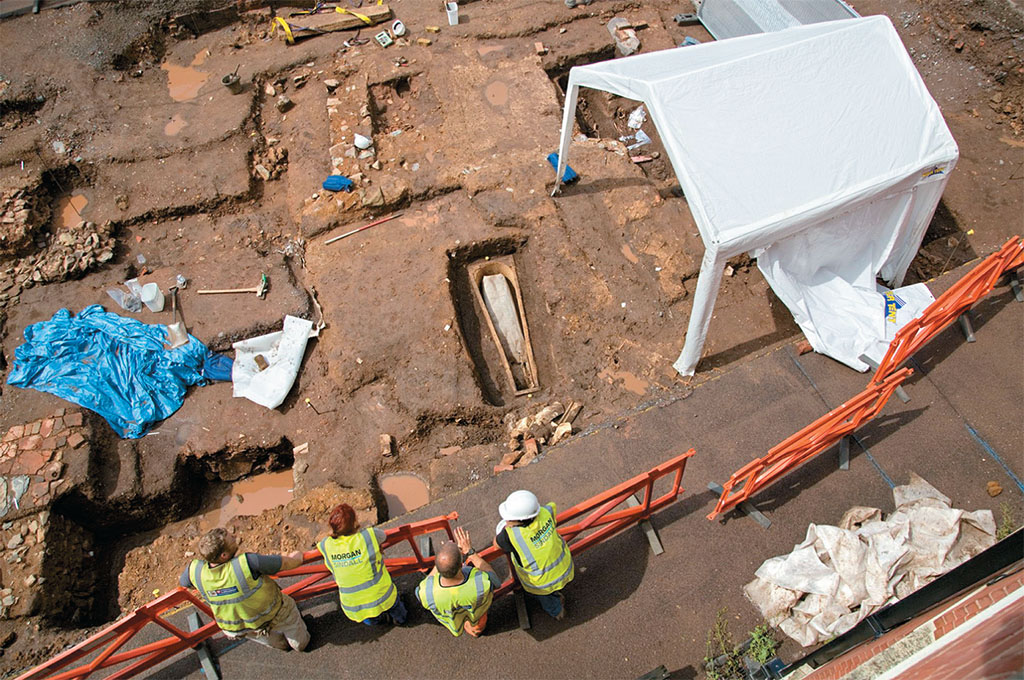 17
The University of Leicester team returned to last summer's dig site, and great finds just keep coming.
[/caption]
THE ARCHAEOLOGICAL TEAM from the University of Leicester led by Richard Buckley returned this past summer to the site of last year's Richard III discovery under a Leicester car park. Among other noteworthy discoveries, this year's dig unearthed a unique coffin-within-a-coffin, a complete lead coffin encased in a stone sarcophagus. The rare find is still under examination.
Birmingham

Europe's Largest Library Opens in Birmingham
[caption id="Dateline_img9" align="aligncenter" width="1024"]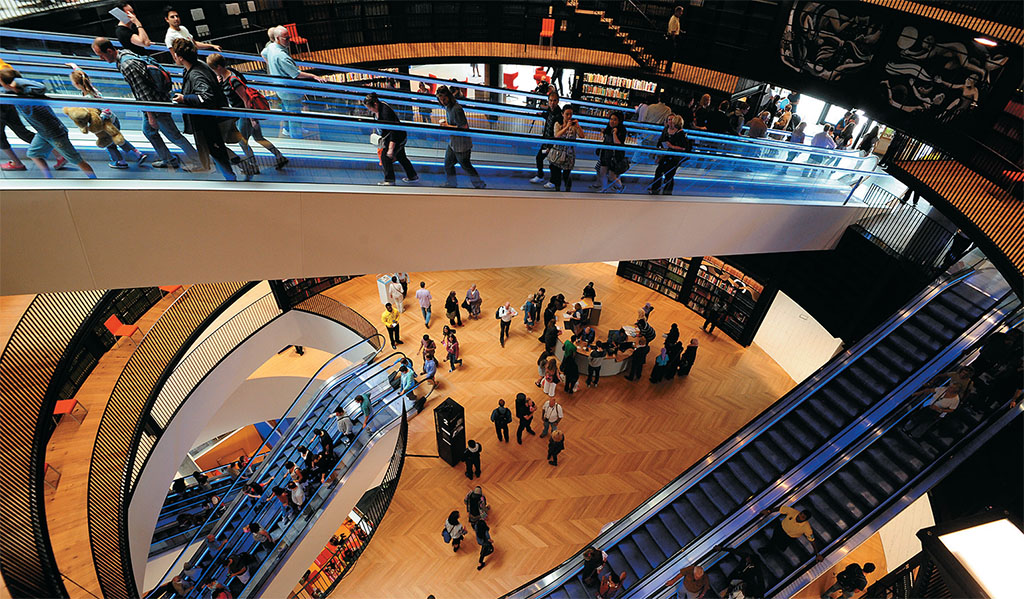 17
Birmingham's new library has theaters, music rooms, an exhibition gallery—and a million books.
[/caption]
THE LONG-AWAITED new Library of Birmingham, housing a collection of a million books, has opened. The £189 million library was officially opened by Malala Yousafzai, the Pakistani teenager shot in the head for speaking out for women's education. Among the library's collections is the Shakespeare Memorial Room, containing 43,000 books including copies of all Shakespeare's early folio editions.
Westminster

Buckingham Palace Plays Football
[caption id="Dateline_img10" align="aligncenter" width="727"]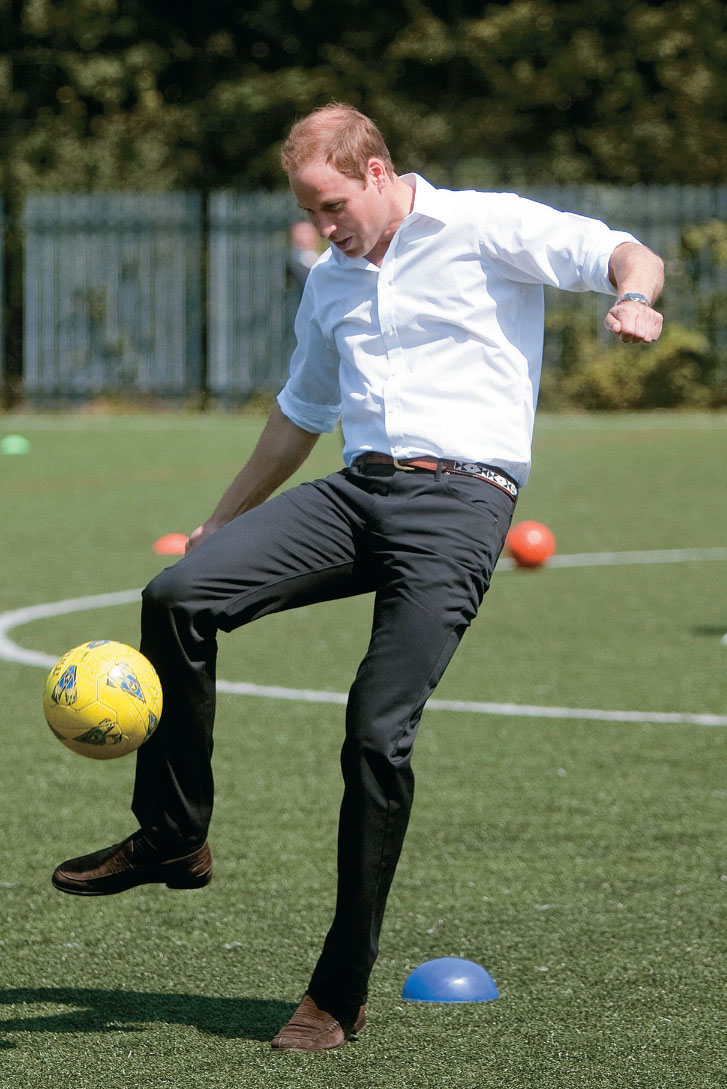 17
A Wembley groundskeeper was seconded to help the Palace gardeners lay out and prepare the pitch.
[/caption]
TO MARK THE FOOTBALL Association's (FA) 150th anniversary, FA president Prince William has arranged to host Buckingham Palace's first-ever football match between two of England's oldest amateur clubs. The pitch was laid out in the palace's 40-acre garden for the game between Civil Service FC and Polytechnic FC, both from Chiswick, West London. Civil Service FC is the only surviving team left of the original 11 clubs that founded the FA in 1863.
[caption id="Dateline_img11" align="aligncenter" width="496"]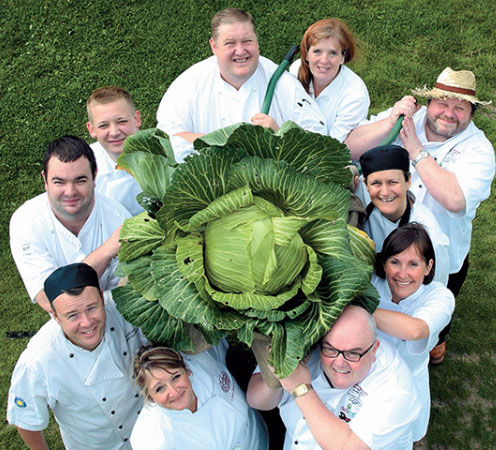 17
[/caption]
Harrogate's World Record Cabbage Cook-Off
It probably wouldn't have taken all 10 chefs to hold the giant cabbage at the Harrogate Autumn Flower Show. All took part, however, in the record-setting bid to cook the most dishes in one day from a single cabbage.
[caption id="Dateline_img12" align="aligncenter" width="496"]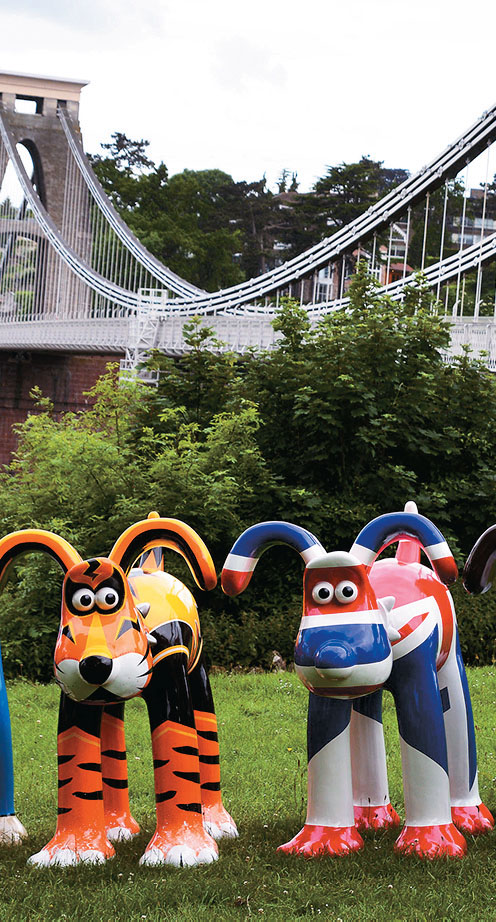 17
[/caption]
Bristol Striken with Gromit Fever
Yes, Wallace's canine companion created something of a frenzy in Bristol this summer, when 80 giant sculptures of the loveable cheese-loving dog, each uniquely designed by a local artist, decorated the city and its environs. Visitors and locals alike were encouraged to go "Gromiting" and seek out as many of the 5-foot sculptures as they could find.
[caption id="Dateline_img13" align="aligncenter" width="495"]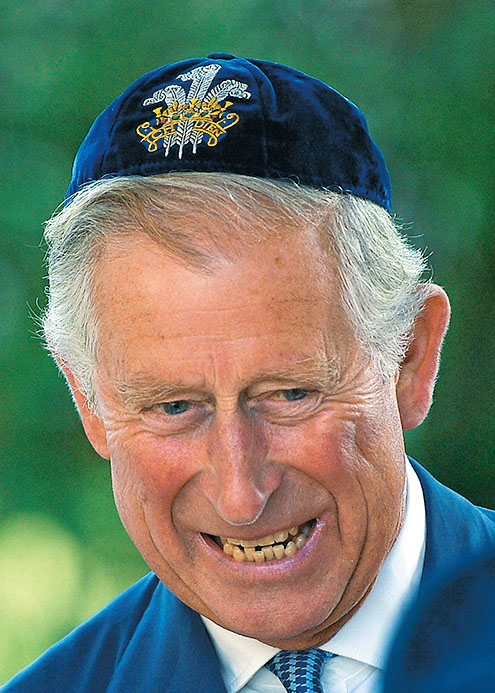 17
[/caption]
Prince Charles Hailed as Inspiration
The Prince of Wales became the first member of the Royal family to attend an installation of Britain's Chief Rabbi. Wearing his own skullcap, Prince Charles was applauded by guests at the formal ceremony for the new Chief Rabbi, Ephraim Mirvis, at St. John's Wood Synagogue in north London.
[caption id="Dateline_img14" align="aligncenter" width="496"]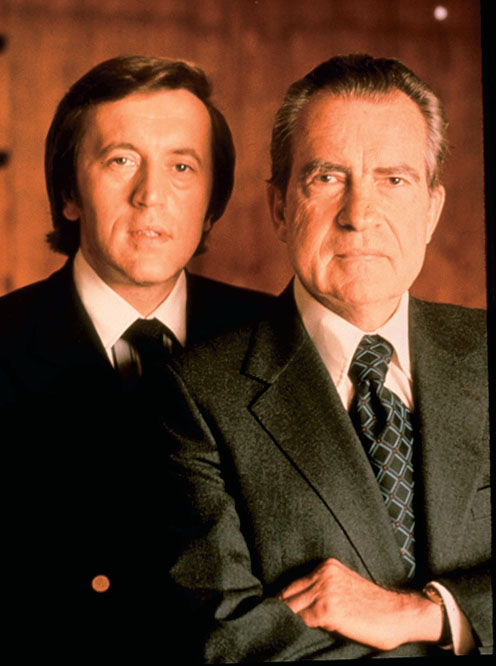 17
[/caption]
RIP David Frost
Journalism is mourning the passing of veteran television broadcaster David Frost at age 74. A fixture on British TV since the 1960s, the amiable and incisive Frost was the only person to interview all seven U.S. presidents and six British prime ministers in office between the late 1960s and 2008.
Manchester

Victoria Baths Refilled after Two Decades
[caption id="Dateline_img15" align="aligncenter" width="1024"]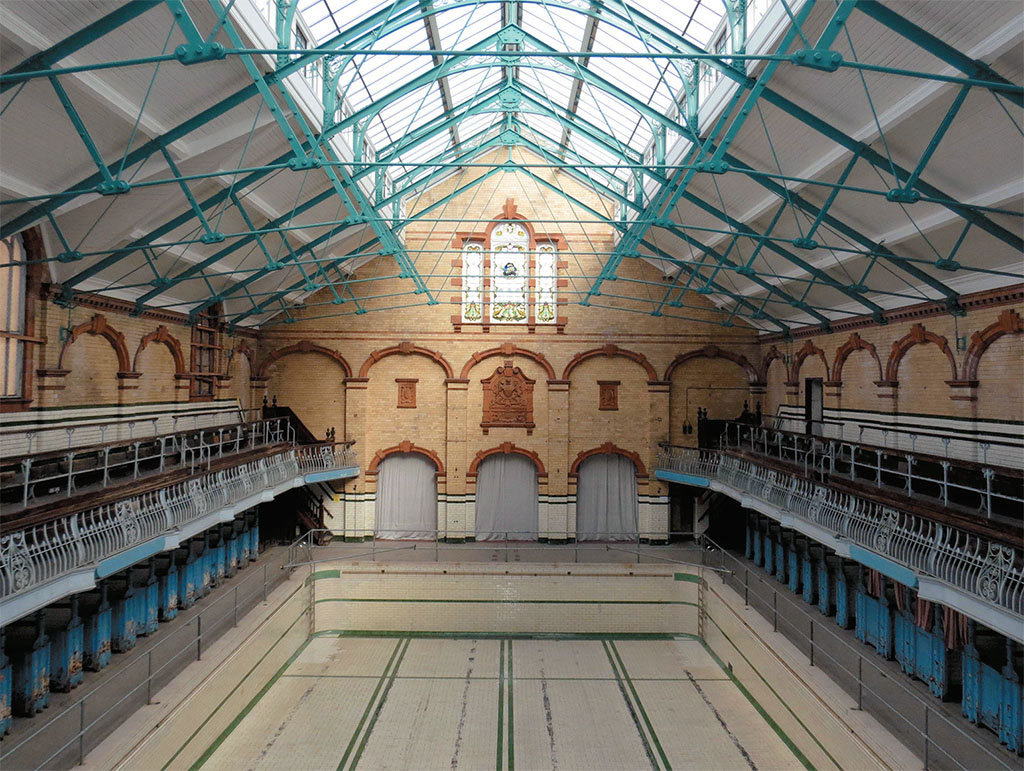 17
First opened in 1906, the two pools (and Turkish Bath) of Victoria Baths were the training site of many swimming champions before its closure in 1993.
[/caption]
FOLLOWING A £3.4 MILLION refurbishment that has taken 10 years, Manchester's historic Victoria Baths have once again been filled. The project won funding in a public vote during the BBC television series Restoration in 2003. Synchronized swimmers took to the water in celebration, but the famous baths will not be reopened to the public until restoration is completed, estimated to require a further £20 million.
Western Highlands

Nessie in Dramatic New Loch Ness Appearance?
[caption id="Dateline_img16" align="aligncenter" width="1024"]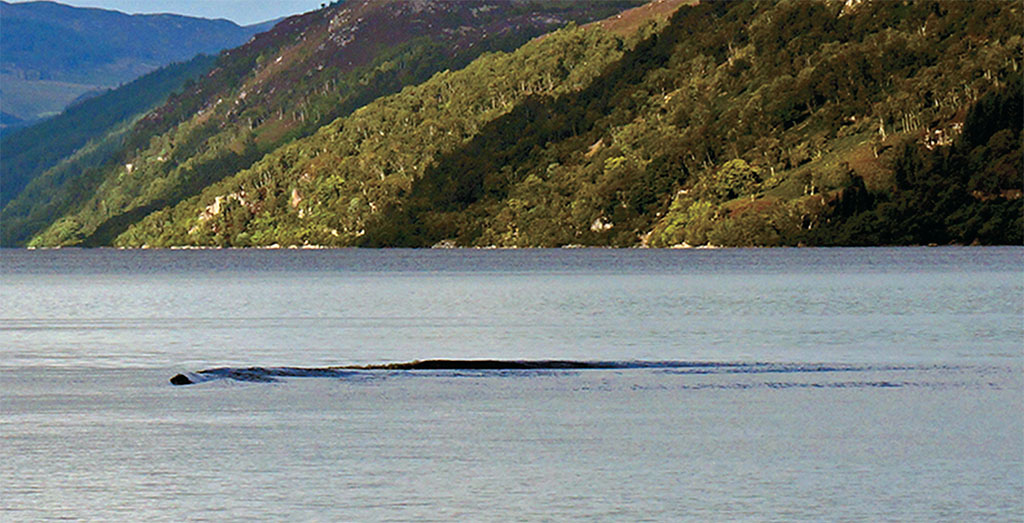 17
What could cause a long black wave across the loch?
[/caption]
AMATEUR PHOTOGRAPHER David Elder was shooting images of a swan when he captured this eerie picture from the shore of Loch Ness. Taken at Fort Augustus at the southwest end of the 23-mile-long loch, the image shows a dark wave across the lake surface that Elder insists could only have been caused by "a solid black object under the water." Believers are convinced that this event constitutes fresh evidence of the Loch Ness Monster's existence.