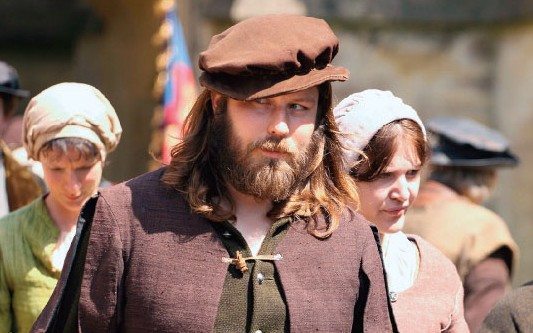 Death of the Duke of Wellington at age 99
Arthur Wellesley, 8th Duke of Wellington, died on January 1st at the age of 99 at his Hampshire home, Stratfield Saye. The much-respected peer's passing comes just six months before the 200th anniversary of the Battle of Waterloo, won by his illustrious ancestor, the first Duke. His 69-year-old son Charles inherits the title as the 9th Duke.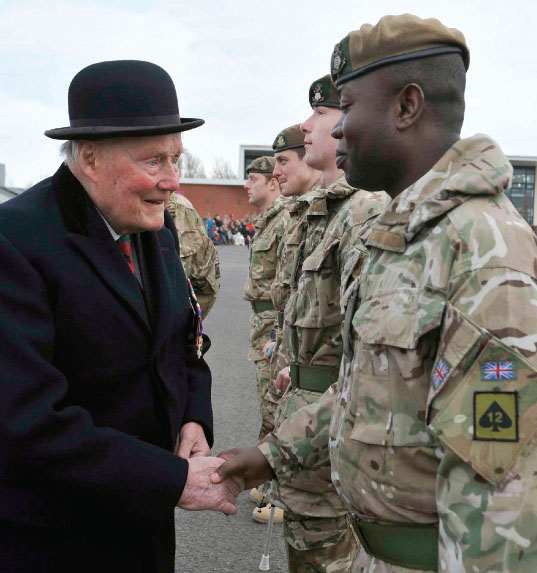 17
York

C of E Ordains First Woman Bishop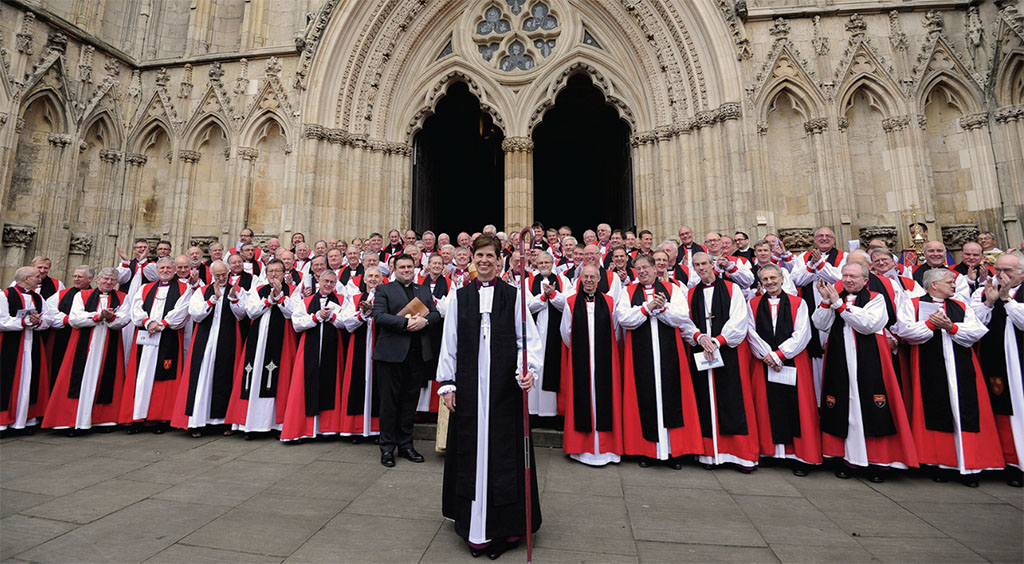 17
More than 100 bishops were present for Rev. Lane's installation as Bishop of Stockport.

17
JUST A MONTH AFTER the Church of England voted to allow female bishops, ending years of contention on the subject, the Rev. Libby Lane received the nod and the mitre. Mrs. Lane was installed as the 8th Bishop of Stockport in a ceremony at York Minster in January. The historic service was held at York minster, presided over by archbishop of York, John Sentamu.
During the prayer of ordination, Dr. Sentamu and 100 bishops present laid hands on the kneeling Rev. Lane's head.
Since 2007, Rev. Lane had been vicar of St. Peter's, hale in the diocese of Chester. Rev. Lane and her husband, George, also a vicar, were ordained together in 1994, among the frst couples to do so after the Church allowed women into the priesthood that year.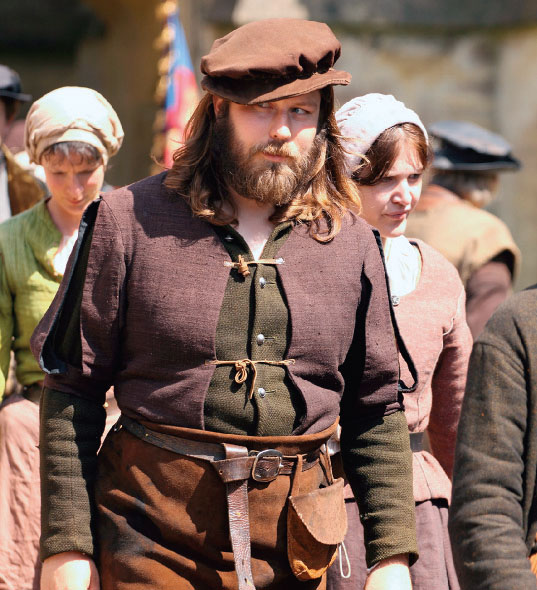 17
Wolf Hall Draws Universal Accolades
The BBC's new historical drama
Wolf Hall
, based on Hilary Mantel's popular retelling of Thomas Cromwell's rise to power under King Henry VIII, has proven the most successful miniseries in 10 years. Critics and viewers alike have praised the production that stars Mark Rylance as Cromwell and Damien Lewis as Henry III. "A masterpiece," "an all-time classic," and "close to perfect television" are among the terms bandied about the six-part Tudor tale.
London

2015 a Year of English Celebration
INVASIONS, BATTLES AND THE BIRTH OF PARLIAMENT are among the 10 major historical events being commemorated this year by English Heritage. Throughout the country, English Heritage sites are celebrating key anniversaries with events and exhibitions. In addition to the 800th anniversary of Magna Carta and 200th anniversary of Waterloo, 2015 brings the 600th anniversary of the Battle of Agincourt, the 750th of Simon de Montfort's summoning the first English parliament and the 50th anniversary of Winston Churchill's death.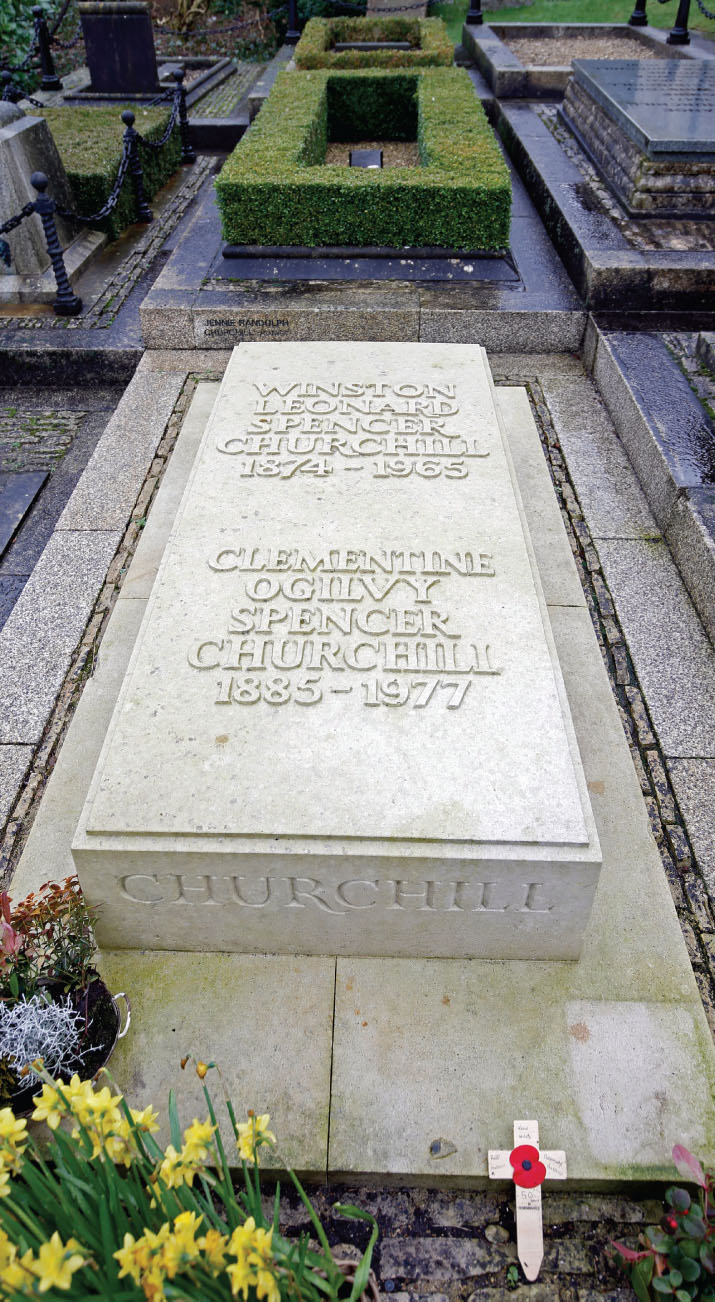 17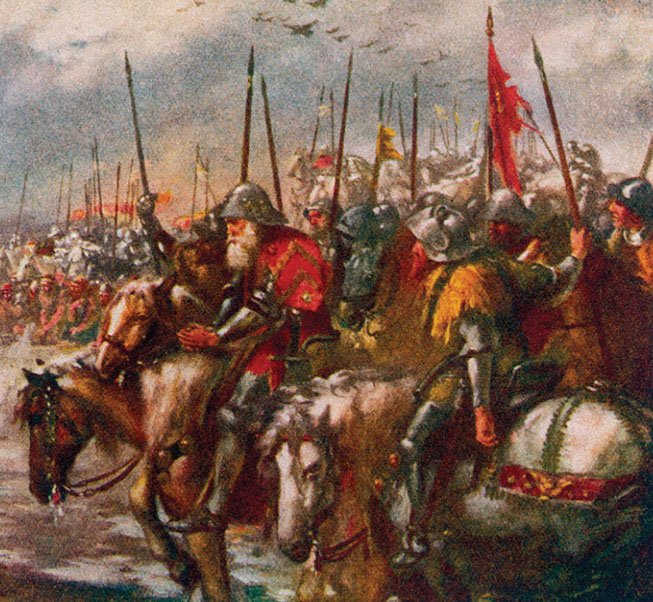 17
Exchange Rates Beg for British Travel
Currency rates can be extremely volatile, of course, but as of this writing the U.S. dollar stands stronger against the British pound and continental Euro than it has in a decade. With the GBP dancing around $1.50 (and the Euro at $1.20), that makes travel and purchases for American visitors to our sceptered isle the best bargain for some years. If you have been waiting to go, this might be the year to make plans!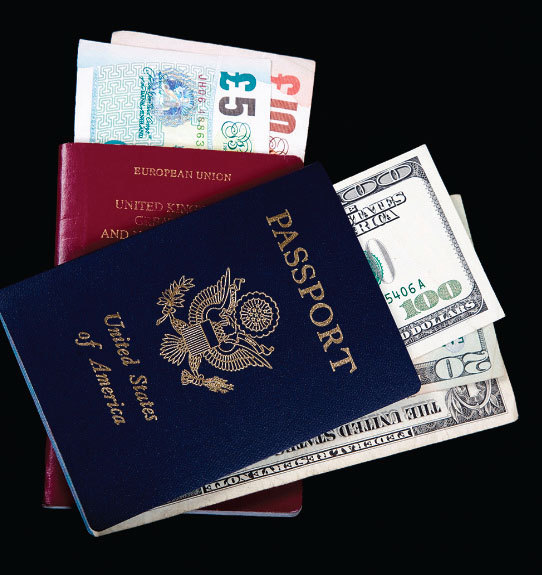 17
New York

Roll Out the Royal Red Carpet
CELEBRITIES AND AMERICAN POLITICAL ROYALTY ALIKE enthusiastically hob-nobbed with William and kate during the Duke and Duchess of Cambridge's December visit to new York City. Beyonce, Hillary Clinton and Lebron James were among the stars who hung out with the Royal couple, while they attended a Brooklyn nets game and visited the September 11 Memorial Museum. William even took a commercial fight down to Washington to visit with President obama.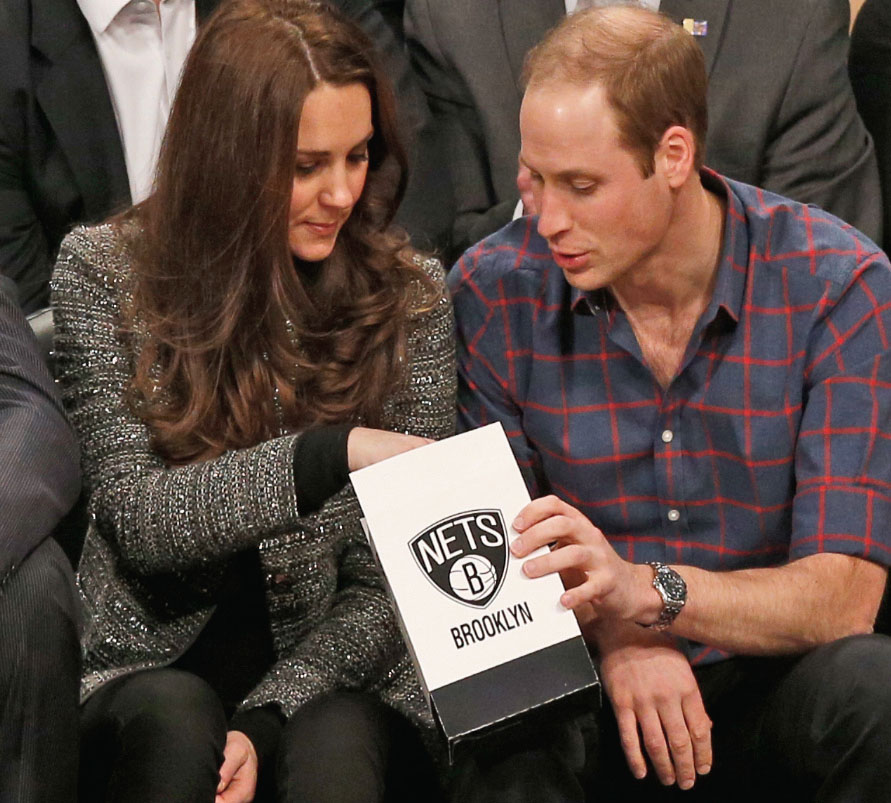 17
William and Kate don't appear to be watching the game.

Campaign to Save Downton Abbey "Hospital"
Visitors have flocked to the village of Bampton, Oxfordshire, since it became a principal shooting location for
Downton Abbey
. The old Grammar School, now the village library, was the Downtown hospital. Desperately in need of repairs and a new roof, a fundraising effort for the 400-year-old building has found a champion in actor Hugh Bonneville (Lord Grantham), who has starred in a video supporting the campaign.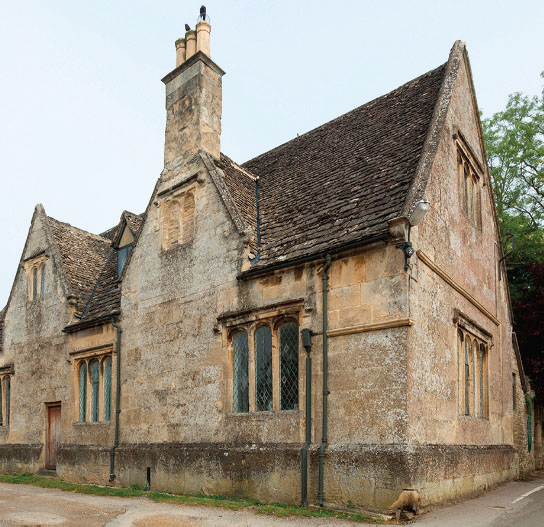 17
Biggen Hill, Kent

Iconic World War II Memorial Endangered
ST. GEORGE'S CHAPEL of Remembrance at Biggen Hill is scheduled to close after this year. On the site of one of the most active RAF airfields in the Battle of Britain, inside the chapel memorializes 554 airmen killed flying from Biggen Hill during the crucial battle. Built by private subscription, the chapel was hailed by Churchill as "a permanent shrine of remembrance." Now, the Ministry of Defense has decided that the GBP 50,000 a year it costs to maintain is an inappropriate use of its resources. Not surprisingly, there has been a patriotic outcry of opposition.
[caption id="Dateline_img10" align="aligncenter" width="601"]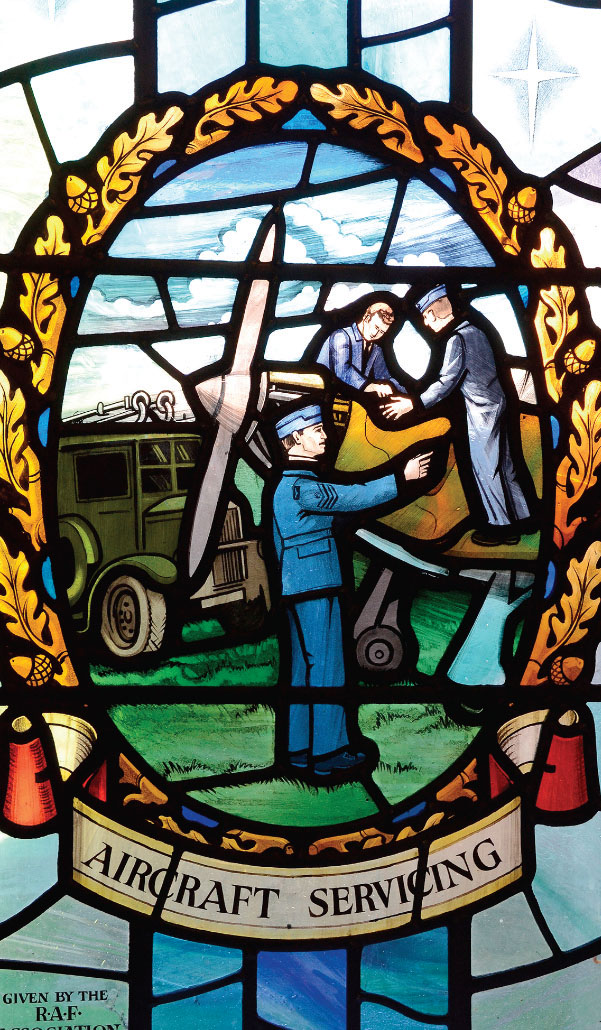 17
564 airmen were killed at Biggen Hill.
[/caption]
[caption id="Dateline_img11" align="aligncenter" width="1024"]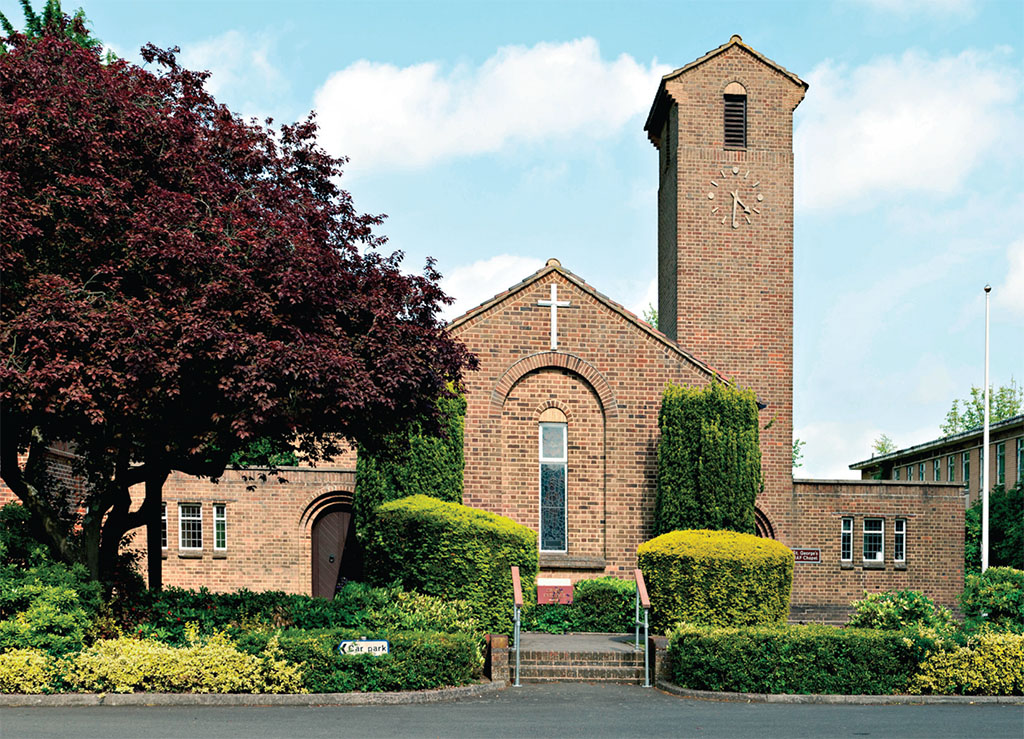 17
The Chapel of Remembrance may be a victim of Ministry of Defense budget cuts.
[/caption]
New British Heritage Website Unveiled
For the first time,
British Heritage
has its own dedicated website at
www.BritishHeritage.com.
While websites are always a work in progress, we have archived and indexed all the features and many departments published in the magazine over the last 10 years. It virtually puts all the back issues of the magazine at your fingertips, from the recipes of our popular recent Great British Comestibles series to the travel itineraries of on the Road. Do come to visit the site, return often and pass the link along to your Anglophile friends and family!
Bracknell

Britain's Climactic Anomalies Just Keep Coming
THE MET OFFICE has termed 2014 "The Year of Weird Weather." The year has officially topped the table as the warmest year on record — since records began in 1772. Just as unseasonable daffodils were coming out, in mid-December, Britain got blasted with what meteorologists called a "Weather Bomb" that brought frozen gales, huge tidal swells and mammoth destruction and disruption to the island right in the runup to Christmas.
[caption id="Dateline_img12" align="aligncenter" width="774"]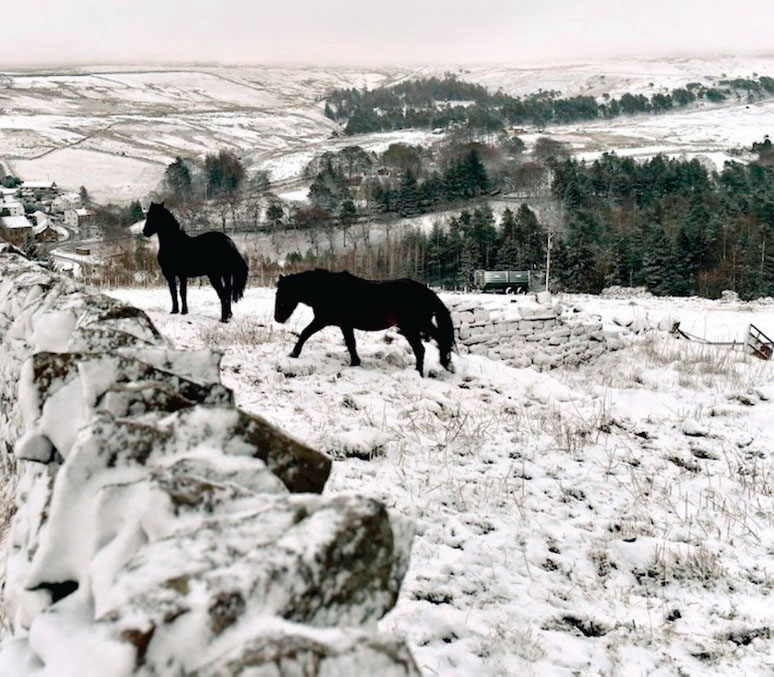 17
Horses in the Yorkshire Dales got the "Weather Bomb."
[/caption]
Masham, North Yorkshire

Best B&B in the World
[caption id="Dateline_img13" align="aligncenter" width="1024"]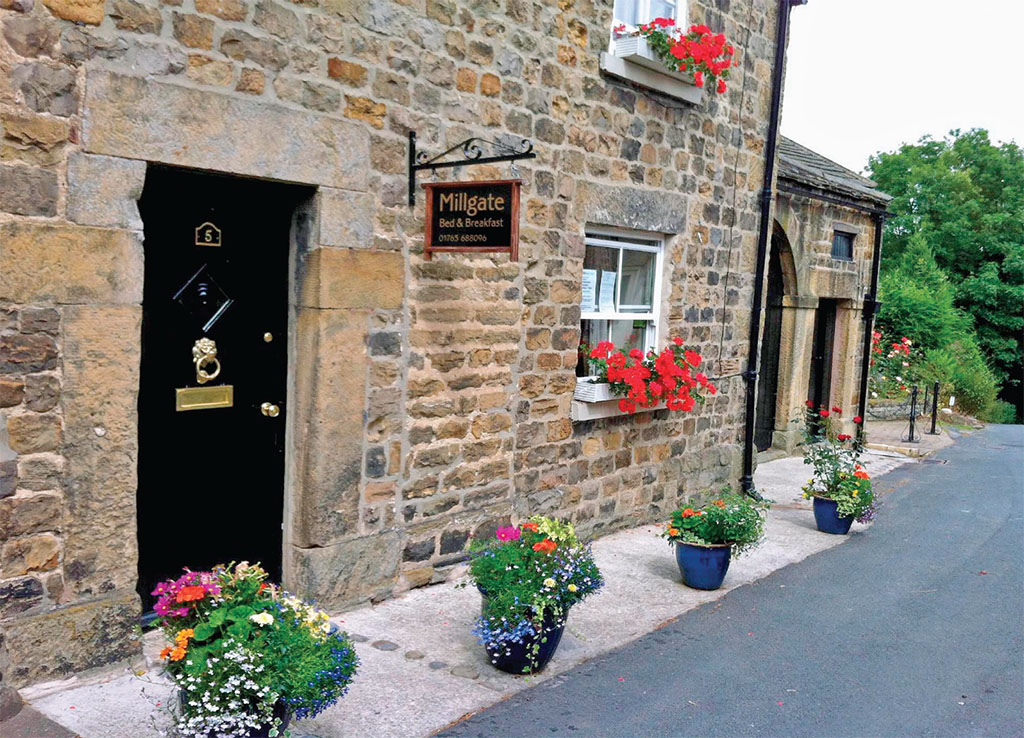 17
Millgate sits in the middle of Masham, famous for its Yorkshire beers.
[/caption]
A WARM WELCOME WITH FRESHLY-BAKED SCONES, flowers in the room, chocolates on the pillow and "outstanding" breakfasts: What's not to like? Millgate Bed & Breakfast in the center of this Yorkshire market town has been named the world's top B&B in TripAdvisor's 2015 Travelers' Choice Awards. Millgate received more than 350 "excellent" reviews on TripAdvisor, with its lowest rating a single vote of "average." rooms at the idyllic, Grade-II listed Millgate begin at just GBP 38 per night.
[caption id="Dateline_img14" align="aligncenter" width="1024"]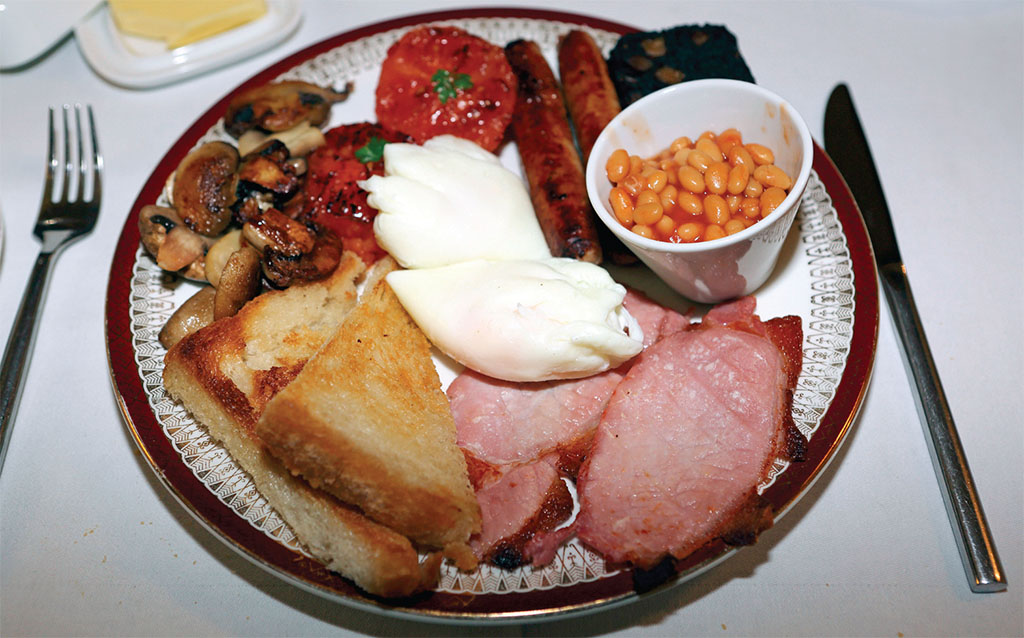 17
The "full English" breakfast at Millgate is not for the faint of appetite.
[/caption]
[caption id="Dateline_img15" align="aligncenter" width="537"]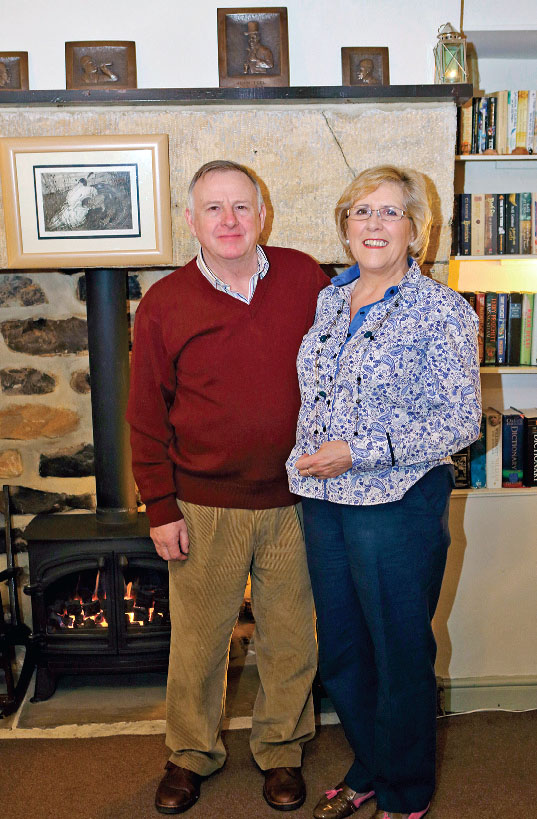 17
Millgate's owners, Sue and Andy Burrell
[/caption]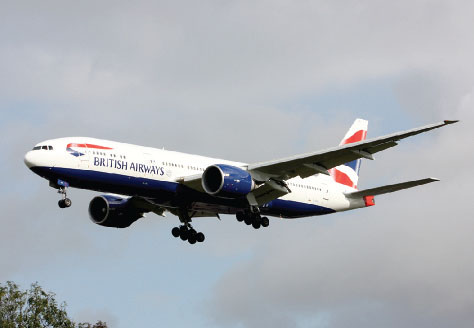 17
Turbulent Atmosphere Helps BA Set Record
An active arctic jet stream in January not only brought frigid temperatures across the Atlantic, it pushed a British Airways 777 to a record crossing. A BA flight from JFK to Heathrow reached ground speed of 745mph, riding tail winds in excess of 200mph during the 5 hour, 16 minute flight to London.
Expect More from British Heritage
Yes indeed. With our next issue,
British Heritage
will feature a new look, and more — more pages and more pictures, with new paper and binding. This is a bold move forward for the magazine, but don't worry.
British Heritage
will not lose its distinctive style, still bringing you the features, departments and favorite writers we know and love.