[caption id="Dateline_img1" align="aligncenter" width="1024"]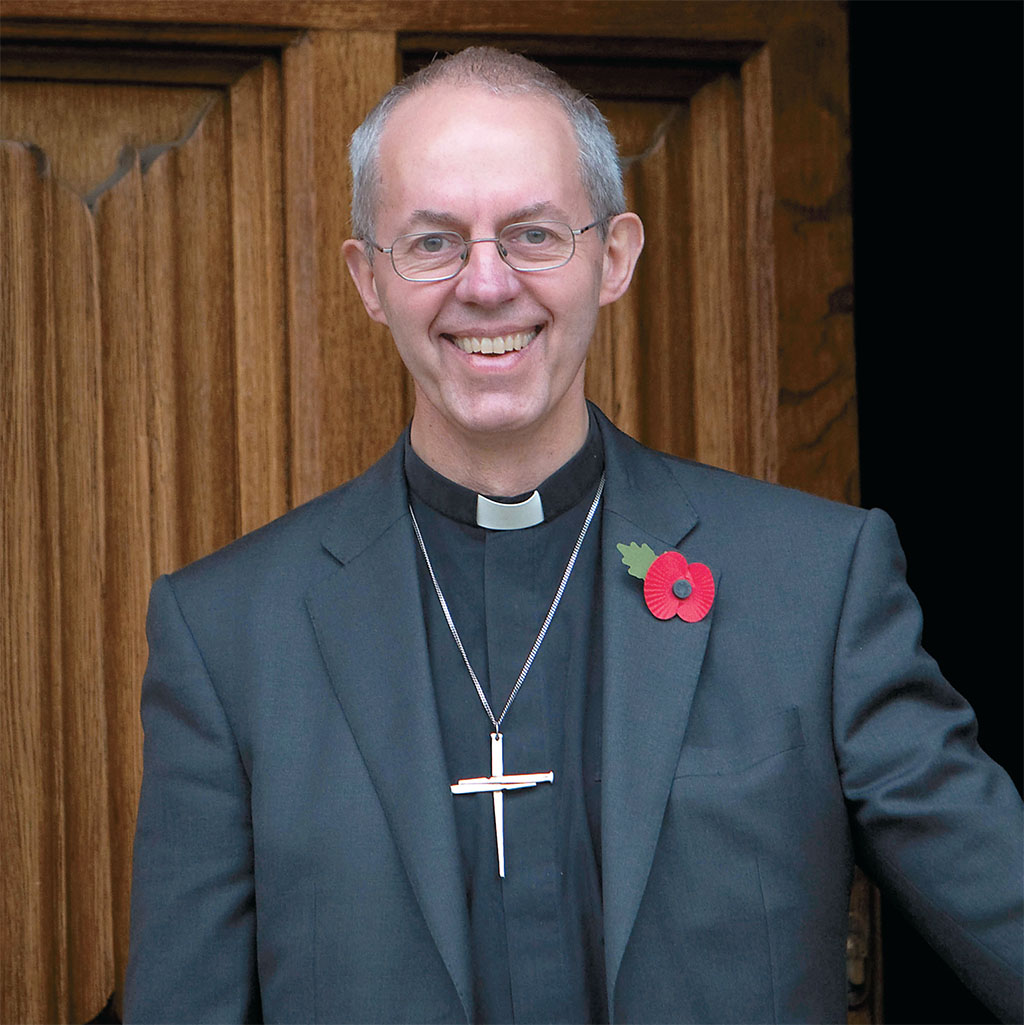 16
Known as a conciliator and problem-solver, Bishop Welby is also a spiritual man, considered as more traditional than his predecessor at Lambeth Palace.
PHILIP TOSCANO/PA WIRE[/caption]
Lambeth Palace

Justin Welby New Archbishop of Canterbury
THE BISHOP OF DURHAM, 56-year-old Justin Welby, has been elevated to the Archbishopric of Canterbury. He replaces Rowan Williams, who resigned to become head of Magdelan College, Cambridge, in January. Welby's appointment (by the Queen and Prime Minister) comes following his selection by the Crown Nominations Commission, a committee of 19 laity and clergy. Something of a dark horse, chosen over more high profile Church of England leaders, Welby served as Dean of Liverpool from 2007 before his consecration as Bishop of Durham just a year ago.
Educated at Eton and Cambridge, Welby worked in the oil industry for 11 years before studying theology at Durham and taking ordination in 1992. It is thought that his years in the "real world" of business were considered valuable experience for church leadership. Welby's selection is seen as moving the church in a more traditional direction after the contentious years under the more liberal Archbishop Williams.
[caption id="Dateline_img2" align="aligncenter" width="500"]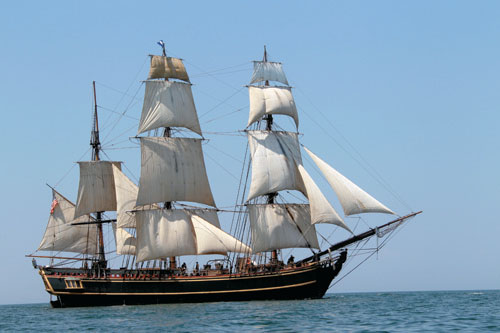 16
[/caption]
HMS Bounty a Tragic Victim of Frankenstorm
Sailing 90 miles off the coast of North Carolina, the HMS
Bounty,
famous 1960 replica of the original
Bounty,
floundered under the fury of Hurricane Sandy and sank. After the captain ordered all hands to abandon ship, the U.S. Coast Guard rescued 14 of the crew from lifeboats, but the captain and one other crew member were lost in the treacherous waters.
[caption id="Dateline_img3" align="aligncenter" width="496"]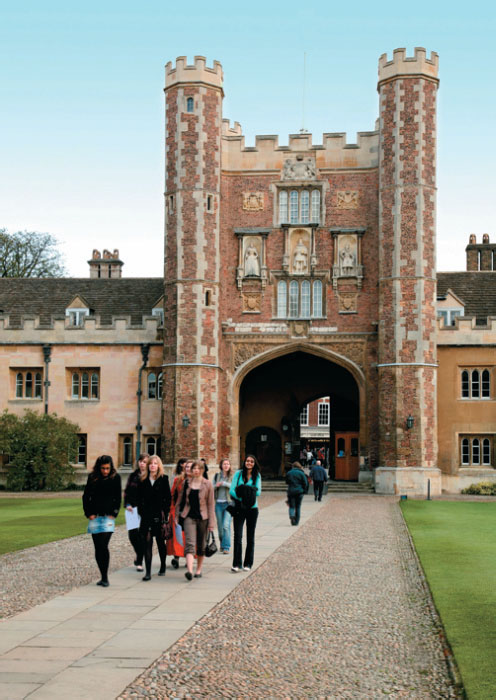 16
[/caption]
Loving It at Cambridge
No, this is not a misprint. First-year students at prestigious Cambridge University are entitled to receive 60 free condoms a week as part of the school's sex-education campaign. The 3,500 freshers are also required to take sex education lessons during their orientation to university life. Those enthusiastic students who use up their weekly free supply may obtain additional condoms at subsidized prices. One only wonders when they'll find time to study.
[caption id="Dateline_img4" align="aligncenter" width="497"]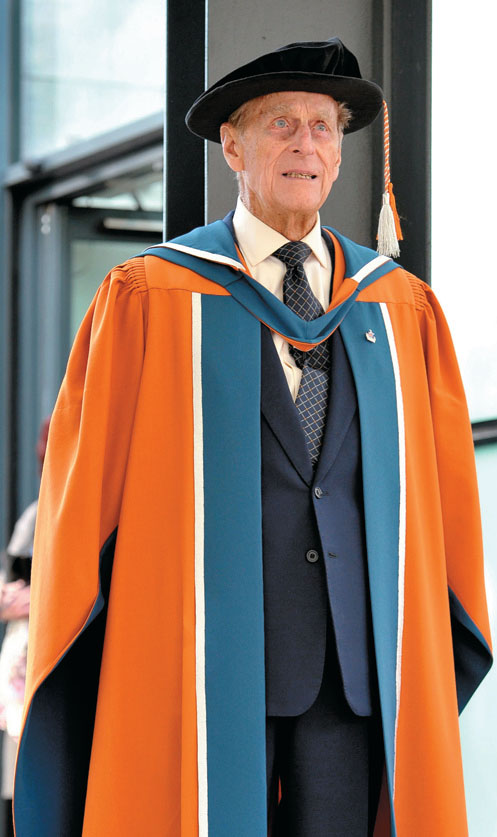 16
[/caption]
Just Call HRH "Doctor Phil"
Opening a new £19-million marine studies building at Plymouth University, the Duke of Edinburgh donned cap and gown to receive an honorary doctorate in marine science. A decorated officer with a distinguished naval career, 91-year-old Prince Philip is the oldest Royal in British history to have been bestowed an honorary degree.
[caption id="Dateline_img5" align="aligncenter" width="497"]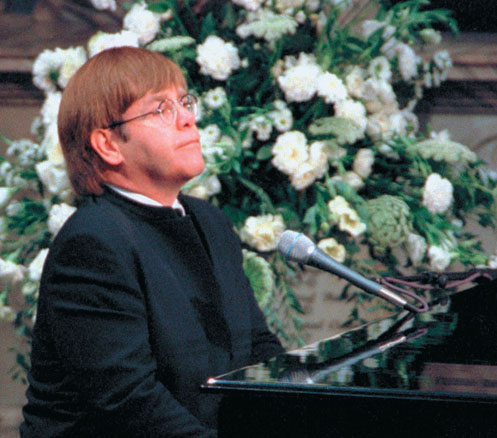 16
[/caption]
Celebrating 60 Years of Music
To mark the 60th anniversary of the famous singles chart, the Official Charts Co. has released the list of 123 singles that have sold a million copies or more in the UK (beginning with Bill Haley and the Comets' "Rock Around the Clock" in 1955). At the top of the chart: Elton John's 1997 "Candle in the Wind," sung at the funeral of Princess Diana.
York

Historic Windmill Crowns Roundabout
[caption id="Dateline_img6" align="aligncenter" width="1024"]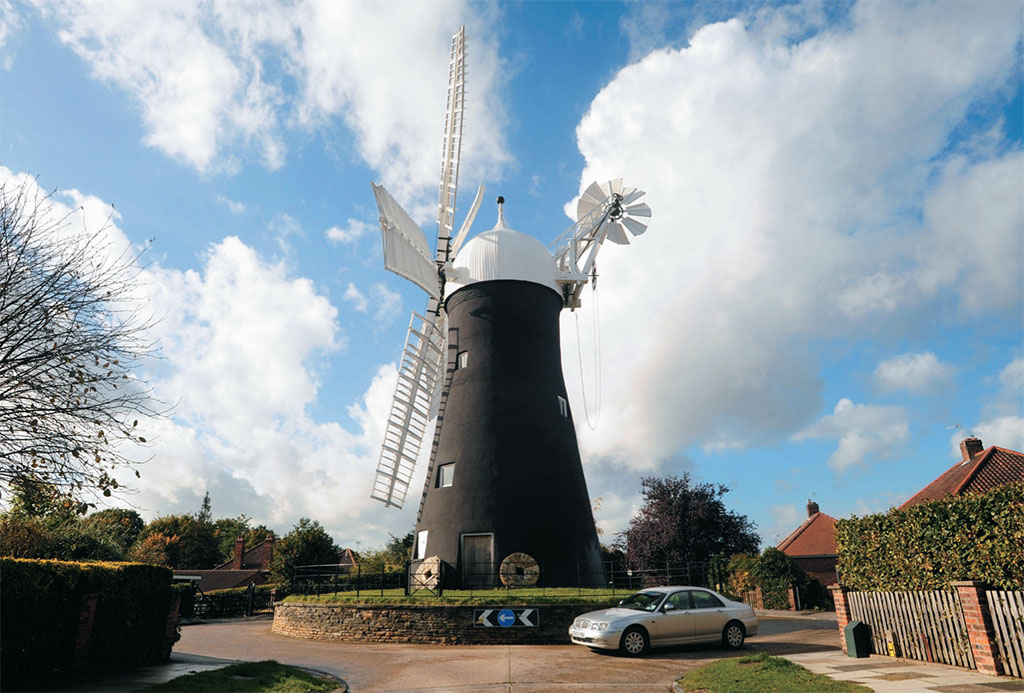 16
Amazing as it may seem, there really is a "best in Britain" roundabout—on the outskirts of York.
[/caption]
THE HOLGATE ROUNDABOUT in a 1960s housing estate just outside of York has been named the best in Britain by the Roundabout Appreciation Society. At the center of the gyratory stands the four-story Holgate Windmill, dating back to the 1770s. Kevin Beresford, society president, describes the Grade 2-listed working mill as "totally unique" and a "Holy Grail" for enthusiasts. The iconic mill, the last of its kind in Yorkshire, graces the cover of the 2013 Best of Britain's Roundabouts calendar.
Battle,East Sussex

Relocating the Battle of Hastings
FOR ALMOST 1,000 YEARS history has recorded the Battle of Hastings as fought on Senlac Hill, site of Battle Abbey in the present-day town of Battle. It's always been strange, of course, that no human remains or artifacts have ever been found there. Now, Historian John Grehan claims that this is because the famous conflict between King Harold's Saxons and William of Normandy actually took place on a steep hill a mile to the northwest—on Caldbec Hill. Circumstantial evidence strongly supports the contention, and a proposed archaeological dig may well confirm Grehan's theory.
[caption id="Dateline_img7" align="aligncenter" width="728"]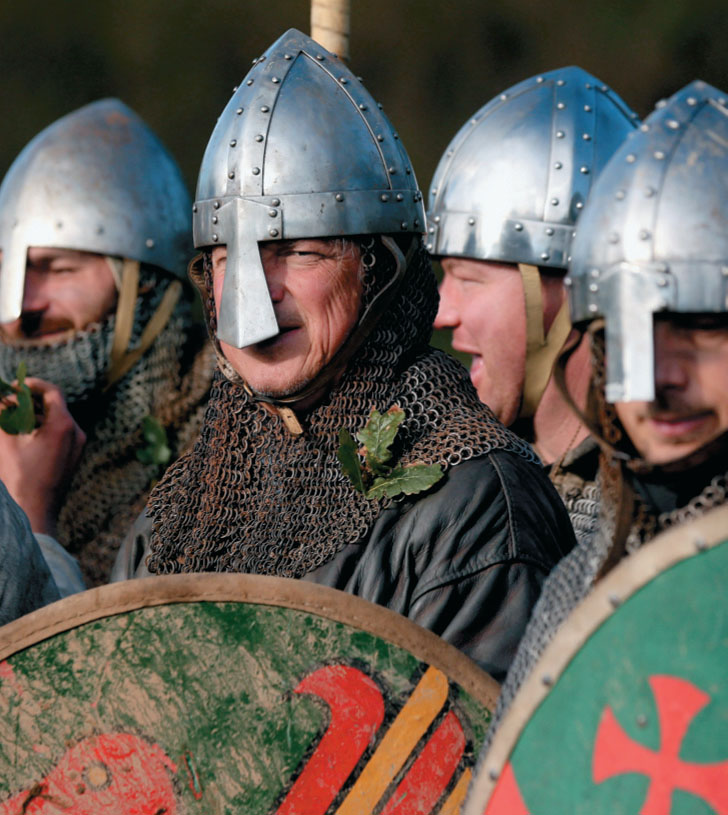 16
These fellows may have been reenacting the October battle at Battle in the wrong place for years.
[/caption]
Lyndhurst, Hampshire

Keeping the Beer Rolling
[caption id="Dateline_img8" align="aligncenter" width="1024"]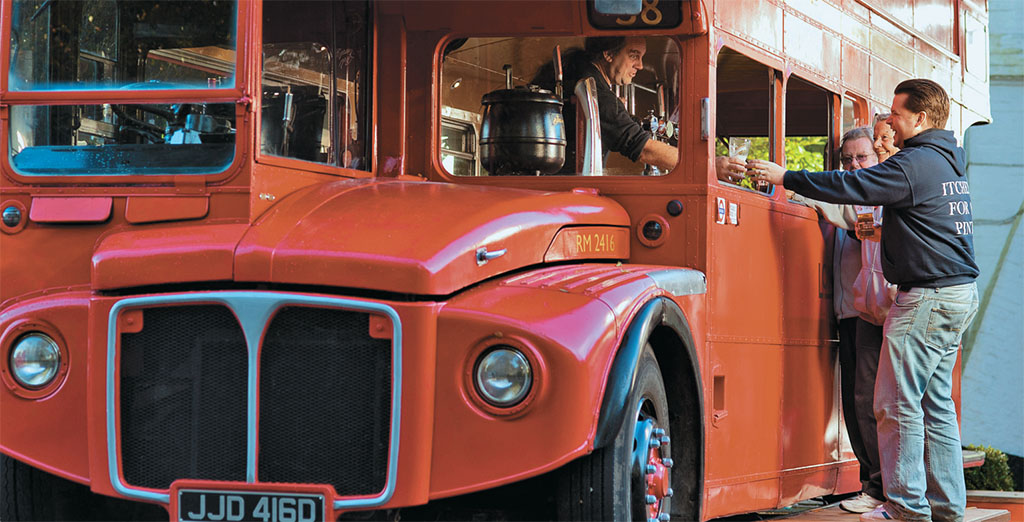 16
If you can't get to the pub, the pub will come to you. The Hop On Inn will be making the rounds of New Forest villages and southern Hampshire events.
[/caption]
FOR YEARS, THIS 1966 Routemaster carried passengers on the #38 route through Piccadilly Circus. Now, pub landlord Colin Flitter of Lyndhurst, Hants, has transformed the doubledecker bus into a rolling pub—the Hop On Inn—complete with beer taps, comfortable seating area and serving windows. The Hop On Inn will make appearances at sundry events and may travel a circuit of Hampshire villages that have lost their pubs.
West Gloucestershire

Culling Those Cute Little Badgers
[caption id="Dateline_img9" align="aligncenter" width="722"]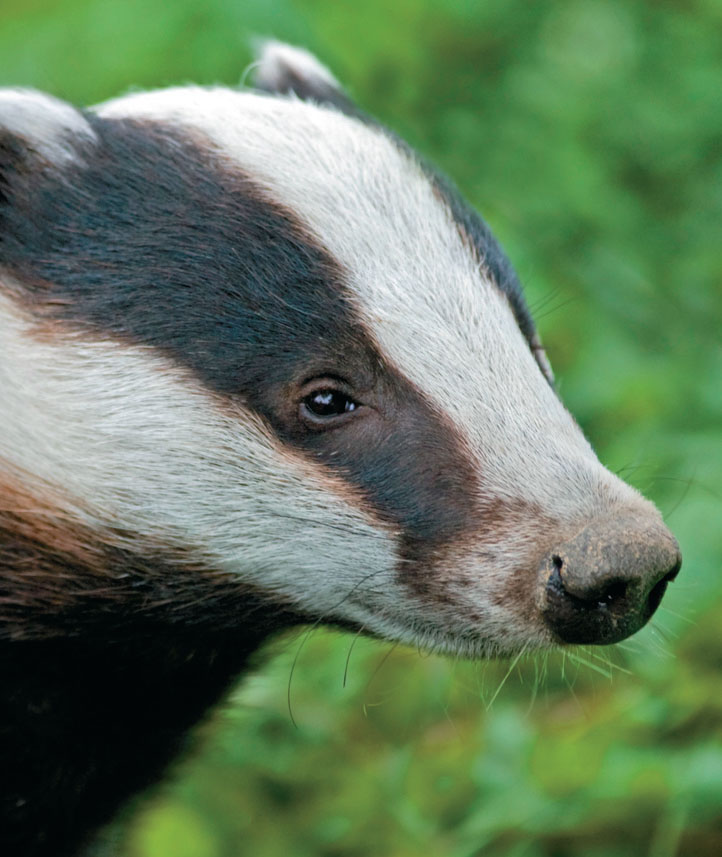 16
Noble as badgers may appear, they are dangerous, short-tempered animals, who also carry bovine TB, which seriously threatens the dairy industry.
[/caption]
THE GOVERNMENT has issued a license for the culling of thousands of badgers in West Gloucestershire. The unusual decision comes because diseased badgers spread bovine tuberculosis, which leads to the slaughter of up to 30,000 cattle a year and costs the industry some £90 million annually. Understandably, the cull has provoked widespread indignation among animal activists. The RSPCA predicts that shoppers will boycott milk from farms in the area (though how consumers will know remains to be seen. Once again, the controversy largely pits Britain's rural interests against the sentiment of its urban dwellers.
[caption id="Dateline_img10" align="aligncenter" width="500"]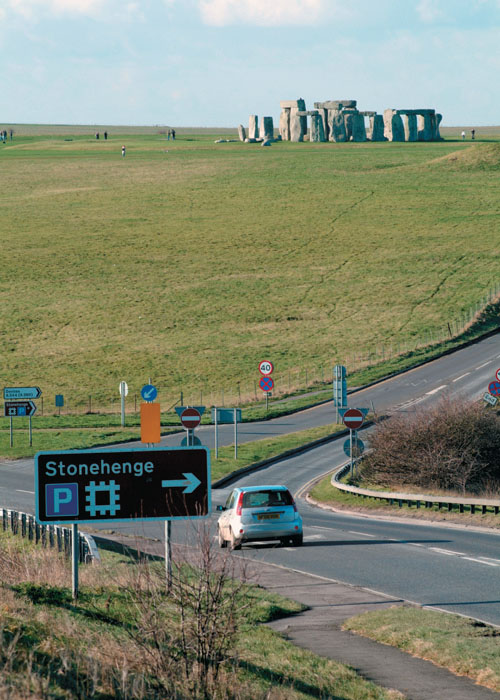 16
[/caption]
Those Pretty Distractions
According to insurance industry studies, more than a third of British drivers have had an accident or near miss as a result of taking their eyes from the road to admire the view. Atop the list of guilty beauty spots is Stonehenge, distracting a full quarter of motorists. The second most dangerous landmark is The Angel of the North in Gateshead, with Blackpool Tower in third place.
[caption id="Dateline_img11" align="aligncenter" width="503"]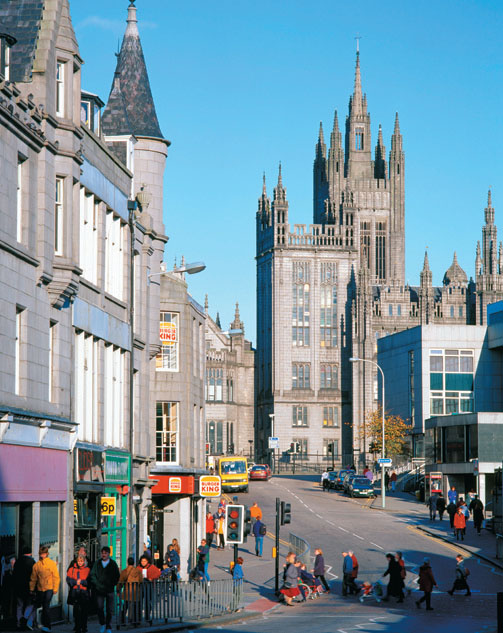 16
[/caption]
Aberdeen Needs Lots of Help
According to those who crunch the numbers, the northern Scottish city must attract 120,000 recruits by 2022 to realize its potential as a global energy capital. That's the equivalent of the city's current workforce. Prosperous Aberdeen is working hard to attract new talent willing to relocate.
[caption id="Dateline_img12" align="aligncenter" width="496"]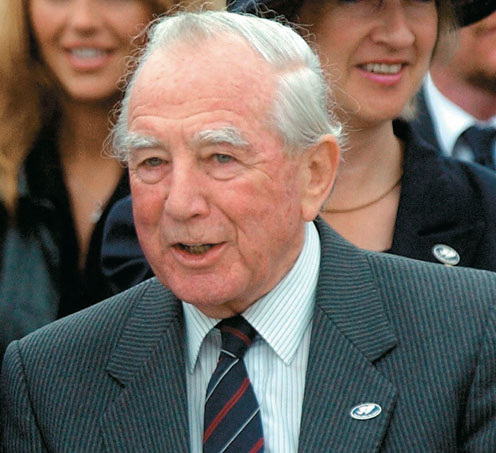 16
[/caption]
Rest in Passing
We note with sadness the deaths of two fascinating people who played dramatic roles on the world stage.
Sir Rex Hunt (86) was governor of the Falkland Islands during the Argentine invasion of 1982. A hero to the Falkland Islanders, Hunt was recognized for his courage and dignity when facing the invasion and for organizing its dynamic post-war development. Valerie Eliot (86) was the widow and literary executor of poet T.S. Eliot. The guardian of Eliot's literary estate since his death in 1965, she edited many volumes of Eliot's poetry and his letters— and authorized the musical
Cats
based upon her husband's verses
Old Possum's Book of Practical Cats.
[caption id="Dateline_img13" align="aligncenter" width="496"]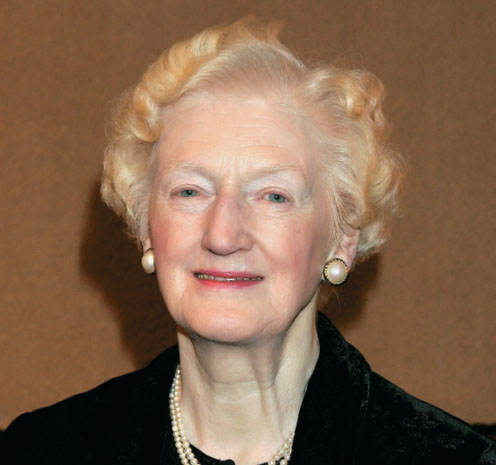 16
[/caption]
Bacon Rules the Roost
Britain's first-ever Top 100 Food Index reveals Britain's favorite tastes in a tasty, comprehensive study. At the top of the list is bacon–named by one in 10 Brits as their favorite food. Chicken and chocolate took the next spots.
[caption id="Dateline_img14" align="aligncenter" width="561"]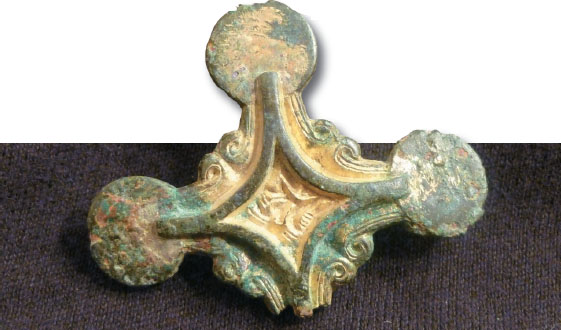 16
[/caption]
Lyminge, Kent

Beowulf Would Be Right at Home
A HUGE ANGLO-SAXON
feasting hall has been uncovered just below a village green in Kent. Archaeologists from the University of Reading unearthed the first such major find in 30 years only inches below the surface where its remains have lain undisturbed since the 6th century. In the
69
feet by 28 feet hall, up to 60 warriors and their king would have feasted together and celebrated their military victories for days on end—evidenced by the many bones and artifacts uncovered—just like the scenes recorded in the epic Anglo-Saxon poem
Beowulf
.
Westminster

"We Must Be Allowed to Insult Each Other"
AN UNLIKELY COALITION that includes The Christian Institute and National Secular Society has launched a campaign to repeal Section 5 of the Public Order Act, which outlaws "insulting words and behavior." At the campaign's head is comic actor Rowan Atkinson, whose famed character Blackadder was the master of insult. At the Westminster launch, Atkinson said, "The law should not be aiding and abetting the new intolerance." Former shadow home secretary David Davis added: "The simple truth is that in a free society, there is no right not to be offended. For centuries, freedom of speech has been a vital part of British life."
[caption id="Dateline_img15" align="aligncenter" width="728"]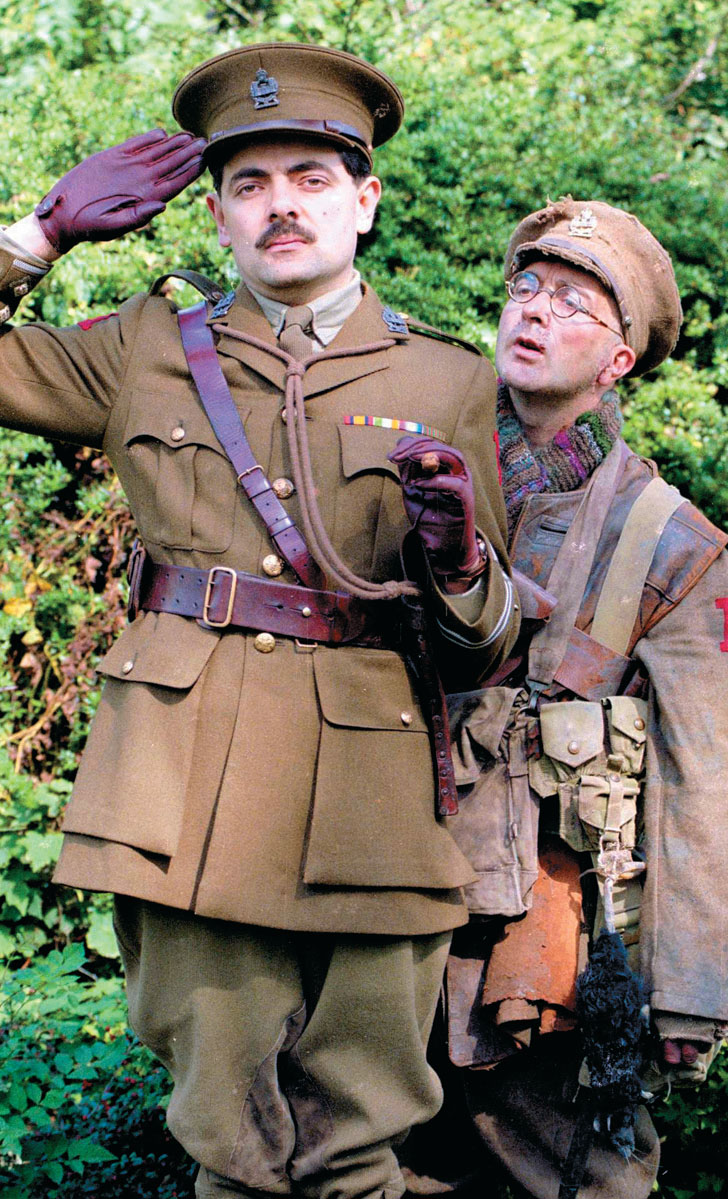 16
When it comes to insult and offense, no one could do it with withering effectiveness better than Blackadder.
[/caption]