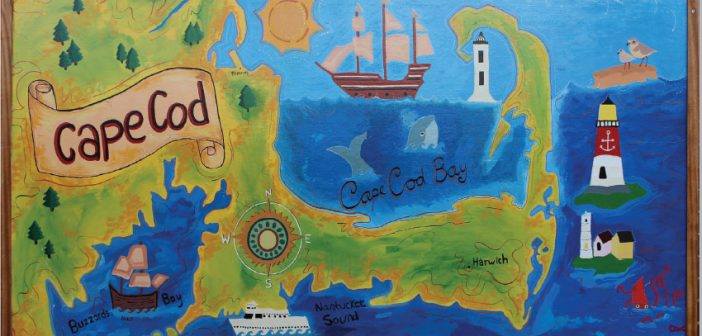 Great Britain on Sale!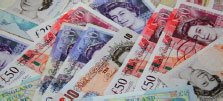 13
W
hile the British economy is perking along nicely, thank you, the continuing uncertainty over the British exit from the EU has kept the pound/dollar exchange rate at its most favorable for American travelers in 30 years. With the exchange rate expected to hover in the range of $1.35 for the next year, Great Britain is indeed on sale. Travel bargains abound in hotel stays, public transport and car rentals, group travel, touring, food and beverages. Our favorite British goods to bring back—food stuffs and woolens, craftwork, antiques and assorted souvenirs—can be had at bargain prices unheard of a few years back. Now is indeed the time for BHT readers to plan travel adventures to our sceptered isle.
British Heritage Travel Gets Its Coat of Arms Back

13
Back in the ′80s and ′90s, British Heritage sported a logo with an "Olde English" look about it, including an appropriately stylized coat of arms. After 20 years mothballed in the graphic design graveyard, our crest has been restored and updated a bit by Art Director Mark Drefs. As the magazine continues to polish and evolve our new-look presence, we are proud to unveil our new logo on this issue's cover. Hmmm, now to find a good Latin motto.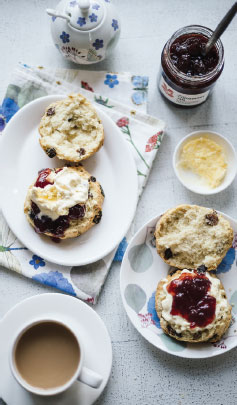 13
THAT'S THE NAME of a
new five-week online course available free
, courtesy of Historic Royal Palaces and the University of Reading. Discover the secrets of royal cookery and the changing palates of royal tastes over the centuries and behind the scenes in the palaces they called home. Learn how Henry VIII ordered the first planting of apricot trees in England and how Charles II introduced chocolate (to compete with the French court).
Historians and curators use historic artifacts and modern science to bring the past to life. Each week, try a cooking challenge at home, with Tudor pies, afternoon tea and even prison food on the menu. The course, which runs for five weeks in real time, requires around three hours a week of personal study and offers a downloadable certificate of achievement to those who complete the module.
BHT's own Sandra Lawrence is enthusiastic: "I am doing the course and loving every minute of it-excellent, varied, well put together and with lots of history, sense of place and curious science."
Sign up for this free culinary adventure anytime at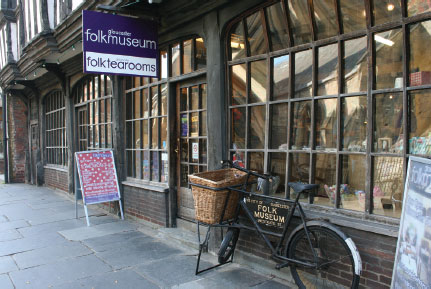 13
GLOUCESTER is in full preparation for the Gloucester History Festival, running September 3–18 in the 2,000-year-old cathedral city. The festival commemorates one of Gloucester's hallmark events–the 800th anniversary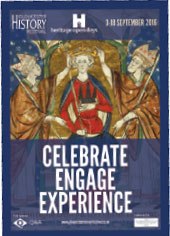 13
of the coronation of King Henry III. Crowned in Gloucester Cathedral, Henry III was the last English monarch so anointed outside of London. The fortnight's celebration includes more than 100 parades, tours, reenactments and talks by prominent authors and historians. On Heritage Open Days (September 8–11), the city highlights its architecture and culture with free access to many properties usually closed to the public. Here is a great opportunity to see one of England's prettiest medieval cathedral cities put its best foot forward for visitors!
Mary Rose in All Her Splendor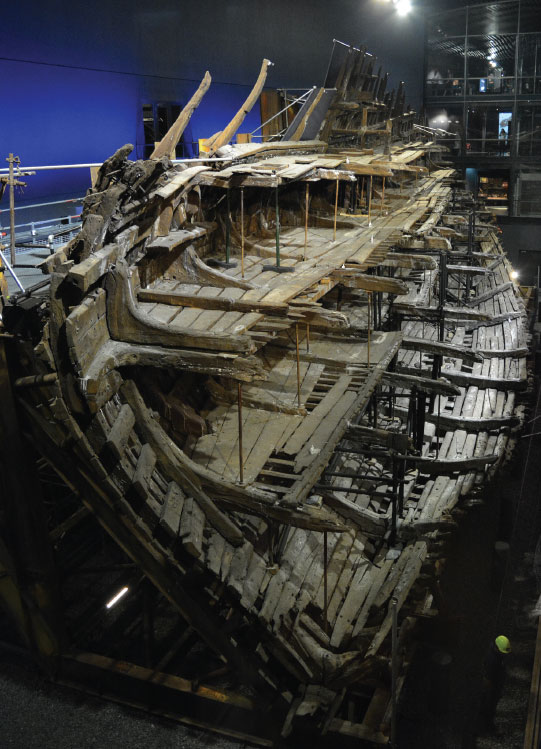 13
FOLLOWING 34 YEARS of meticulous conservation, the pride of King Henry VIII's fleet was brought back to life on July 19 with the reopening of the Mary Rose Museum in Portsmouth's Historic Dockyard–exactly 471 years since the ship was sunk in The Solent by the French armada, while the dolorous Henry watched from the banks of Southsea. Nine galleries show the ship and her contents off with stunning panoramic views of the ship through floor-to-ceiling glazing. On the Upper Deck only a balcony separates viewers and the hull. Visitors can even see a virtual reality crew going about the ship's business projected against the ship itself.
With the ship's 19,000 Tudor artifacts, many on display,
Mary Rose
is now regarded to be the most important maritime archaeological treasure ever discovered. Tudor historian David Starkey enthused, "This is a time capsule richer than Pompeii, Herculaneum or even Tutankhamun's tomb. There are more Tudor objects right here than in the rest of the world put together."
www.maryrose.org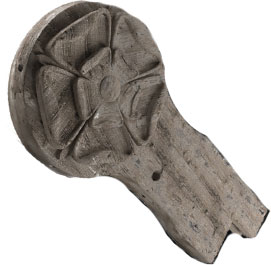 13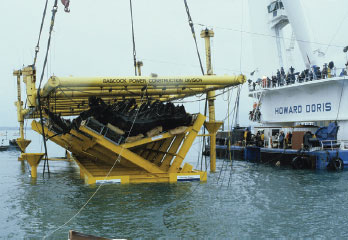 13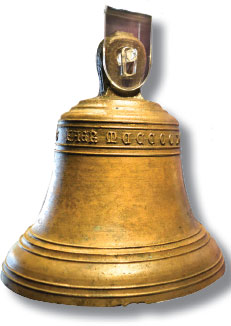 13
Discovered in 1971 and raised in 1982, the resurrection of the Mary Rose was one of the most complicated operations in the history of maritime archaeology. After decades of conservation work, Mary Rose rests adjacent to Nelson's flagship HMS Victory in the historic dockyard of Portsmouth.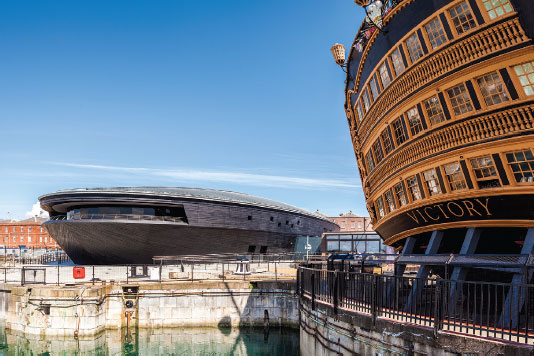 13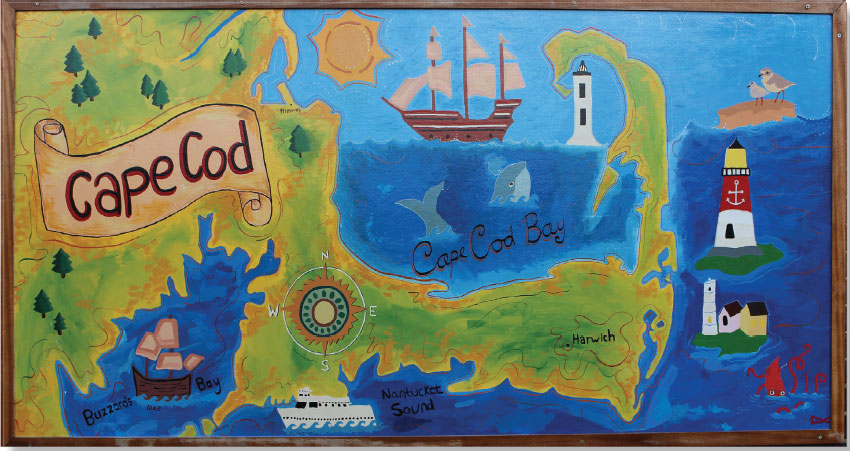 13
PLANS FOR THE 400TH ANNIVERSARY commemoration of the
Mayflower
's 1620 Atlantic crossing and the establishment of Plymouth Colony are being coordinated in 13 partner destinations that played a role in Pilgrim history, from England to the Netherlands and here in Plymouth, Massachusetts. Follow the planning and events throughout the next several years at
www.mayflower400uk.com
.
In our own Plymouth, signature events and programs are highlighting this historic anniversary and the roots of religious freedom, self-governance and Thanksgiving in this country. Stay in touch with all the activity at
www.plymouth400inc.org
.
Losing the Traditional Summer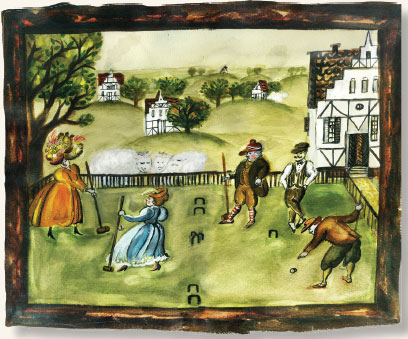 13
A
recent study commissioned by Pimms Cider Cup shows that many traditional British summer pursuits are dying out in our faster paced world. Jam making, punting and croquet are becoming endangered pastimes. Only 12 percent of people these days have punted down a river, and a mere 29 percent have ever played croquet. Despite the revival of the Women's Institute, only 24 percent have tried their hand at making jam. Other research findings conclude that 83 percent have never made their own lemonade, and, shockingly, 90 percent no longer wear whites for a game of tennis.