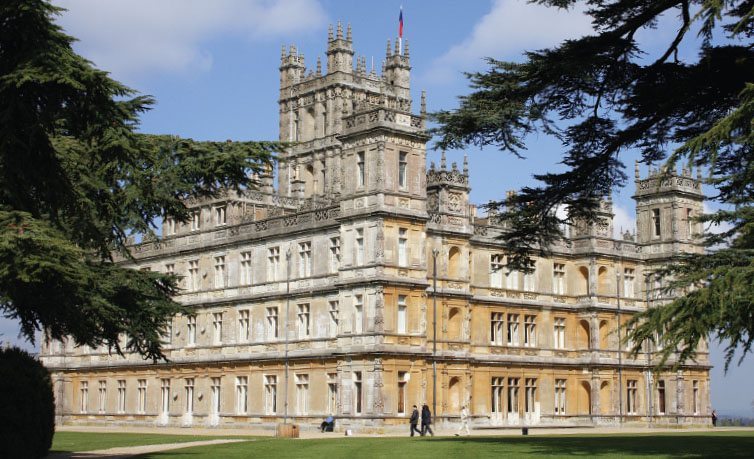 In this, the first British Heritage podcast, Editor Dana Huntley talks about one of his favorite subjects--Julian Fellowes' Downton Abbey. One of this decade's most popular television series, Downton's final season premieres on Sunday, January 3, 2016 on PBS.
In this podcast, Huntley speaks about the historical accuracy of the series, the ladies of Downton Abbey, and the great societal changes caused by World War I.
Read "Farewell to Downton Abbey" from the Winter Issue of British Heritage magazine.