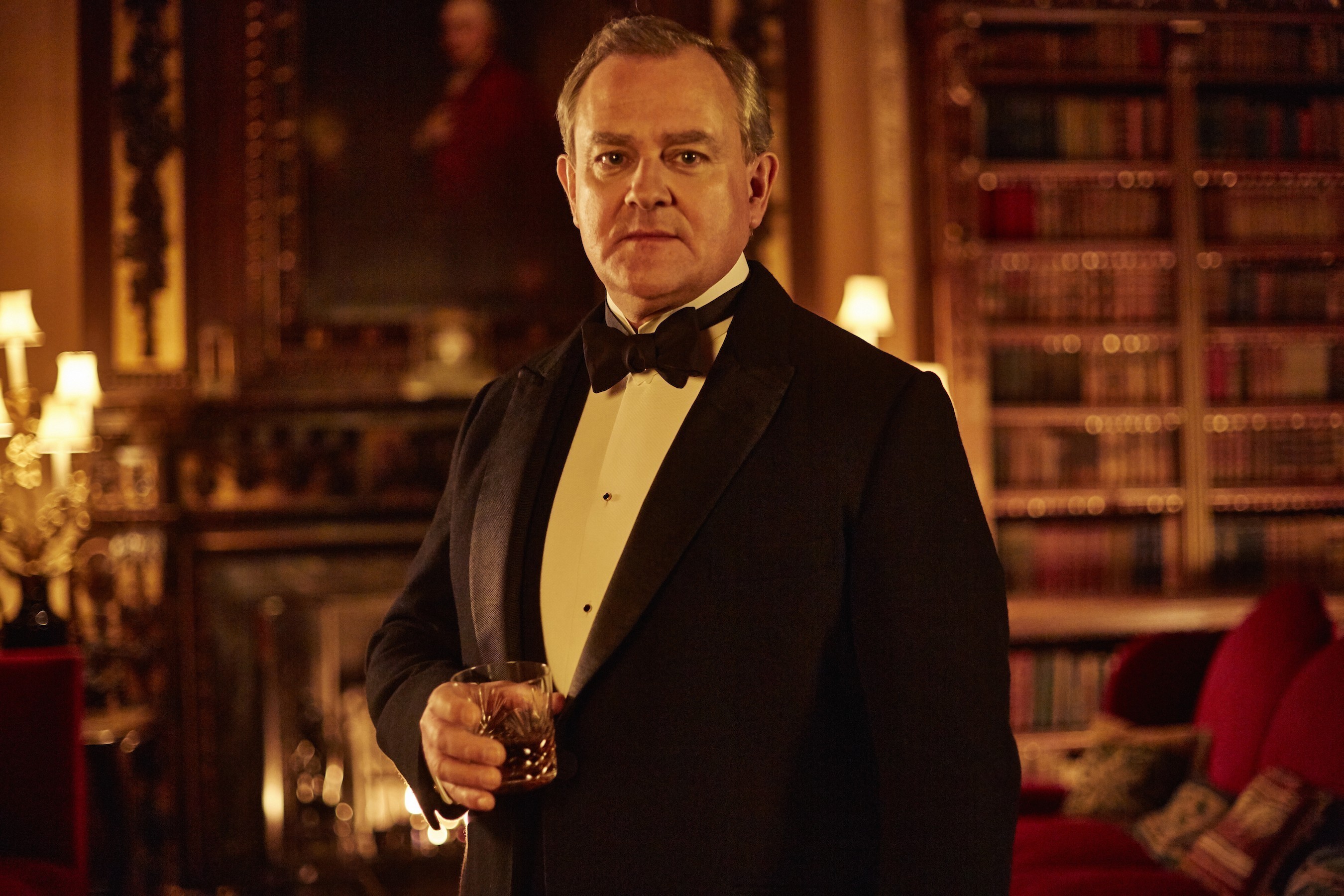 When Downton Abbey returns to Masterpiece on PBS on January 3, the show's faithful fans will no doubt savor every episode of the sixth and final season. On a recent trip to New York City, Executive Producer Gareth Neame and several members of the beloved cast–Hugh Bonneville (Robert, Earl of Grantham), Michelle Dockery (Lady Mary), Allen Leech (Tom Branson), Jim Carter (Mr. Carson) and Kevin Doyle (Joseph Molesley)–shared their thoughts and feelings about the landmark series and their last days at Downton.
British Heritage: Ending an incredibly popular television show like Downton Abbey seems like a very difficult thing to do. There is so much anticipation about this final season. Was there a sense of obligation to the fans to give them a happy ending?
Gareth Neame: I think you're right. They are definitely tricky because there is so much expectation that somehow that the finale is going to be the cherry on the top, that it's going to be the thing and the truth is with any of these shows it isn't where you get to at the end, it's the entire journey you've been on. It's wrong to put too much expectation on the finale. But that said, I can tell you that not just the final episode but the run of the last few--once you are half way thru the final season – I would say a number of the shows are among the strongest episodes we've ever made. I think the finale is a compassionate, wonderfully fulfilling episode. Not everyone gets the happy ending, but ultimately we are a positive show.
BH: That's great news but I'm holding my breath. I feel like someone has to die. Yes or no?
Gareth Neame: [Laughs] You never know with this show. There are plenty of shocks and surprises in the final season.
BH: Anyone else want to spill some secrets about season six?
Michelle Dockery: It's all about love!
[caption id="attachment_13697968" align="aligncenter" width="702"]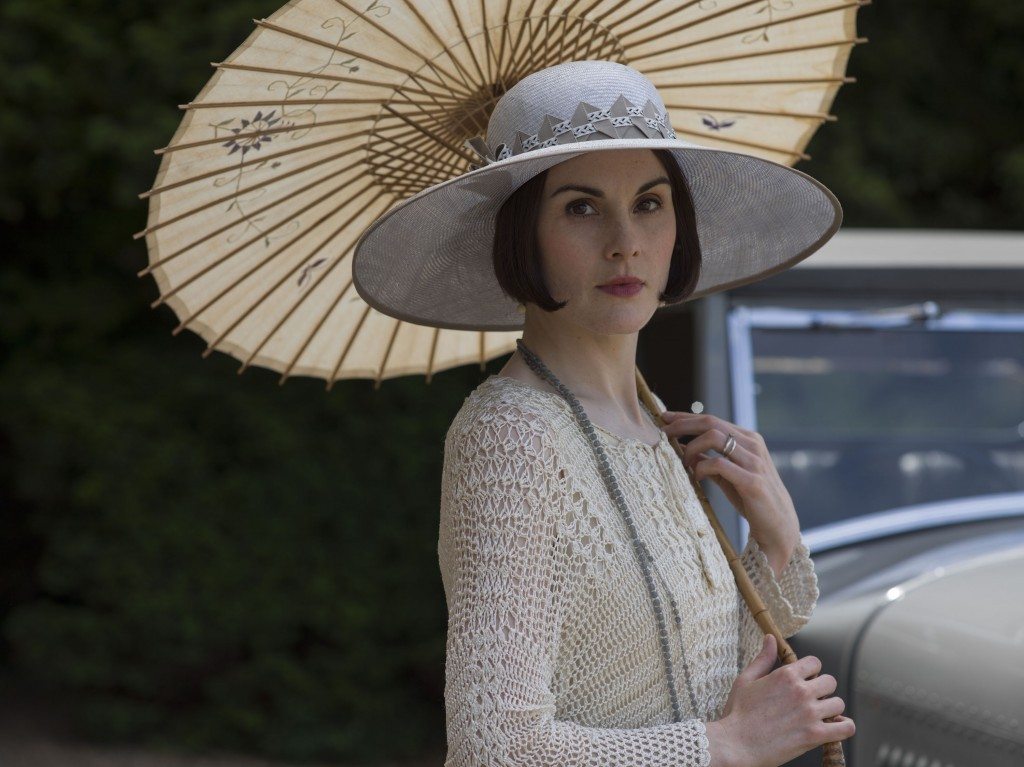 5
Michelle Dockery as Lady Mary (C) Nick Briggs/Carnival Film & Television Limited 2015 for MASTERPIECE.[/caption]
BH: Love and romance have always been such a big part of the show's popularity. This season, we finally get to see Carson and Mrs. Hughes as a couple. 
Jim Carter: We didn't rush into anything, did we? People were really invested in the relationship and willed us to get together.
Gareth Neame: We were responding to the chemistry between the two actors.
British Heritage: When the show's other great romance between Matthew and Mary ended so shockingly, it was a game changer.
Michelle Dockery: I was sad when Dan [Stevens] left but actually it turned out to be a good thing for the show. It changed the story and [Mary] went on to have a fabulous single life!
BH: I love all the Downton couples, but my favorite was Tom and Sybil. Allen, you were at the center of one of the show's most memorable episodes – when Sybil dies. What can you tell me about shooting that gut wrenching deathbed scene?
Allen Leech: It was a very important storyline for me and it felt very emotional. When I said, 'Please don't leave me, please don't leave' – all that pleading, that was just me on the day.
[caption id="attachment_13697969" align="aligncenter" width="702"]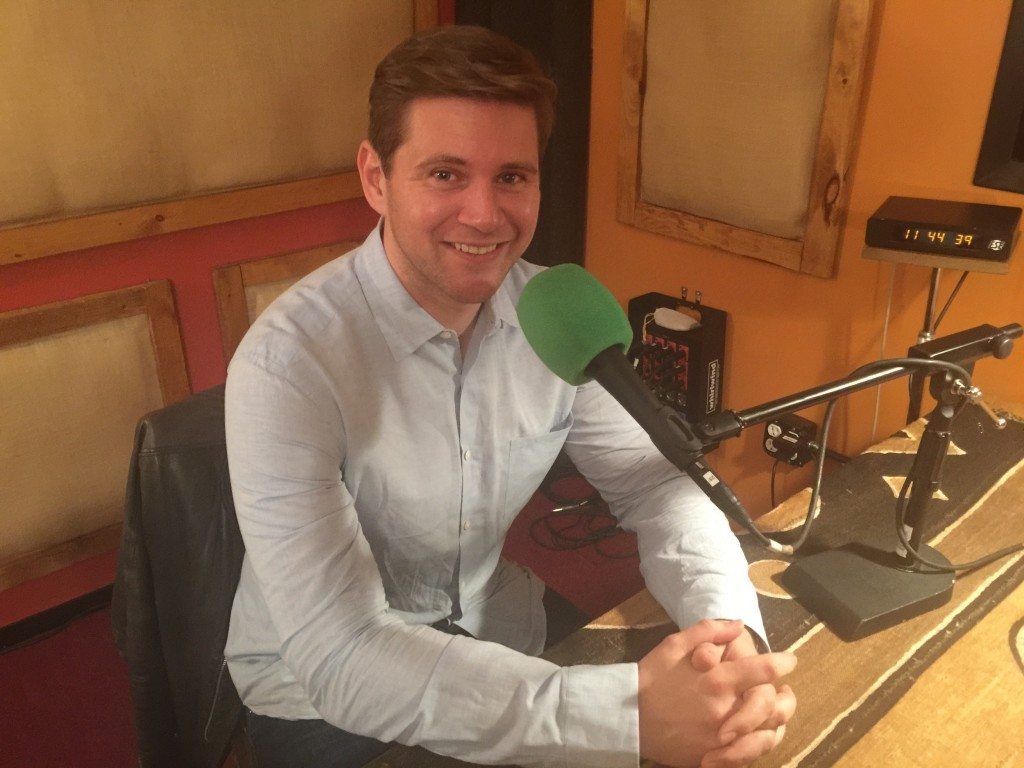 5
Allen Leech, Courtesy of MASTERPIECE[/caption]
BH: You've all created such indelible characters. Did anyone go in to audition for one character and wind up playing someone else?
Allen Leech: I went into read for 'John Branson' from York and worked on my York accent, then they asked me if I'd play him as an Irish guy – but I didn't know if they wanted an Irish guy for the part. I was originally hired to be in three episodes in season one so you see, I milked it a bit.
Kevin Doyle: I was told [Molesley] would be in two or three episodes in the first season and when the audition came up, I was in a play at the National Theatre and I thought it was a bit of a nuisance to schlep to Ealing [Studios]. I read the scene where Matthew tells Molesley that [being a valet] dressing other people is no way of life for a man. Then I was desperate to get it.
[caption id="attachment_13697970" align="aligncenter" width="702"]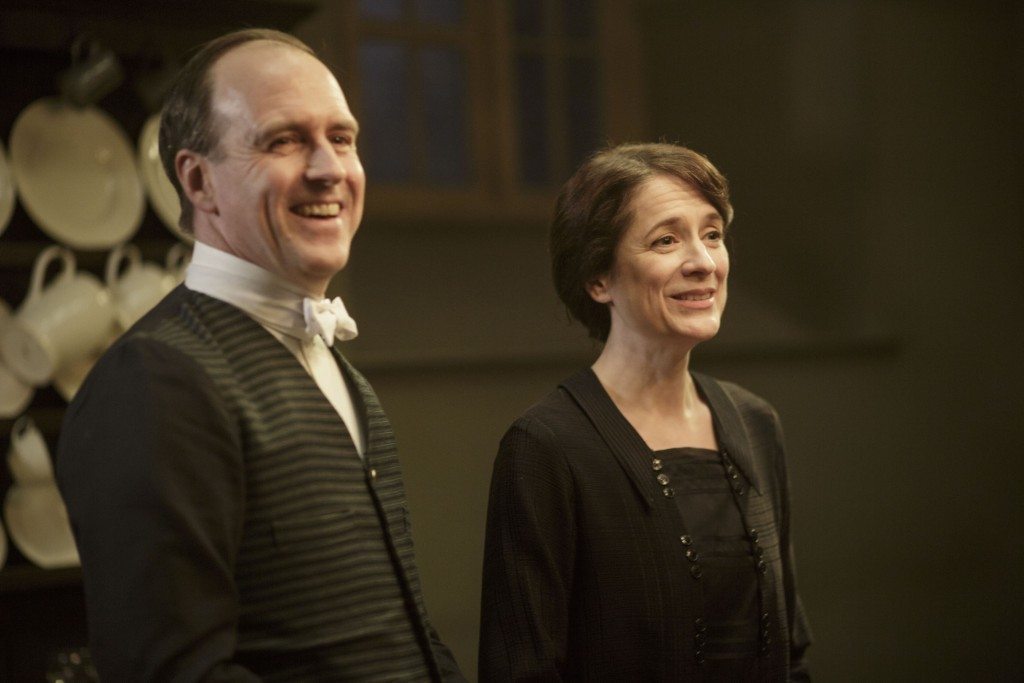 5
Kevin Doyle as Molesley with Raquel Cassidy as Baxter (C) Nick Briggs/Carnival Film & Television Limited 2015 for MASTERPIECE.[/caption]
Michelle Dockery: When I read the script, I fell in love with [Mary] the character, but I thought they'd give it to someone else.
BH: When did get the sense that Downton was as big a success as it grew to be?
Hugh Bonneville: After four weeks [of episodes] I was on the playground picking up my son and this ten year old came up to me and said, 'I don't like that Thomas!' (Laughs) That's when I knew we were pretty big [in the UK].
Jim Carter: I can't go into a restaurant without someone saying, 'It's funny to see you sitting down!'
BH: What do you remember about that last day of shooting?
Gareth Neame: We have so many actors with so many different scenes so there were a lot of last days.
Michelle Dockery: I felt physically sick at the end. I didn't expect to feel that way, but I did.
Allen Leech: Jim was a real mess.
Jim Carter: I was. I tried to talk to the crew and I was gone. A soggy mess.  It took me completely by surprise.
[caption id="attachment_13697991" align="aligncenter" width="702"]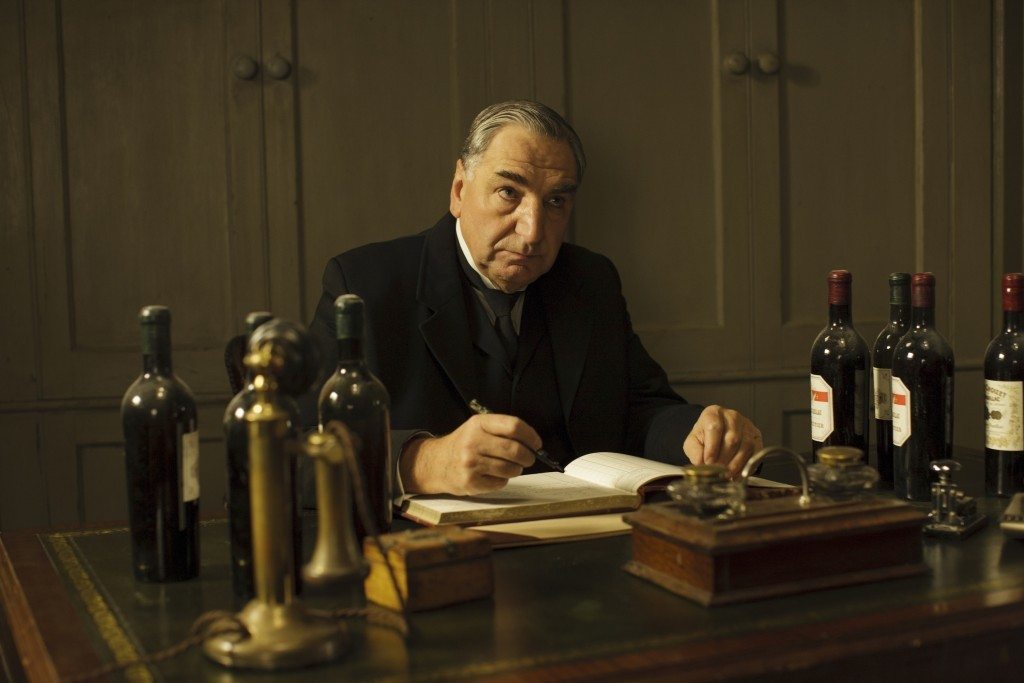 5
Jim Carter as Mr. Carson © Nick Briggs/Carnival Film & Television Limited 2015 for MASTERPIECE[/caption]
BH: How was the wrap party?
Michelle Dockery: There was a lot of dancing. We partied like it was 1926!
BH: What can fans expect in those final minutes of the last episode?
Gareth Neame: I think there will be a lot of sadness when the camera pulls away from the castle for the last time and we say goodbye to these characters. We don't wrap up everything neatly in a bow, but there's this sense that everyone is going on with their lives.
Downton Abbey premieres Sunday, January 3 at 9pm ET on MASTERPIECE on PBS.