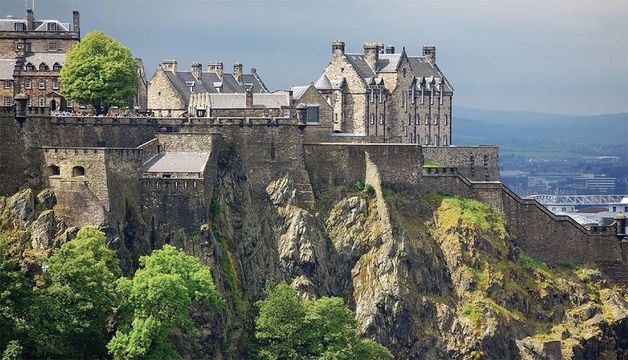 Take a stroll around Auld Reekie, Scotland's photogenic capital city
Edinburgh earned its sobriquet, "the Athens of the North," as a center of education and Scottish intellectual life, as well as the impressive neoclassical architecture of its New Town. Its Old Town sits on hills overlooking Leith Harbour and the Firth of Forth. Crowning its highest point, Edinburgh Castle overlooks the metropolis. Still an active-duty military post, the castle compound includes the Scottish National War Memorial and the Royal regalia known as the Honours of Scotland. From the castle esplanade, the Royal Mile changes names several times as it runs downhill through the Old Town to the Palace of Holyroodhouse.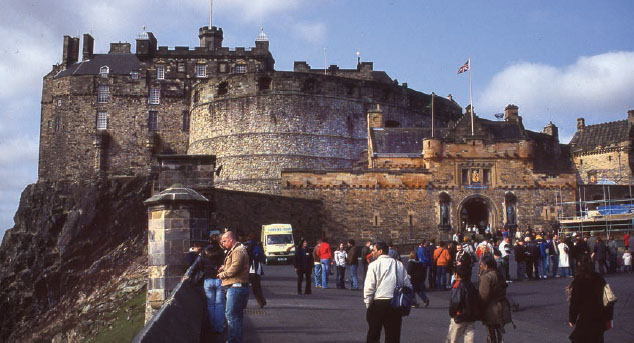 12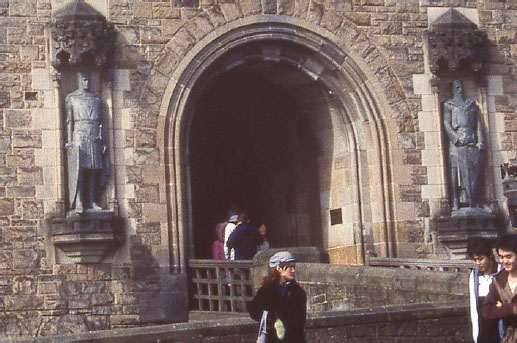 12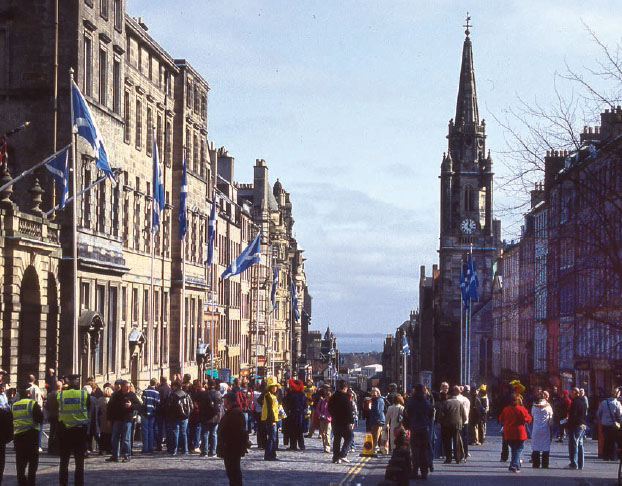 12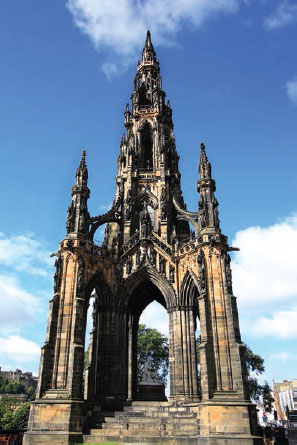 12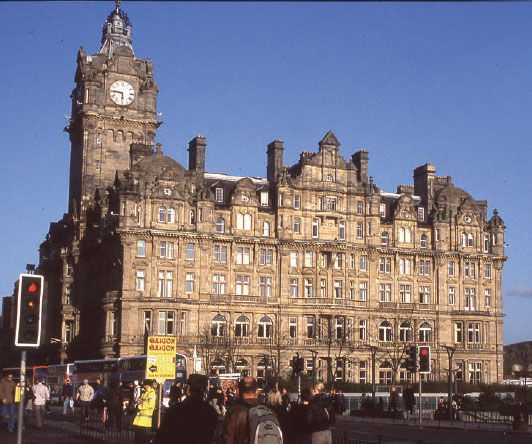 12
Sitting adjacent to North Bridge, which connects the Old and New Towns, and the city's principal rail terminus, Waverley Station, the Balmoral Hotel is a center city icon. Across the street in Princes Street Gardens, the Scott Monument was erected in 1844 to honor historical novelist and poet Sir Walter Scott. It is the largest monument in the world to a literary figure.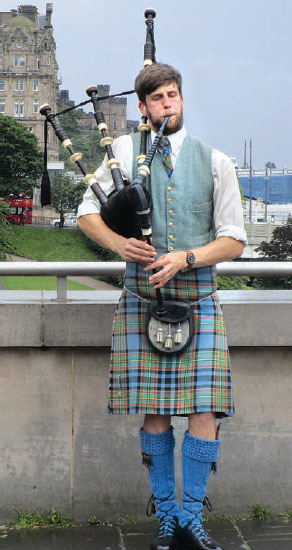 12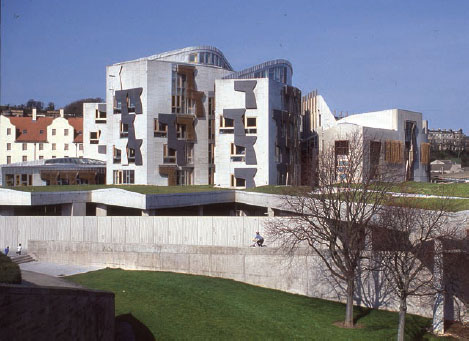 12
The concrete modern buildings of the Scottish Parliament in Holyrood Park seem incongruous amid the city's glorious period architecture covering six centuries or more. Perhaps the piper is playing a lament.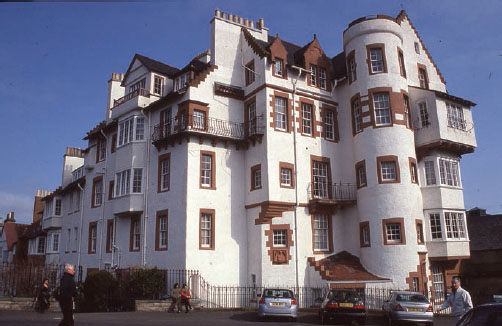 12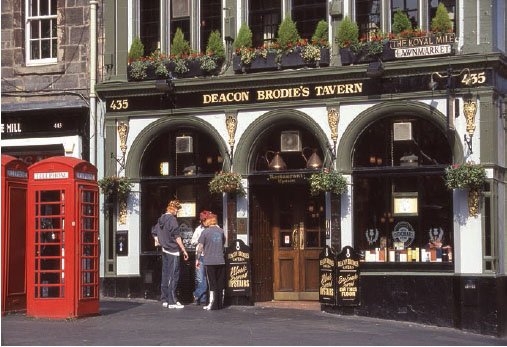 12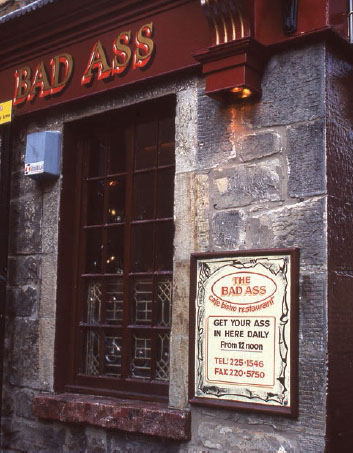 12
As the second most visited destination in Britain and a major university town with nearly 100,000 students, it is not surprising that Edinburgh hosts a plentiful supply of colorful pubs. On the Royal Mile, Deacon Brodie's is a classic—named for the man who became Robert Louis Stevenson's fictional Dr. Jekyll and Mr. Hyde.

12