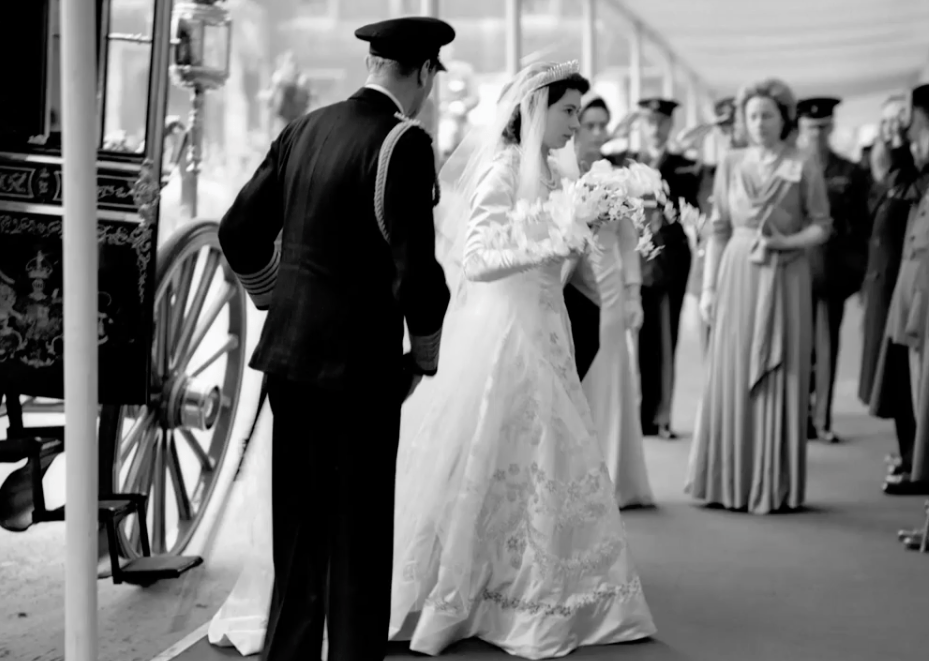 To celebrate the royal couple's 68th (!) anniversary, the Buckingham Palace Twitter account released this touching letter from King George VI to his daughter, sent shorty after her wedding ceremony in 1947.

It begins, "I was so proud and thrilled at having you so close to me on our long walk in Westminster Abbey, but when I handed your hand to the Archbishop I felt I had lost something very precious. You were so calm and composed during the service and said your words with such conviction, that I knew everything was all right."
"I have watched you grow up all these years with pride under the skillful direction of Mummy, who, as you know, is the most marvellous person in the world in my eyes, and I can, I know, always count on you and now Philip to help us in our work."
Watch the video below, with a longer version of the letter and photographs of the big day.



A letter from King George VI to Princess Elizabeth, sent shortly after her wedding in 1947 #HappyAnniversaryHMandHRHhttps://t.co/aSnk96Ppe4


— BritishMonarchy (@BritishMonarchy) November 20, 2015