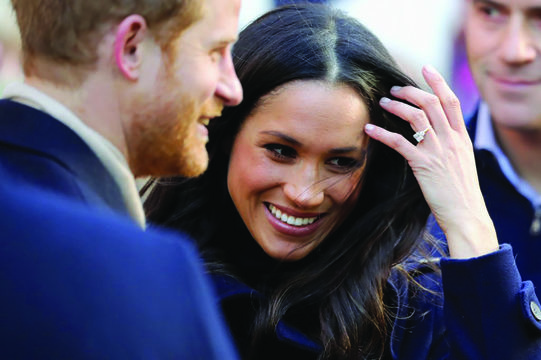 The relationship between Meghan Markle, 36, a biracial, divorced American, and Prince Harry, 33, fifth in line to the throne, represents a dramatic evolution of the British monarchy.
It's been 81 years since an American married a British royal—with a decidedly different outcome. King Edward VIII abdicated his throne in 1936 to marry twice-divorced American socialite Wallis Warfield Simpson a year later, setting in motion the events that led to the Queen's unanticipated ascension.
Elizabeth II's future and history changed as the British government adamantly opposed a twice-divorced American becoming Queen when the King was head of the Church of England, which, at that time, did not allow divorces to remarry during the lifetime of a former spouse.
Read more: Who pays Meghan Markle's salary?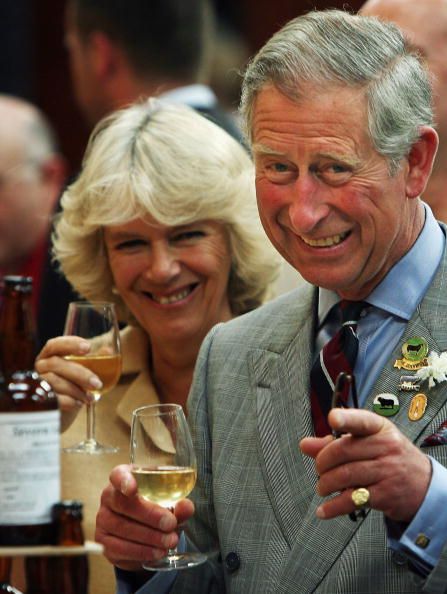 3
Attitudes towards divorce
Over time, the Queen's attitude towards divorce has evolved along with society's. All but one of her four children (Prince Edward, who is married to Sophie, Countess of Wessex) is divorced. Prince Charles, divorced from Princess Diana at the time of her death, spent years working to gain public acceptance of Camilla, also divorced, before the couple married in a civil service in 2005 followed by a blessing at St. George's Chapel, where they acknowledged their "manifold sins and wickedness."
Charles's insistence on marrying his non-royal, divorced, longtime love no doubt made it easier for Harry to propose to Meghan, who was divorced in 2013.
While not considered a future King, Harry is a senior enough Royal that he needed the sovereign's approval to marry. In the past, he would not have been given permission to marry a divorcée (American or otherwise) without renouncing his claim on the crown—as the Queen's sister, Princess Margaret, was asked to do in 1955 when she sought permission to marry divorced equerry Group Captain Peter Townsend. Margaret was told she could marry Townsend—if she renounced her Royal rights and left the country. She chose her position, and later married Anthony Armstrong-Jones—whom she divorced in 1978. 
The Queen's reverence for the traditions of the crown most memorably came into question when she misread her subjects' mood in the days immediately following Diana's death. The British people felt the monarchy was out of touch and the water-shed moment called into question the Royal family's very existence.
Read more: Does the Queen have secret hand signals?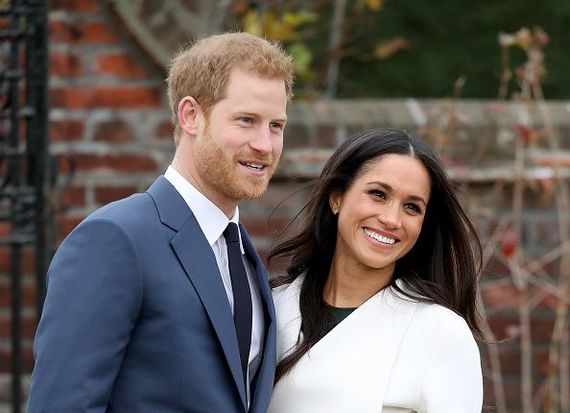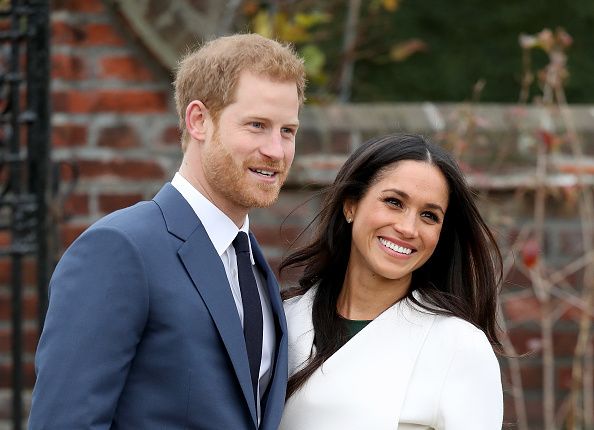 3
Now faced with the prospect of having an American change the family bloodlines forever, the Queen has welcomed Markle with open arms. This time, Britain's longest reigning monarch needed no opinion polls to encourage her to embrace social change within her own family. Her acceptance of Markle is a striking example of just how modern a family the Royals have become. The Queen knows the monarchy's very survival depends on it.
Read more: 7 of Britain's best tourist attractions