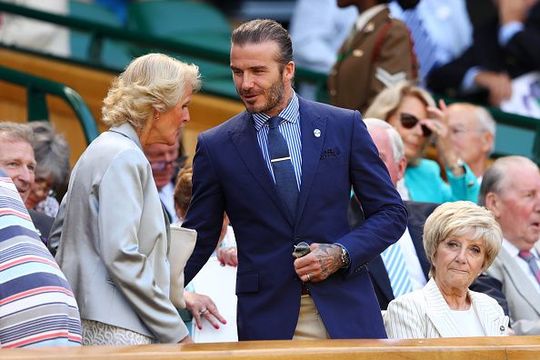 Find out how much you really know about British celebrities in our quiz that'll be sure to get your mind going!
Although it isn't the biggest place in the world, the UK has always punched well above its weight when it comes to producing global stars. From Hollywood to Holyhead, Britons are no strangers to fame. Take our quiz and see how many you can name!
Read more: Visiting Britain? Here's 5 things you need to know!