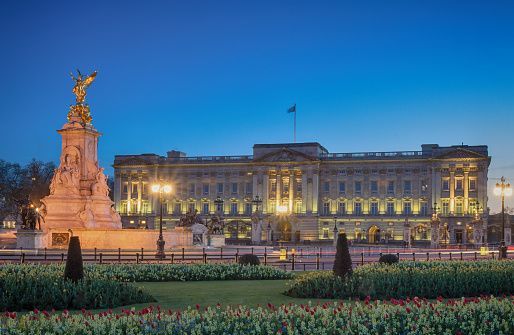 We all know about the glory and grandeur of Buckingham Palace, but, if given the choice, which palace would you choose to live in out of these three?
According to the Sunday Times, Queen Elizabeth plans on spending more time at her summer home, Balmoral Castle in Aberdeenshire, in the event of the passing of her husband, Prince Philip, the Duke of Edinburgh.
So it seems Buckingham Palace, probably the world's best-known royal residence, may actually become Her Majesty's second home--or possibly even her third as she's also been spending more nights at Windsor Castle.
Read more: Is this how the Queen communicates with staff?
A source told the Sunday Times: "She loves Scotland, it has always been a great comfort to her, where she is happiest and most relaxed."
If given the choice, which of these three would you choose? Rate the royal residences below and take our poll!
Balmoral Castle, Aberdeenshire
Located in Aberdeenshire, Scotland, Balmoral castle is the official holiday home to the Royal family. Fans of The Crown may recognize the castle from certain scenes in the show.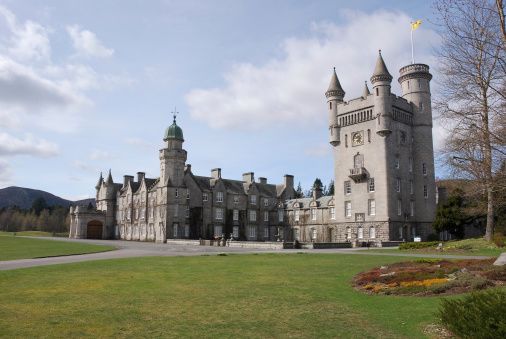 5
Read more: 8 Royal nicknames we bet you don't know  
Windsor Castle, Berkshire
Located in Berkshire, Windsor Castle is the largest and oldest occupied castle in the world. It is believed that the Queen herself chooses to spend most weekends at the castle to unwind. 

Read more: The Crown and Queen Elizabeth II
Buckingham Palace, London
Not much explanation is needed for Buckingham Palace. A national treasure and global icon, the palace is recognized for its grandeur all over the world.
5

 
But which castle is best? Take our poll below!