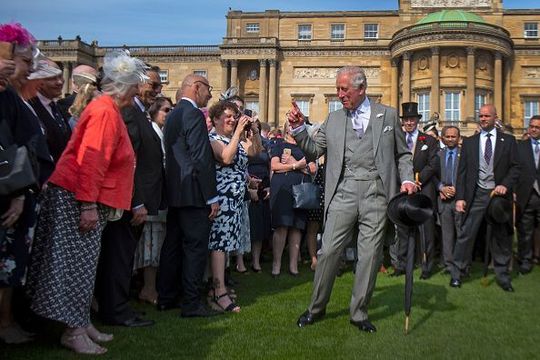 Summer has finally reared its head! And to kick off everyone's favorite season, Buckingham Palace has thrown a wonderful garden party, with some big names in attendance...
Every year without fail, Queen Elizabeth hosts three garden parties in Buckingham Palace, and a fourth in Holyroodhouse. The attendees of this party are generally chosen as a way of recognizing and awarding good public service. 
Read more: Meet Baby Archie
Those who have made positive contributions to society will be fed and watered with a variety of teas, sandwiches, and delicious cakes on offer. There is always some great fashion on show, with men in their best lounge suits, and women wearing lounge dresses and stylish hats. A royal affair indeed!
3
The history of the garden parties
Garden parties have been a regular occurrence in Buckingham Palace since the 1860's! In this modern era, a garden party is held every year for the Not Forgotten Association, a charity for war veterans. This is a good example of the types of organizations that are usually invited to the garden parties. 
As time has gone on, the numbers of parties being thrown has risen, and the Royals have really embraced them as a way of giving back to those who are enhancing society. The parties have unsurprisingly always been strictly invite-only, and we've seen some of Britain's best and brightest attending over the years. 
Read more: Will Baby Sussex be awarded the title of Earl of Dumbarton?
So who was at this one?
Unfortunately this year Queen Elizabeth was unable to attend, but it's safe to say she brought in some heavy reinforcements. Prince Charles, Duchess Camilla, and Princess Anne were all tasked with hosting this years event, and appeared to have a great time mingling and conversing with guests. A notable attendee this year was Iva Barr, who ran a marathon at the rip old age of 88! She was seen enjoying conversation with Prince Charles throughout. 
While of course Meghan and Harry were presumably too busy with their parental duties to attend, many are hopeful that they'll make an appearance at future parties as the summer goes on. Fingers crossed!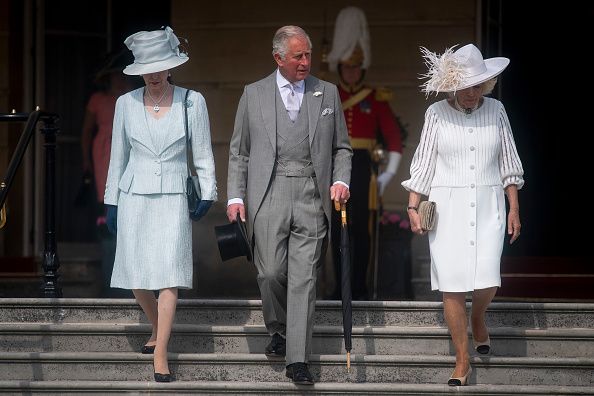 3
We at BHT are all hoping we get the invite soon!
Read more: Did Mary Queen of Scots kill her husband?