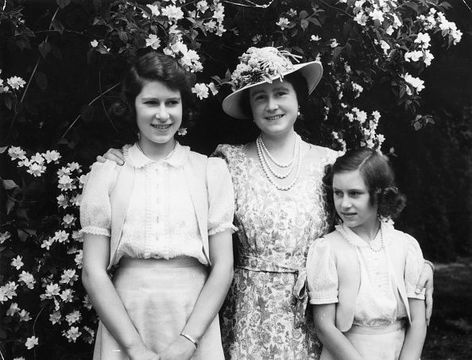 Have you seen this footage of Queen Elizabeth playing as a young child in Windsor?
Queen Elizabeth's childhood was clearly filled with fun and games.
In this footage, from 1937, we can see Queen Elizabeth and her sister Margaret playing around the grounds of Windsor Castle as their parents watch on.
The pair can be seen playing with a ball and enjoying the beautiful scenery that can be found in Windsor.
Read more: The Royals at church
Have a look at the footage below, courtesy of British Pathe