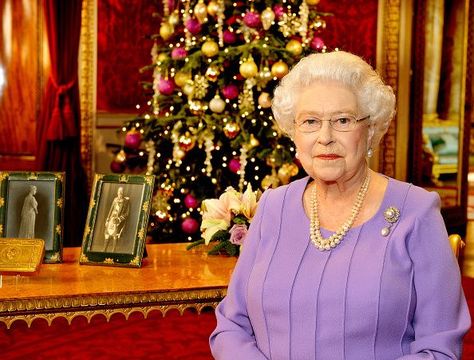 New information has emerged that details what Queen Elizabeth likes to watch over the holidays...And it might surprise you!
Over the holidays Queen Elizabeth undoubtedly needs some time to unwind.
It has been revealed that when Queen Elizabeth puts her feet up she likes to watch award winning TV sitcom Mrs. Brown's Boys.
Brendan O'Carroll, the creator of the show, has admitted his shock upon discovering that Queen Elizabeth is a fan of his show.
He revealed how he is reluctant to ever release special previews of the show, but simply couldn't say no to Buckingham Palace when they came knocking.
Read more: The history of the Crown Jewels
What did he say?
O'Carroll, from Dublin, had this to say regarding the contact from the Palace
'One of the few to get a preview copy is Buckingham Palace, I was speechless a couple of years ago when our producer first told me that they wanted an advance copy.'
Mrs. Brown's Boys is famous for its Christmas specials, which air every year on the BBC. The award winning show is one of the most successful of its time, and receives huge viewership figures every year. 
This year's episode will pay homage to the 1946 Christmas classic It's a Wonderful Life. When asked about what makes his show so special, he said 'The magic ingredient is the audience, they let us know if anything isn't funny.'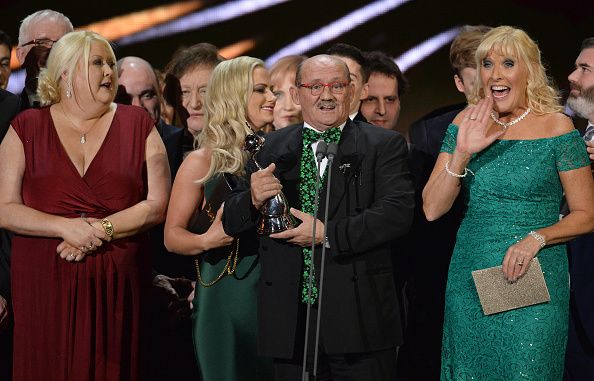 2
Read more: 8 Things you didn't know about Queen Elizabeth
Queen Elizabeth obviously has a penchant for Irish comedies. No doubt she is staying tight lipped on any spoilers for this years episode.