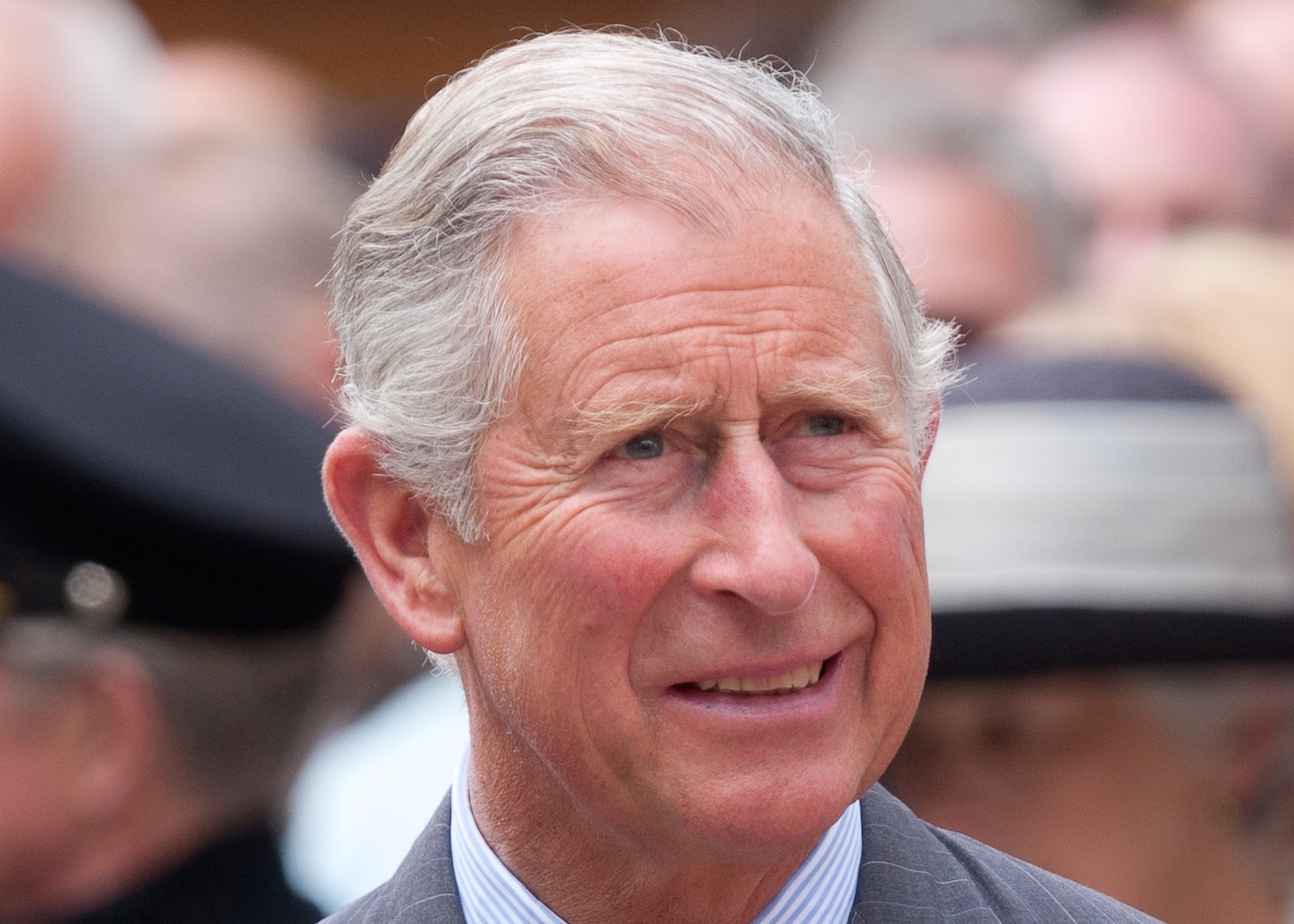 The Prince of Wales—also known as Duke of Cornwall, Duke of Rothesay, Earl of Carrick, Baron of Renfrew, Lord of the Isles, Prince and Great Steward of Scotland and probably many other titles we've never heard of—turns 67 today! The longest-serving heir apparent ever, he was just a little boy of four in 1952 when his 25-year-old mother was declared Queen of Britain.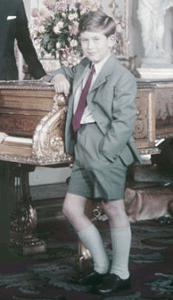 Between now and then, Prince Charles attended Trinity College in Cambridge, served a few years in the Royal Navy, married Diana Spencer, had two sons, divorced, married Camilla Parker Bowles, wrote a few books, and somehow always, even in the most difficult moments, fulfilled his position with a quiet, dependable dignity and thoughtfulness.
Charles and Camilla, currently on a royal tour of Australia, celebrated in Perth (where it's already tomorrow) with 600 guests. During the party, he asked for a minute of silence to honor the victims of the terrorist attacks in Paris.
Happy Birthday to you, Prince Charles!  You're a father, environmentalist, architectural critic, and avid letter writer. Here's hoping you get to design that dream house in rural Herefordshire.