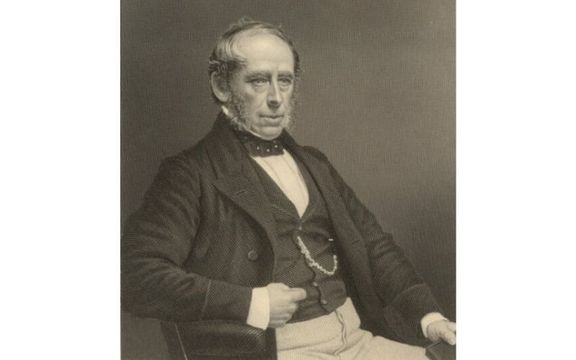 There are dozens of unsolved murders and curious causes throughout Britain's noted history, we take a look at three of the best.
Have you ever wondered how murders were solved years ago, or what happened if somebody was framed for murder? Well, it was more common than you may imagine.
The murder of Robert Pakington 
Robert Pakington was a London merchant who became an MP in 1533, and again in 1536. Politically, he was interested in his fellow merchants and was hugely critical of the Catholic clergy. On 13 November 1536, Pakington woke up at 4 am to go to church but while crossing the street in front of his house he was shot and killed by a handgun. Neighbors heard the sound, but nobody saw the murderer. 
His murder shocked the city, as it was the first time somebody had been killed by a handgun. Despite the offer of a large reward, nobody was ever arrested or charged with Pakington's murder. Later research saw historians pin the murder on a local priest, but nothing has ever been proven. 
The disappearance of Francis Lovell 
Was he murdered or did he escape? The fate of Francis Lovell has never been revealed.
Lovell was a close friend of King Richard III, and a dedicated supporter during the War of the Roses. When Richard III died in 1485, Henry Tudor became King Henry VII but Lovell stayed true to Richard III, even taking part in a rebellion against the new king in 1486.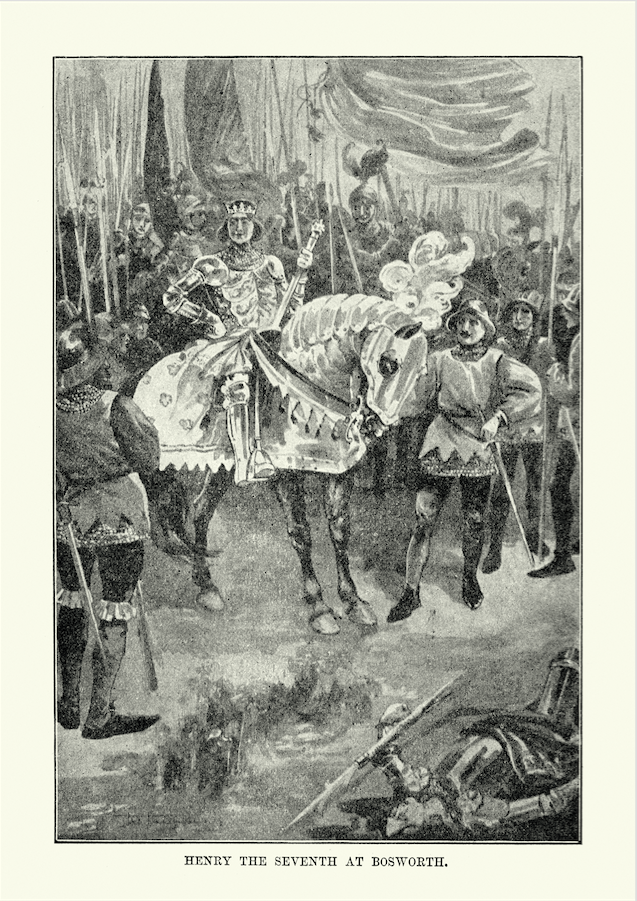 3
After that revolt failed, Lovell threw his weight behind Lamber Simnel, a boy pushed by the Yorkist supporters from the War of the Roses as the true king of England. What followed was the Battle of Stoke Field, which saw Simnel and the Yorkists defeated and killed. However, what happened to Lovell nobody knows. 
He may have escaped abroad or he may have been killed, with his being an unclaimed skeleton found in 1708.
The trial of Elizabeth Fenning 
Elizabeth Fenning was hanged in July 1815, after being found guilty of trying to murder her employer and his family. However, her conviction has since become a point of controversy with many believing Fenning was innocent.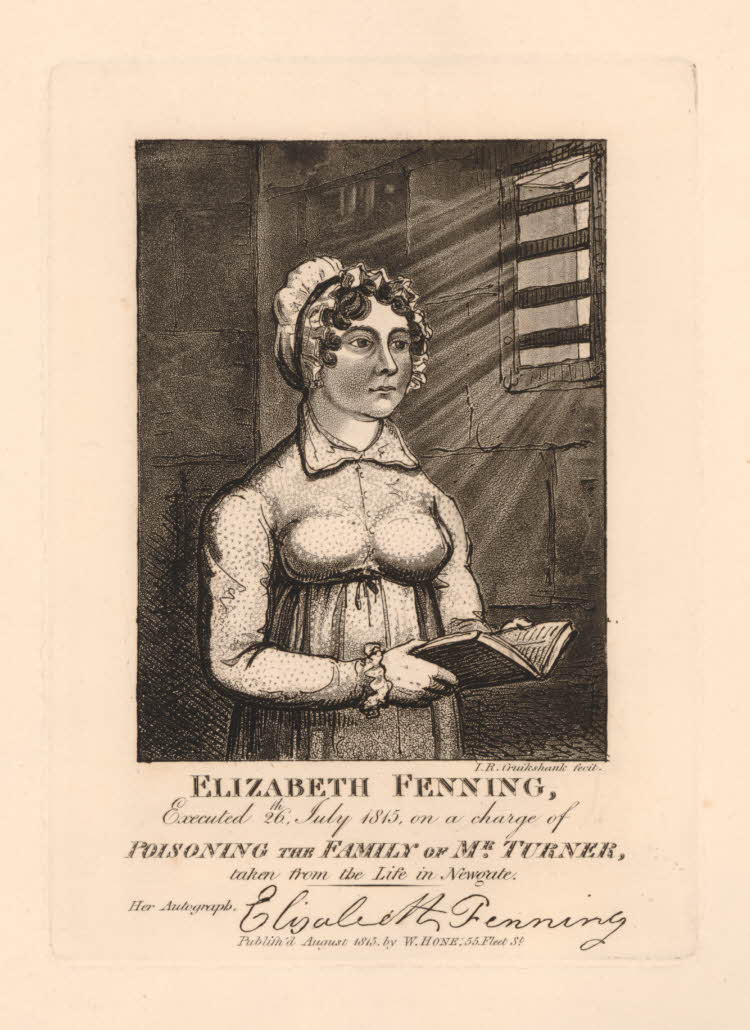 3
A cook for Orlibar Turner and his family, Fenning made the family their evening meal as usual and the household became sick after eating her dumplings. Although everyone recovered, tests on the dumplings found arsenic in them, and Fenning was found guilty, despite maintaining her innocence. 
Years later, a man confessed to the crime, admitting he was Turner's nephew and revealing that he had snuck into the kitchen to poison the dough while Fenning wasn't in the kitchen. 
* Originally published in April 2019.