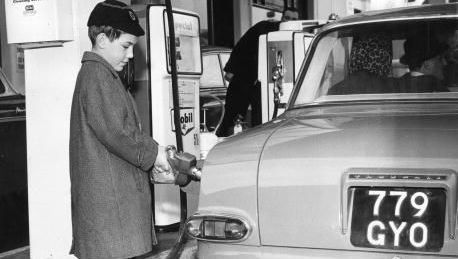 The service station. Perhaps not wholly recognized as a cultural institution by many, they are a place to stop, rest, eat, drink, and sleep. As we know, not all service stations are created equal. Thankfully, Northgate Vehicle Hire have devised a definitive ranking of the UK's best service stations.
Good food, a clean toilet, and ample parking space are undoubtedly three major components that go into making a service station great.
We've all been there, half way through an exhausting cross-country journey, only to pull up to a service station with terrible food, barely any running water, and to top it all off a toilet that hasn't been cleaned since the 80's. Luckily for all involved we now have some hard data that will let us know what we need to about service stations in the UK. 
History of service stations 
Here at BHT we have written about the fascinating history of Coaching Inns in the UK. In many ways service stations are simply the result of the development and modernization of the coaching inn. 
The very first service station was opened at the Watford Gap on the M1 in 1959. As time has passed hundreds of service stations have popped up along the motorways of the UK, making them a regular fixture in everyone's long-haul drives.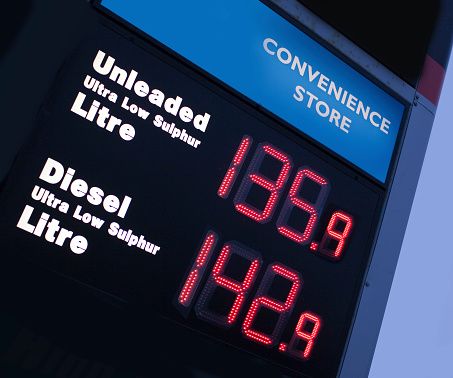 3
The worst of the worst 
Lets start with where to avoid. If you find yourself on the M6 heading south, best to give Todhills service station a miss. Equipped with just a BP garage and a small cafe, you wont find yourself in service station bliss along this journey. As it happens, Todhills service station heading north was the second-worst rated station on the list. Avoid at all costs. 
The best in Britain 
Topping the UK service stations index is Cobham service station, with a whopping score of 97.28. On the way to Heathrow and Gatwick, Cobham is jam-packed with amenities. Boasting 4260 parking spaces, the premier service station has over 10 different restaurant options, and 6 budget hotel options. Simply put, Cobham is the gold standard when it comes to service stations. You may not want to leave.
If you would like to find out more about the service station index, click here.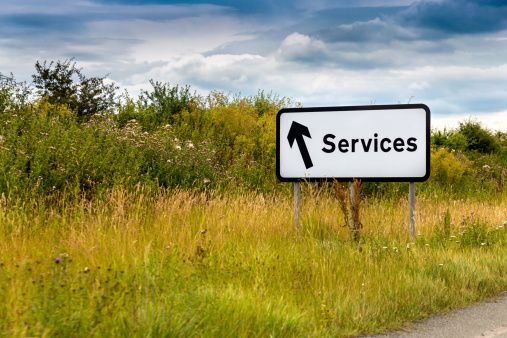 3