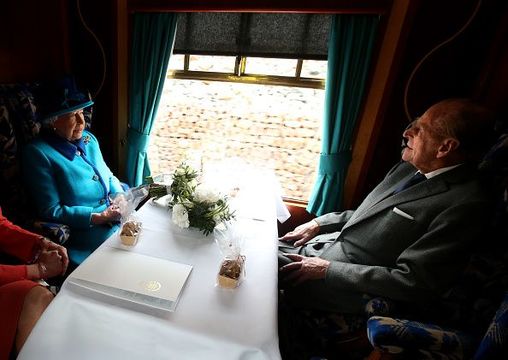 Buckingham Palace is hiring. They've announced that they are in search of a new 'Director of Royal Travel'
The Director of Royal Travel is a permanent position that will see the successful candidate plan, negotiate, and facilitate travel for members of the Royal Family.
The lucky candidate will net up to £85,000 a year in this role.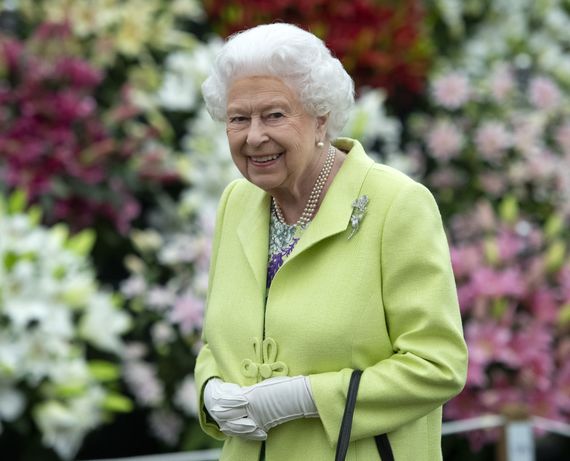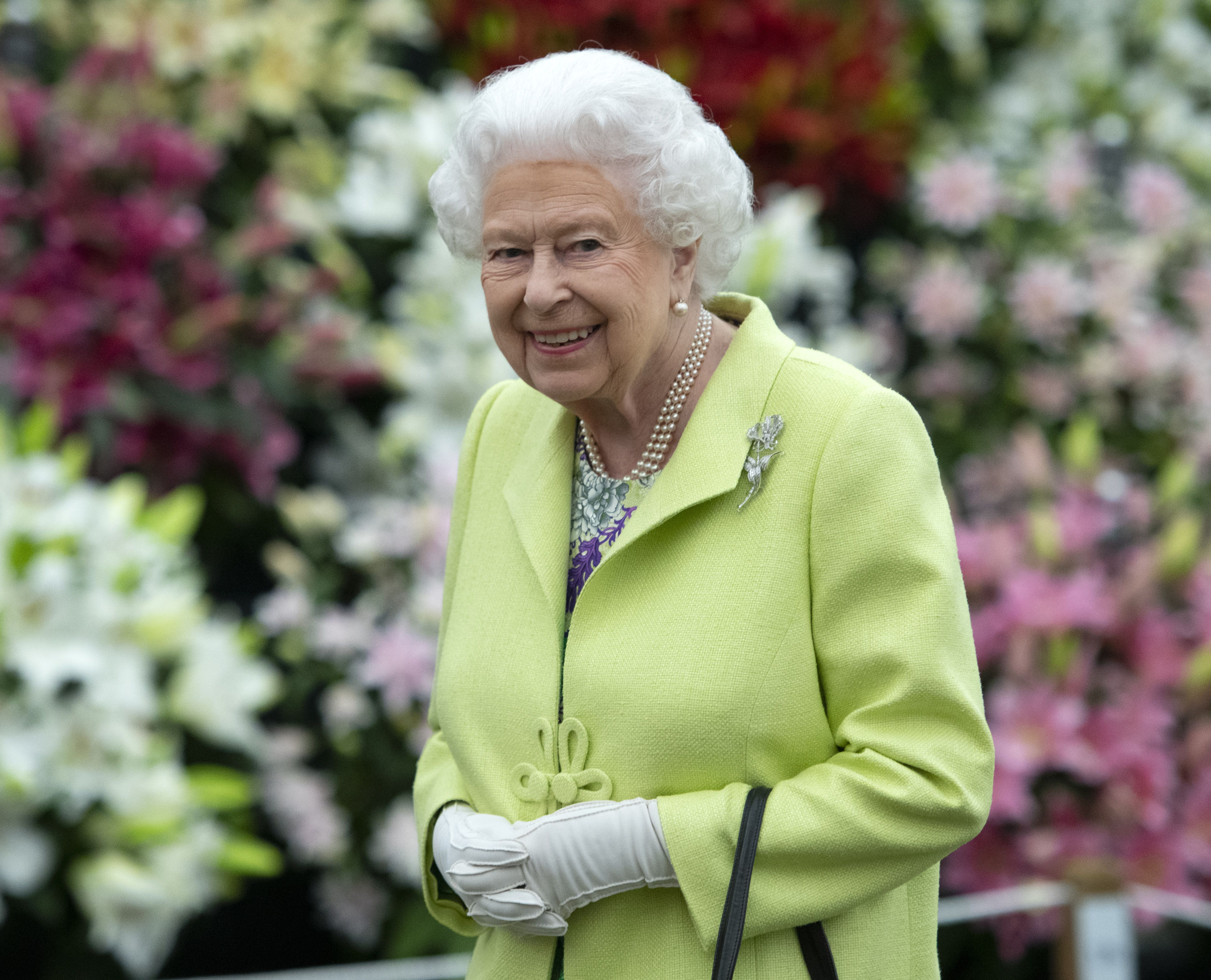 2
Read more: Queen Elizabeth hosts NATO
What does the job entail?
Buckingham Palace had this to say regarding the job 
'As Director of Royal Travel, you will have overall responsibility for organizing air travel and overseeing the operations of The Queen's Helicopter Flight and usage of scheduled train services and the Royal Train. You will also liaise with the relevant authorities to provide advice and recommendations on travel, taking into account security, safety and environmental considerations.'
No doubt this will be an action-packed job, so no surprises that experience in the finance and management sector is a must-have.
The position will be based in London, and the successful candidate will oversee a small team, while also being in charge of the Queen's helicopter flight, based in the Royal Air Force station.
You can find the job listing on the Royal Family's website here.
Buckingham Palace will be accepting applications for this position until the 20th December.
Read more: The Royal decade in technicolor