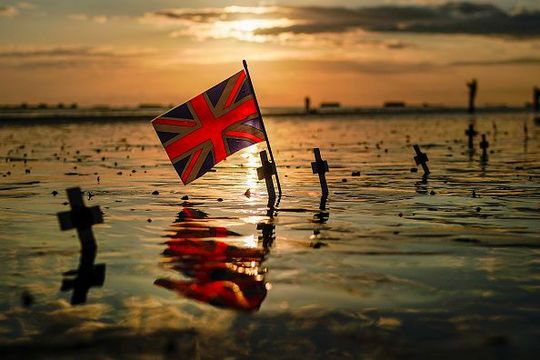 This year sees the 75th anniversary of the D-Day landings, one of the most important days in history. Every year, leaders and veterans gather to commemorate. Here's our favourite photos from this year's D-Day commemorations
D-Day will forever be remembered as the day allied forces made the initial advances that would see them go on to win WWII. Theresa May, Donald Trump, and Emmanuel Macron were all present at the 75th D-Day commemorations, which saw hundreds gather in France and the UK over two days.
Read more: This Battle of Britain survior has been found alive and well 
Wreaths were laid at the foundation stone for the new memorial which lists the names of all 22,442 British soldiers who died in the campaign. 
In what will potentially be her last ever public speech as Prime Minister, Theresa May said: "Here in Normandy, the names of those British men and women who lost their lives will forever sit across The Channel from their homeland. 
"We'll always remember their courage and conviction. And to the veterans that are here today - I want to say the only two words I can: Thank you."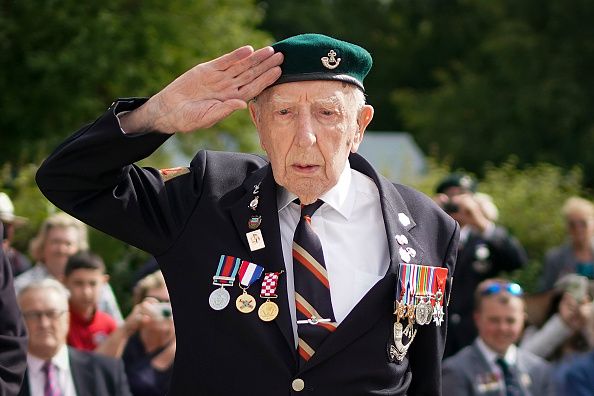 7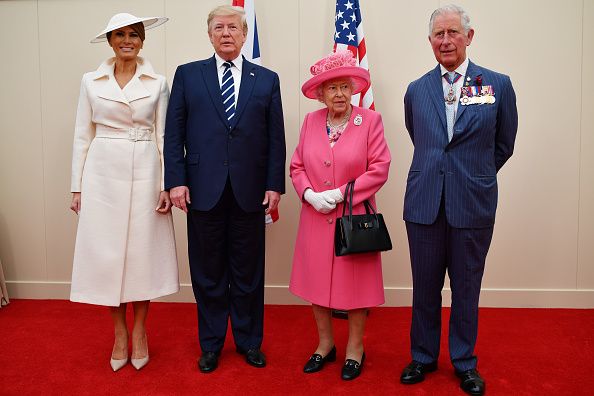 7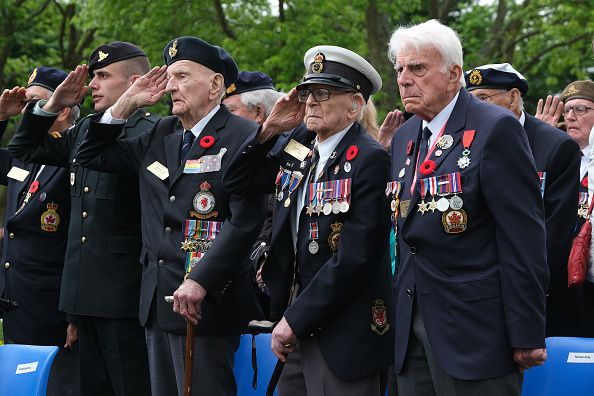 7
Read more: The story of the Salvation Army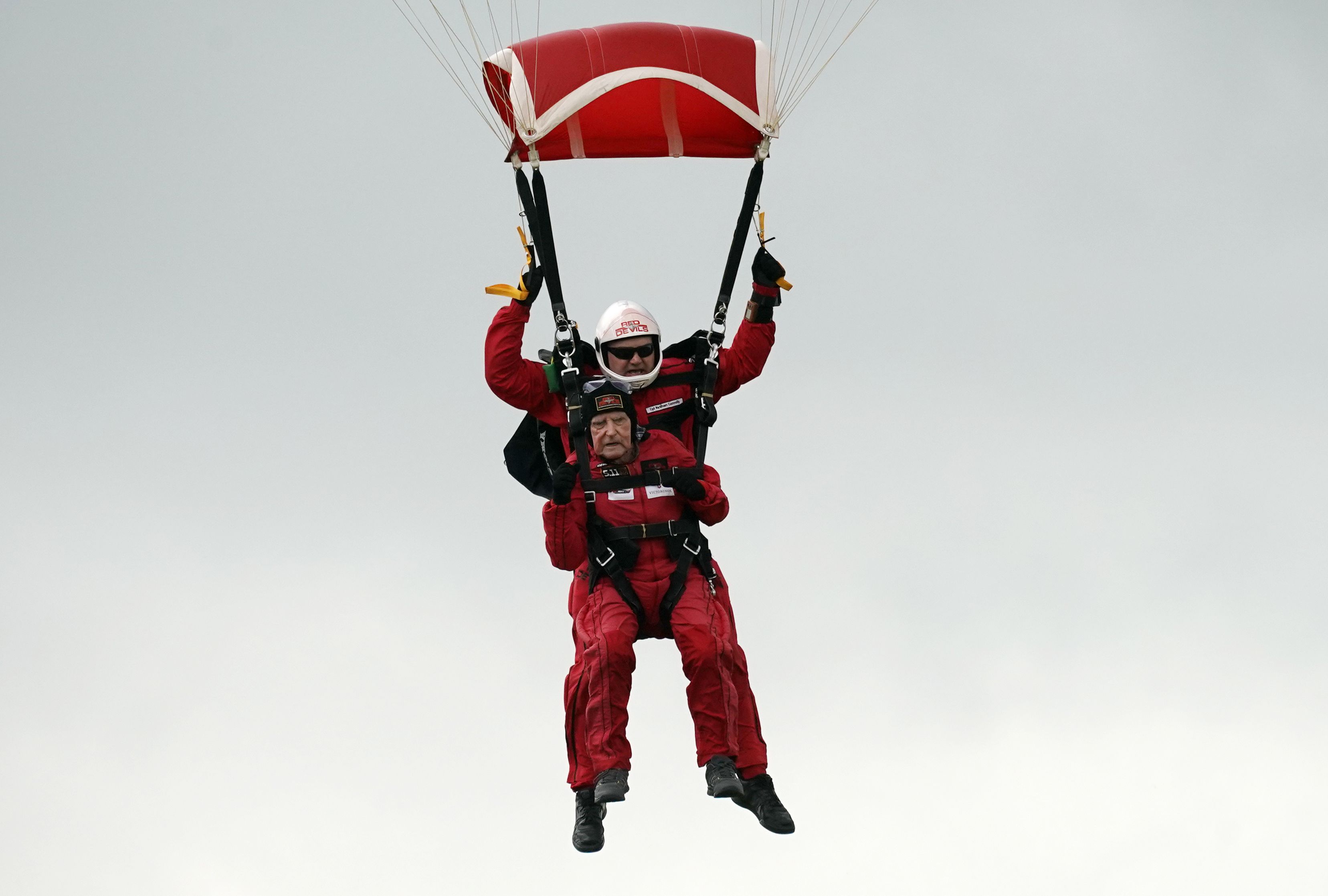 7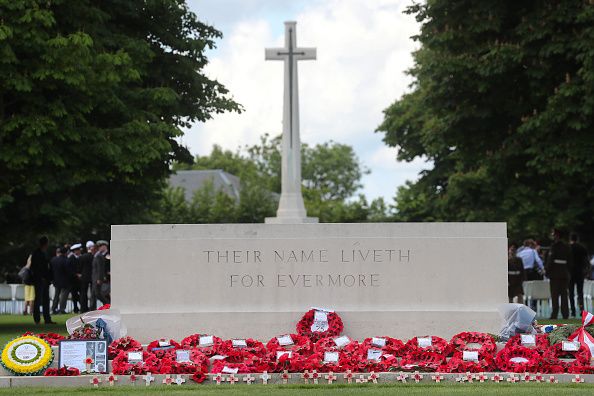 7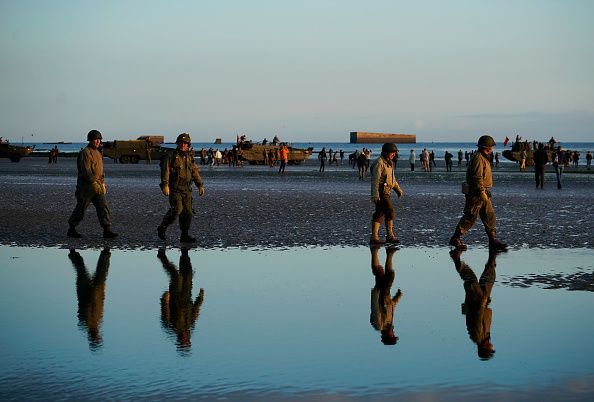 7