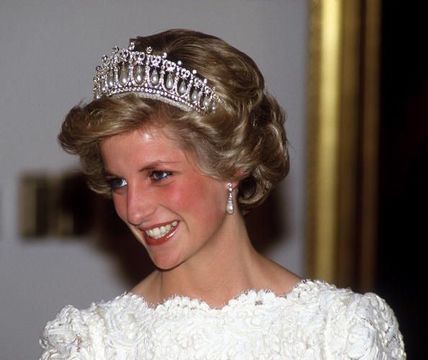 Fans of Broadway and all things musical will be delighted to hear that Diana, a brand new musical about the life and times of the late Princess Diana will be hitting Broadway in the spring of 2020 
This announcement comes after a successful first run for the show at San Diego's La Jolla Playhouse, where the musical was very well received. 
The story follows Diana in the lead up to her marriage to Prince Charles, so drama, suspense, and intrigue are all guaranteed.
Read more: First Look: The Crown's season 3 trailer
Who is involved?
Diana will be played by Jeanna De Wall, while Roe Hartrampf, Erin Davie, and two-time Tony Award winner Judy Kaye will play Prince Charles, Camilla Parker Bowles, and Queen Elizabeth respectively. 
Diana was brought to life by Joe DiPietro and David Bryan, who were the brains behind the 2009 Tony Award winning Memphis. 
DiPietro had this to say about the decision to turn Princess Diana's life into a musical
'I was reading a book about her and I thought ''This is an amazing story about an amazing woman. She had this aspirational aspect to her where she really wanted to do good. I thought it was a great idea for a musical.'
Diana was directed by Tony Award winner Christopher Ashley. He received the award for his work in Come from Away. 
Read more: What Jackie really said after dinner with the Queen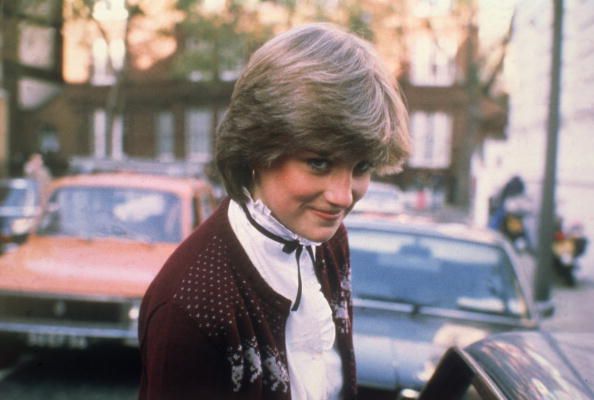 2
What can fans expect?
Diana is of course centered around the more dramatic parts of Diana's life, of which there were many. Diana's rocky relationship with Charles, coupled with the huge amount of fame she garnered undoubtedly results in a fascinating tale relating to romance and fame.
Diana's untimely passing in 1997 has meant her memory has been under a constant scrutiny, as well as the lives of her two sons, William and Harry.
Parallels are easily drawn between Diana and Meghan Markle, and it is not hard to see how Diana's story relates to the life of the Royal Family today considering the media attention the family receives.
Diana will officially open at Broadway's Longacre Theater on the 31st March 2020.
Read more: Who is Princess Beatrice?