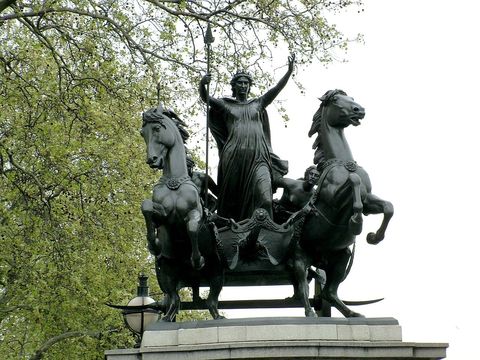 From Cartimandua to Florence Nightingale and Nell Gwyn to Margaret Thatcher, we look at famous women throughout English history. 
How many of these famous women have you heard of?
Cartimandua
Ruled c. 43 to 69 AD. Queen of the Brigantes, a Celtic people living in what is now northern England, during the time of Rome's conquest of Britain. Cartimandua was the leader at a time when her people were among the many tribes who were loyal to Rome.
Boudicca
Died circa 61 to 60 AD. She reigned over the Iceni, whose kingdom covered East Anglia and famously led a rebellion against the Romans in 61 AD.
Eleanor of Aquitaine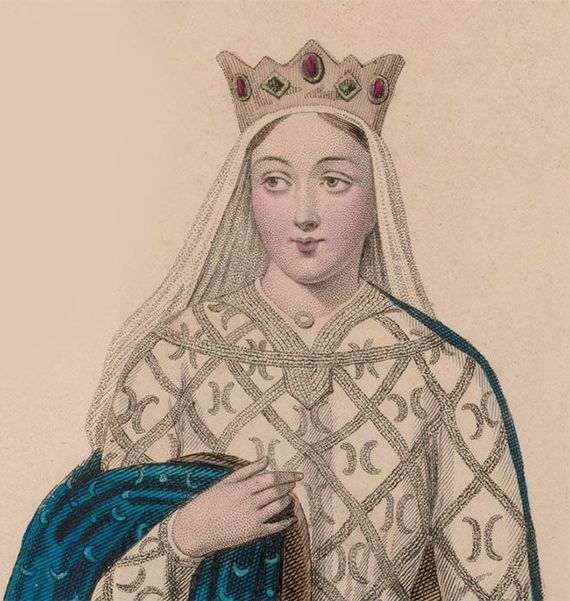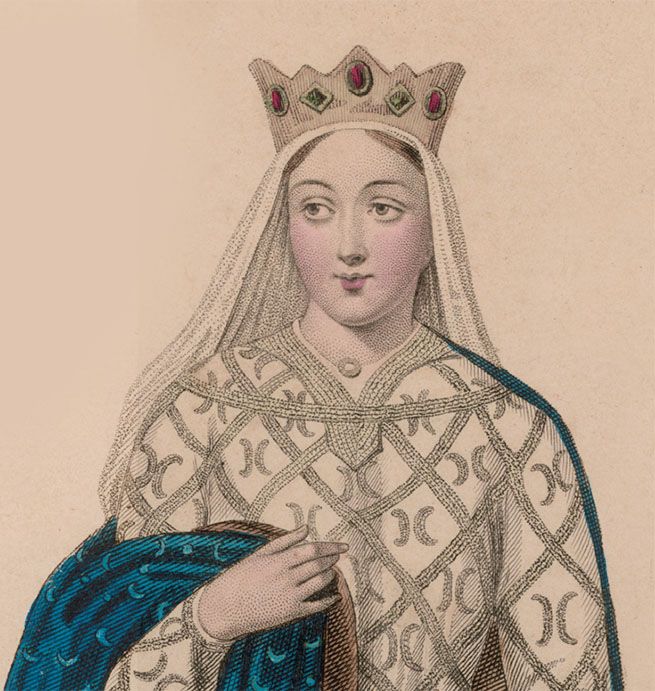 8
1122 to 1204. One of the wealthiest and most powerful women during the middle ages, Eleanor of Aquitaine rose to become Queen Consort of France and England. 
Queen Elizabeth I
1533-1603. Queen Elizabeth, I was the last Tudor Monarch. Her 40-year reign is known for economic growth and stability.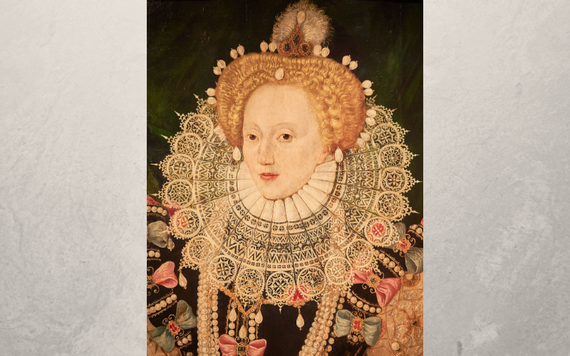 8
Nell Gwyn
1650 to 1687. A prominent actress who was the mistress of King Charles II and is considered by many as a folk heroine.
Queen Anne
1665-1714. Queen Anne was the last of the Stuart monarchs and first married queen to rule England. 
Lady Mary Wortley Montagu
1689 to 1762. A writer and aristocrat who is most famous for her observations about Eastern life via her Turkish Embassy letters.
Jane Austen
1775 to 1817. Author of popular works such as Pride and Prejudice and Sense and Sensibility.
Elizabeth Fry
1780 to 1845. She was behind the major driving force that created laws that encouraged more humane treatment for prisoners.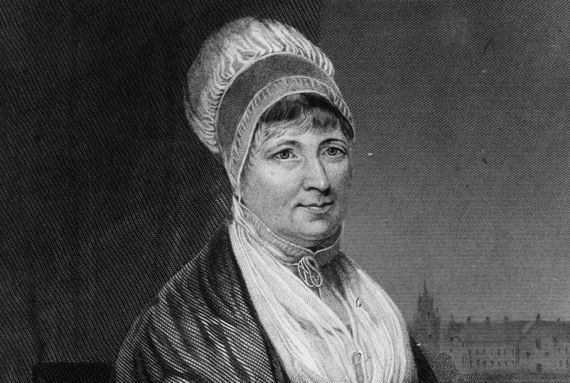 8
Grace Darling
1815 to 1842. She is the daughter of a lighthouse keeper who helped in the rescue of the Forfarshire shipwreck survivors.
Queen Victoria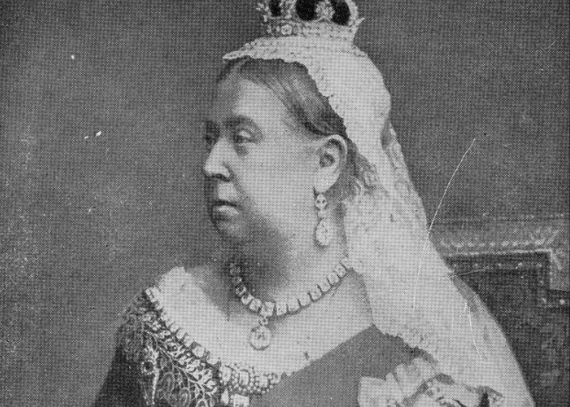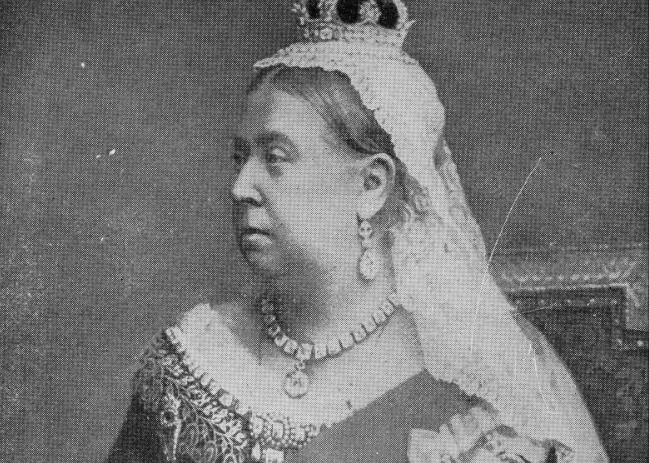 8
1819-1901. Queen Victoria was the longest-reigning British Monarch until very recently. And the subject of the hit TV show Victoria.
Frances Buss
1827 to 1894. Founder of North London Collegiate School and was the pioneer for education for women.
Florence Nightingale
1820-1910. Florence Nightingale was a pioneer in the field of nursing.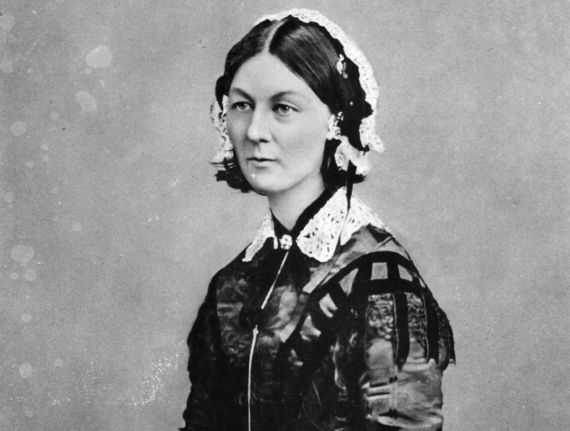 8
Octavia Hill
1838 to 1912. A social reformer who helped develop social housing for the poor and was one of the three founder s of the National Trust.
Emmeline Pankhurst
1858 to 1928. A political activist who helped women gain the right to vote.
Margaret Thatcher
Born in 1910. Known as the Iron Lady, Margaret Thatcher was the U.K. Prime Minister from 1979-1990.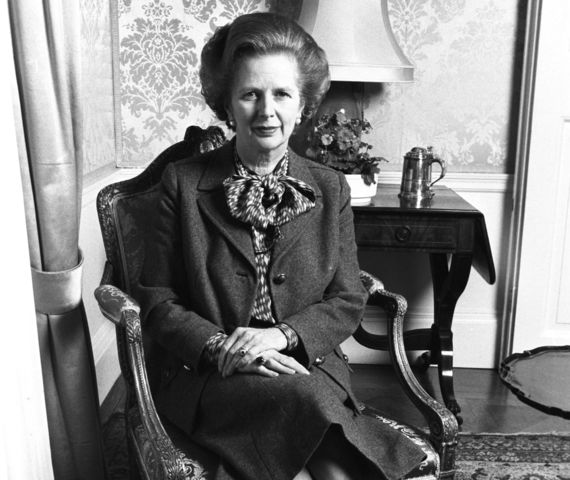 8
Queen Elizabeth II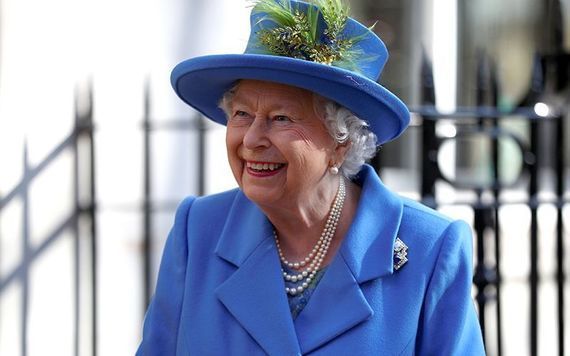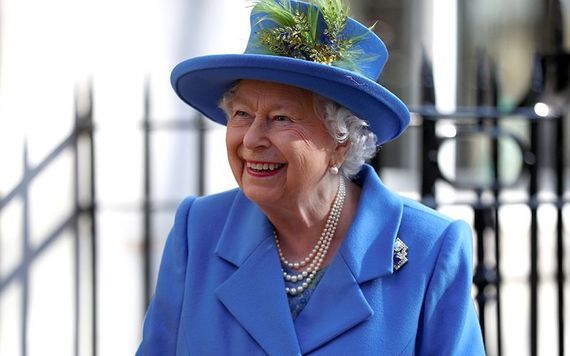 8
1926 to 2022. The late Queen of England and the woman who took Queen Victoria's crown as the longest-serving monarch. 
* Originally published in Jan 2019.