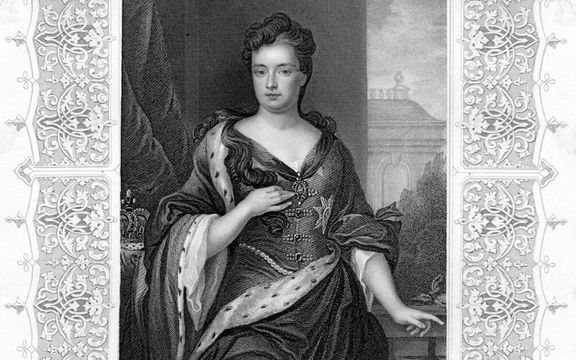 What do we need to know about the real Queen Anne?
Queen Anne was the last Stuart monarch and first married queen to rule England. Anne Stuart was born February 6, 1665, to James, Duke of York (who became James II) and his first wife, Anne Hyde, daughter of Edward Hyde, Earl of Clarendon. She was one of two children to survive to adulthood - her older sister Mary Stuart, born April 30, 1662, was the other.
Anne had poor health and was sent to France to live with her grandmother Queen Dowager Henrietta Maria, then her aunt, Henriette Anne, Duchess of Orléans, for medical treatment until 1870. Born into a time of religious controversy between Protestants and Roman Catholics following the English Civil War, Anne and Mary were brought up as strict Protestants at the insistence of their uncle, King Charles II. Although their father was Roman Catholic, having escaped to France and served in its military during the war.
Anne first meets Sarah Jennings
When Anne was 12, her sister Mary married their cousin, William of Orange, a Protestant ally in the Netherlands. James had hoped to arrange her marriage with an heir to the French throne - and a Roman Catholic - but was outmaneuvered by the Lord Treasurer and Earl of Danby. Both of who convinced King Charles II that a Dutch alliance would be more beneficial. Subsequently, James prohibited Anne from visiting her sister in the Netherlands, since he considered the country to be an enemy. This likely led Anne to strengthen her friendship with Sarah Jennings, who would become a longstanding friend and very influential in her court.
In 1683 Anne married Prince George of Denmark, an arrangement negotiated secretly between James and King Louis XIV, who had hoped for an Anglo-Danish alliance against the Dutch and William of Orange. Prince George's influence and interest in matters of the state remained minimal throughout their marriage - he was easy-going, uninterested in politics, and had a drinking problem. Following her marriage, Anne kept her friend, Sarah, now Sarah Churchill, close by making her lady of the bed-chamber. They became so close that in personal communication, they dropped all pretense of titles and used pseudonyms when writing to each other: Anne was Mrs. Morley and Sarah was Mrs. Freeman.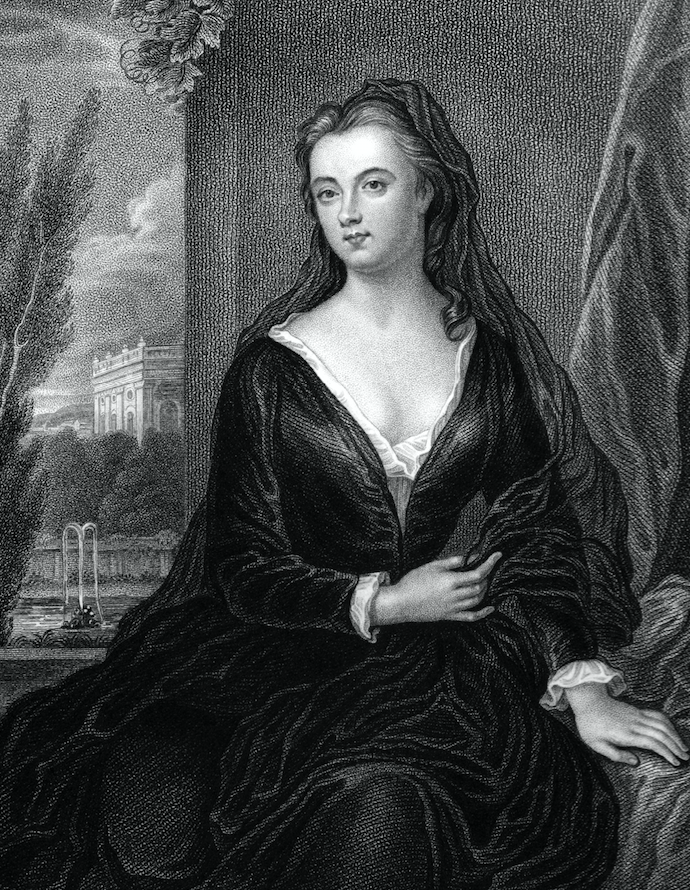 3
Anne and Mary revolt against their father 
Anne had 17 pregnancies during her marriage: 12 were miscarriages or stillbirths and four of the children died in infancy. The one child who survived past infancy; Prince William, Duke of Gloucester, born July 24, 1689, was ill for much of his life. He was a source of constant worry for Anne and died at the age of 11 in 1700.
When Charles II died in 1685, James inherited the throne. Although he suppressed an initial uprising in Scotland, his grants of religious tolerance led to Parliamentary opposition and ultimately to James terminating Parliament by royal decree in 1685. He ruled without Parliament until 1688 and the Glorious Revolution.
When William of Orange and Mary invaded England at the behest of Parliament, Anne supported them against their father at the urging of Sarah Churchill. The result of the revolution was a constitutional monarchy in which Parliament, not the monarchy, had ultimate control of the government. James was once again exiled to France, while William of Orange and Mary became joint monarchs, King William III and Queen Mary II. Mary essentially allowed William to rule; Anne did not get along with either of them.
Anne becomes queen
Mary died in 1694 of smallpox without having produced an heir. William continued to rule but did not remarry, so to determine succession and maintain a Protestant monarchy, the Act of Settlement was enacted in 1701, establishing Anne as a successor to the throne and, after that, the Hanover branch of the monarchy. In 1702 William died and, at the age of 37, Anne was crowned queen on March 8, 1702. She was already suffering from gout, leading to a largely sedentary lifestyle and the subsequent overall decline in her health.
Anne immediately supported Spain in the War of Spanish Succession, declaring war on France on May 4, 1702. Sarah Churchill, the Duchess of Marlborough, remained a close advisor. Anne appointed her husband, the Duke of Marlborough, to command the English Army in the War of Spanish Succession. Anne also helped to negotiate the Act of Union, in which Scotland and England were united as Great Britain on May 1, 1707.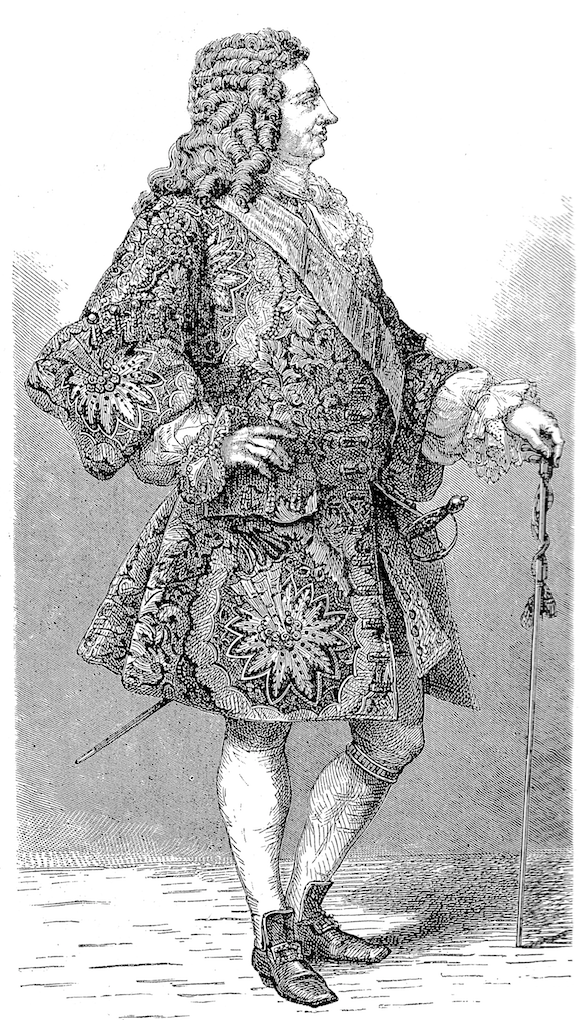 3
King George died in October 1708, devastating Anne and precipitating a falling out with Sarah Churchill that would gradually worsen until Anne expelled her from court after a violent quarrel in 1710. Anne had gradually replaced Sarah with Abigail Masham, who used her influence to further the Tories, who negotiated an end to the War of Spanish Succession.
Anne died August 1, 1714, the last Stuart monarch to rule England. Her health had declined to the point that she was often bedridden. Doctors attending her tried to cure her with bleeding, applying hot irons, and other cures of the time. She was succeeded by George I, who was a great-grandson of James I. George was 52nd in line to the throne but was the first Protestant in the line of succession.
* Originally published in Jan 2019.