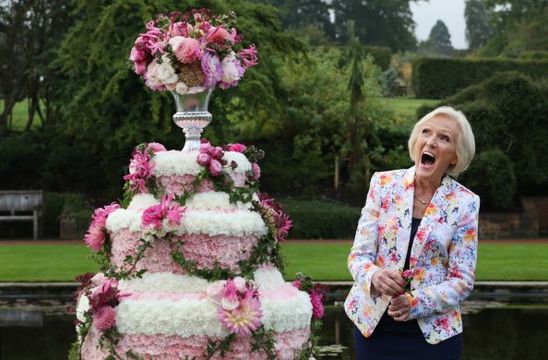 Ever wanted to jump on a train and shoot the breeze with your favorite Great British Bake Off star? Well, thanks to the Belmond British Pullman train, now you can.
Those of you in search of the perfect afternoon tea are in luck, as Mary Berry herself will be hosting a 4 hour afternoon tea experience aboard the Belmond British Pullman, one of the UK's most glamorous vintage trains. On the 3rd and 4th of May, Berry will be entertaining guests on the train and who knows, she may even share a few baking tips if you're lucky.
Read more: Does the Queen have secret hand signals?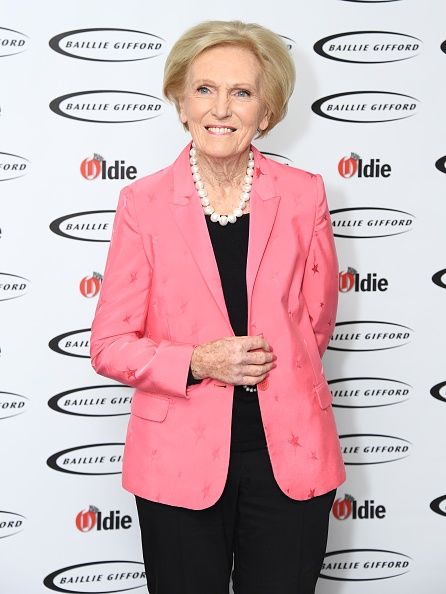 2
The Belmond British Pullman promises that this will be an experience to remember, urging guests to
'Sit back in your sumptuous chair and be transported to a more glamorous age of travel. Admire the intricate art deco features of your carriage, including handcrafted marquetry, gleaming crystal and silken lampshades.

Soon you will be served an indulgent spread. Savour a selection of Mary Berry's favourite cakes and desserts, tea or coffee and a glass of sparkling wine. Each delicacy is accompanied by stunning views as you journey through Greater London and into the Weald of Kent on this round-trip excursion.

You will also receive a surprise gift from your esteemed host, making the sweetest ending to your day.' 
This is certainly the opportunity of a lifetime for all fans of the Great British Bake Off. Click here for more information on the afternoon and for details on how to book.
Read more: The Downton Abbey movie plot has been revealed and includes a royal visit