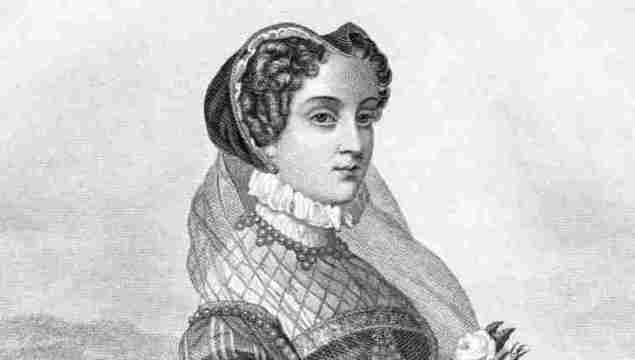 Follow in the footsteps of Mary Queen of Scots by visiting the houses, castles, and areas she stayed in while imprisoned by her cousin Elizabeth I. 
If you know the story of Mary Queen of Scots you'll know that a visit a Borthwick Castle is essential. But make the most of your journey by also visiting Carlisle Castle, Wingfield Manor, Hardwick Hall, and Chatsworth House, all haunted by the memory of a queen whose beauty inspired great men, and whose birthright led to both treachery and murder.
The Queen's flight to England
When Mary fled to England from Scotland in May 1568, she posed a strong threat to both Elizabeth I's crown and the security of England. As a devout Catholic, Mary had the potential support to oust her Protestant cousin and could appeal to France or Spain for assistance, thus subjecting England to foreign intervention.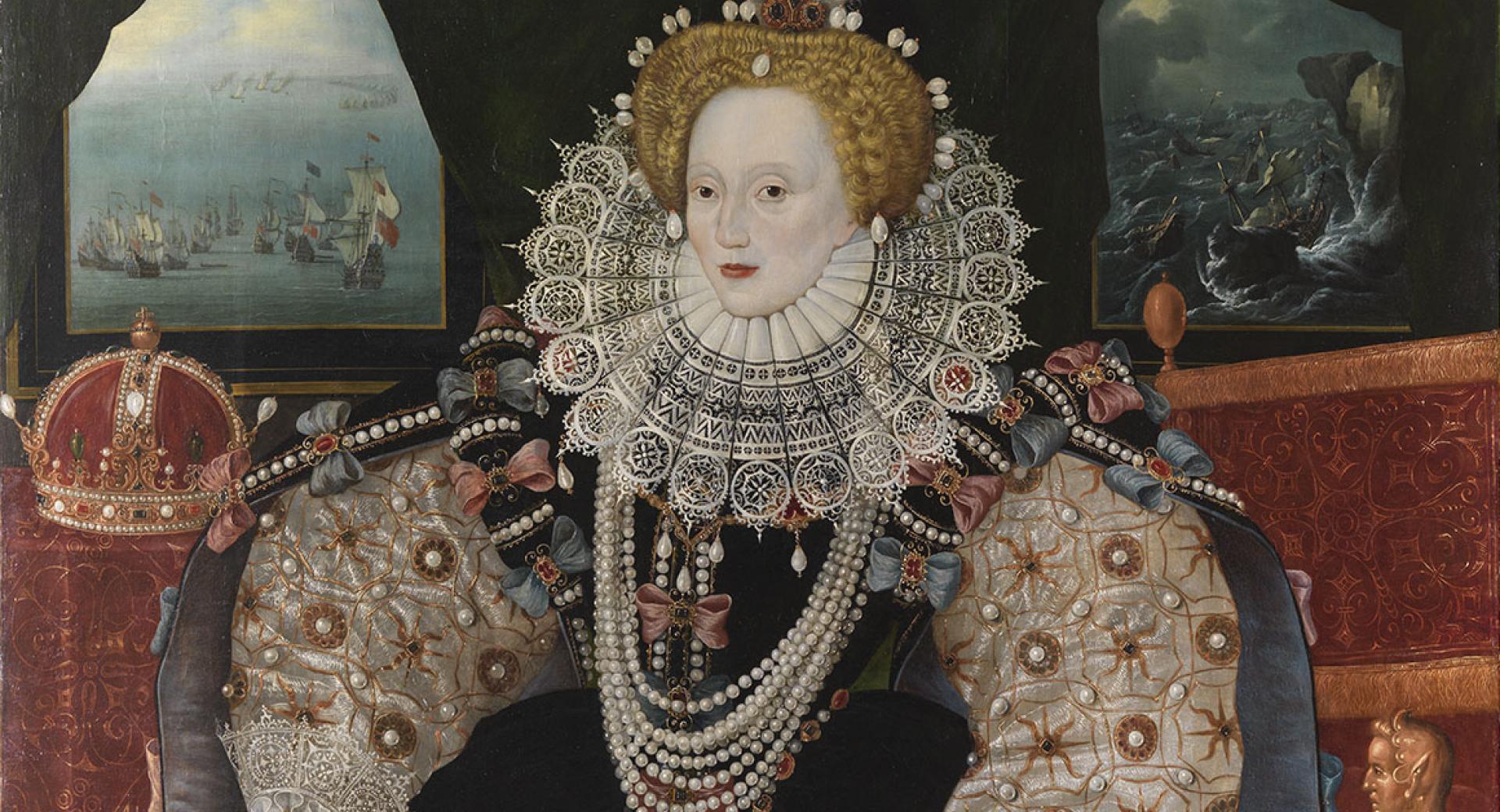 3
Elizabeth's advisors favoured Mary's execution, but Elizabeth hesitated to spill the blood of her own cousin. Mary, therefore, remained imprisoned in England for a staggering 18 years. She stayed at Carlisle Castle for two months before she was moved further south. The portcullis, hanging menacingly over the castle's entrance, is a powerful reminder of her melancholic captivity. Mary was not treated badly, however. She had her own apartment and was permitted to promenade with her retinue outside the castle walls along what came to be known as The Lady's Walk. She particularly enjoyed watching her attendants play football on the castle green. 
Between Hardwick Hall & Chatsworth House
The Earl of Shrewsbury, the husband of the famous Bess of Hardwick, was one of the men responsible for confining Mary, and he kept her at various times in Wingfield Manor, Hardwick Hall, and Chatsworth House, all within a 15-mile radius in Derbyshire. The romantic ruins of Wingfield are steeped in history. The Great Hall, with its superb vaulted undercroft and high tower commanding magnificent views across the countryside, gives testament to Wingfield's splendour in its heyday.
Mary was often moved between Wingfield and Chatsworth. Her staff was reputedly unclean and in her absence, her apartments would be 'sweetened'. Mary herself frequently complained about the small and cramped nature of her accommodation at Wingfield, which was not, in her eyes, befitting of a woman of her station.
Chatsworth House, now one of England's finest country houses, has changed a great deal since the mid-16th century. Had it been so grand then, Mary's complaints may not have been so bitter. In its splendid gardens, there is a moated structure in a series of Elizabethan fish ponds, known as Queen Mary's Bower, where she used to take the air. An elaborate suite of rooms decorated in the Regency period, featuring hand-painted Chinese wallpaper, also bears her name.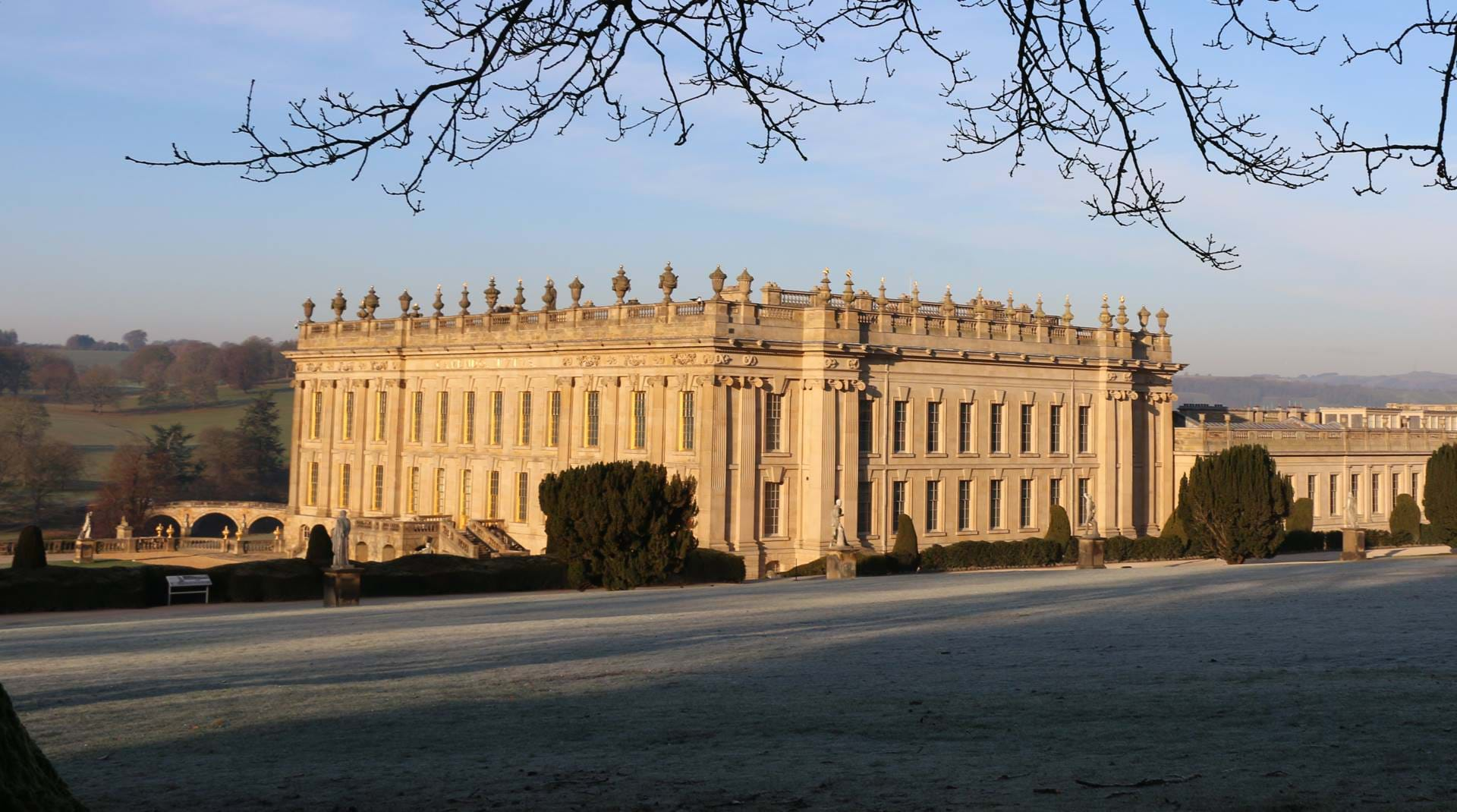 3
Meeting Bess Hardwick
During her captivity, Mary often passed time sewing with Bess of Hardwick. Some of her exquisite work can be seen at nearby Hardwick Hall. Mary may have visited Bess at Hardwick Old Hall, which, though in ruin, still displays Bess' innovative planning and decorative plasterwork
Many of the local gentry, including Anthony Babington from the nearby village of Dethick, developed a great affection for Mary. Babington had been Mary's page as a young boy. It is said that he used to colour his face with walnut oil in order to sneak into Wingfield to plot with Mary. The large walnut tree that now grows from the middle of the left range reputedly sprouted from a walnut that tumbled from the young man's pocket.
During these visits, Babington conceived a plan to spirit Mary away. She also tacitly conceded to another more devious plan to assassinate her cousin, Queen Elizabeth. When the plot became known, the reluctant Elizabeth finally signed a warrant for Mary's death. Mary left Derbyshire for Fotheringay where, on 7th February, she was beheaded. Babington's fate was equally tragic - he too was sentenced to death and was hung and quartered.
* Originally published in 1997, updated in Aug 2023.