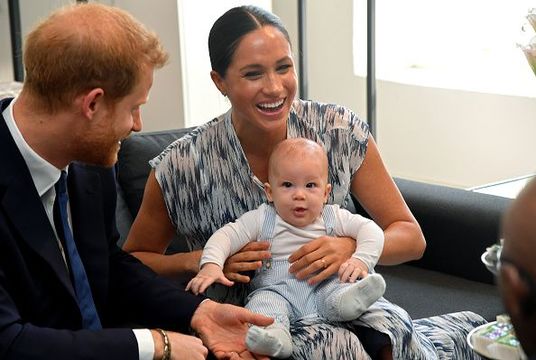 The Sussex's trip to South Africa is well under way
We saw the pair dancing with locals, and meeting community leaders in their first few days in the country, which looked like a lot of fun.
In the last few days, however, Archie has completely stolen the show.
Harry and Meghan chose to give Archie the most amount of limelight he has received to date, and the young Royal won hearts all over the world as he donned blue dungarees and showed off a cheeky grin. 
Read more: New book by the Queen's dresser given the sovereign's blessing
Have a look at the photos below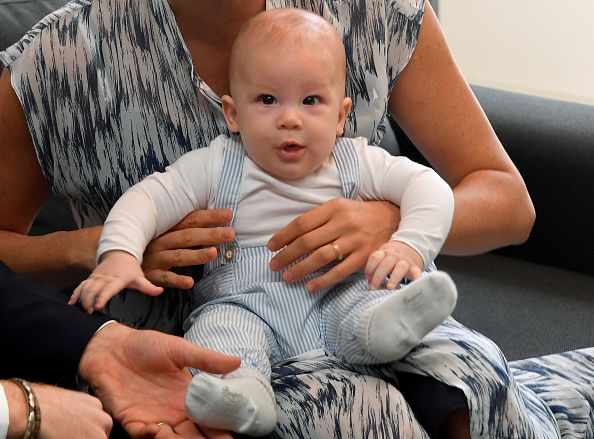 7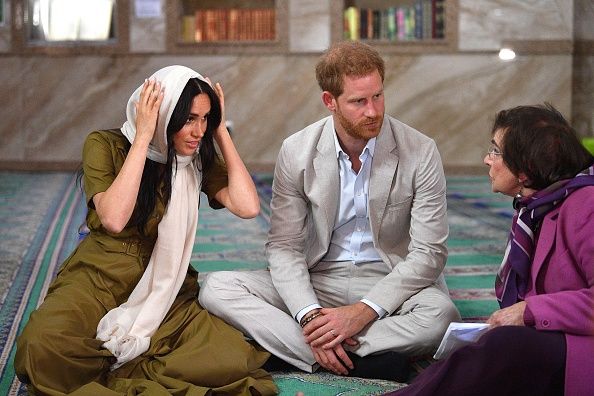 7
Read more: Where do the Royal Family actually live?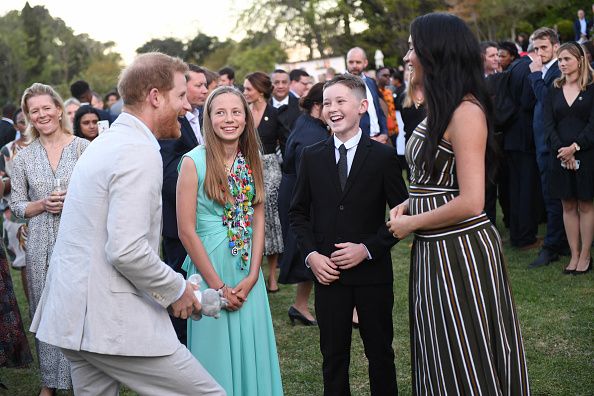 7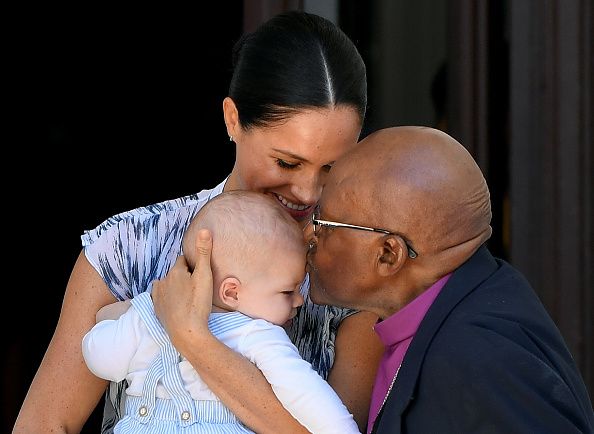 7
Read more: What to expect when Queen Elizabeth dies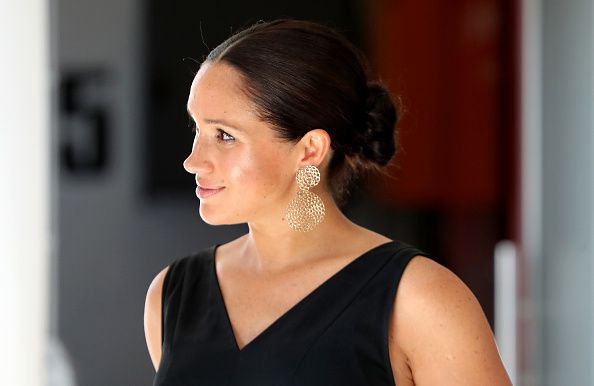 7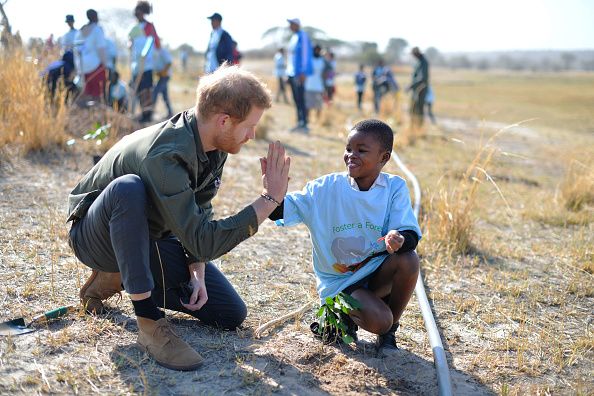 7
Read more: 10 Free things to do in London