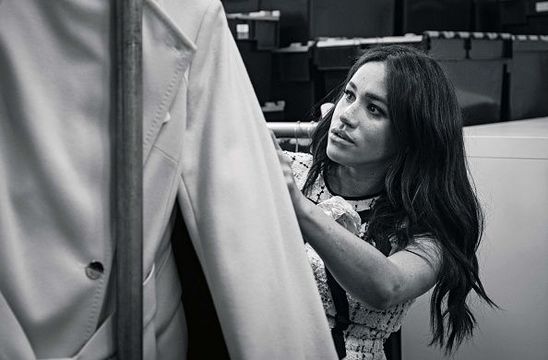 As we know, Meghan Markle recently tried her hand at guest-editing the September issue of Vogue. It seems, however, she's also dipping in to the fashion industry.
Meghan used her position at Vogue to announce that she will be partnering with several different clothing lines.
While the collection is obviously aimed at those looking to emulate Meghan's style, it will also be linked to charitable causes.
Read more: Meghan Markle's Vogue cover released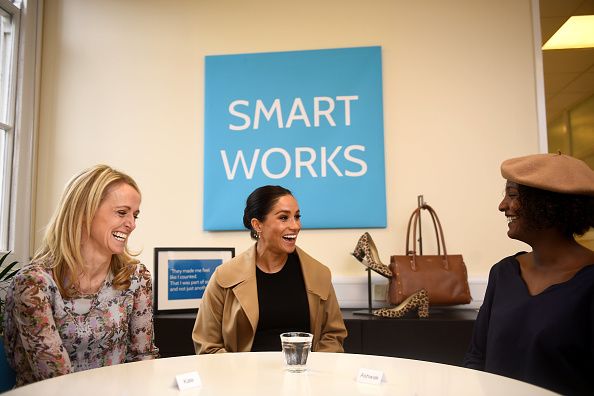 2
The details
At the start of the new year, Kensington Palace announced that Meghan Markle would be working with Smart Works, a charity designed to ensure that everyone has equal access to job opportunities and preparation for job interviews.
Markle announced she would be working with Marks and Spencer, John Lewis, Jigsaw, and designer Misha Nonoo to create the clothing line. For each piece of clothing sold, another will be donated to Smart Works, who will give the clothing to women in need. 
Meghan had this to say about it
'It's the enthusiasm of the volunteers, the earnestness of the staff and, most of all, the blushing, bashful and beautiful smile that crosses a client's face when she sees herself in the mirror, that I have found so profoundly compelling," Markle explains. "Because in that moment, she feels special and emboldened.'
Read more: Our favorite photos from Prince Harry's visit to Sheffield
Check out Meghan's post on the @sussexroyal Instagram page detailing the partnership