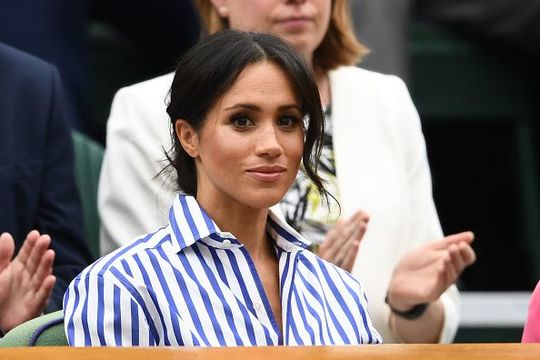 The Duke and Duchess of Sussex have not had their best summer. The pair have come under some very harsh criticism due to certain choices they have made
As members of the Royal Family, Harry and Meghan are surely aware of the fact that every move they make will be scrutinized, and for better or worse, those who follow the family will let their feelings be known about it.
The Royal Family has always been followed by the press, and in this modern era there is no doubt that a position in the family means that inevitably, the media will take an interest in your life.
Read more: Meghan Markle gives patrons the surprise of a lifetime
What has led to this?
Harry and Meghan's worst PR moment of the year so far came after it was revealed that the pair had flown on 4 private jets in the space of 11 days.
This was seen as a huge error in judgement, as Harry and Meghan have been incredibly vocal about issues relating to climate change and their commitment to protecting the environment. 
It is well known that private planes are very bad for the environment compared to commercial airliners, and Harry and Meghan came under deserved criticism for their apparent hypocrisy. To preach to the public about climate change while also brazenly harming the climate is certainly not a good look. 
Harry and Meghan were not without their powerful allies, of course. Elton John (who provided the plane) came out in support of them, stating that 'After a hectic year continuing their hard work and dedication to charity, David and I wanted the young family to have a private holiday inside the safety and tranquility of our home. To maintain a high level of much-needed protection, we provided them with a private jet flight'.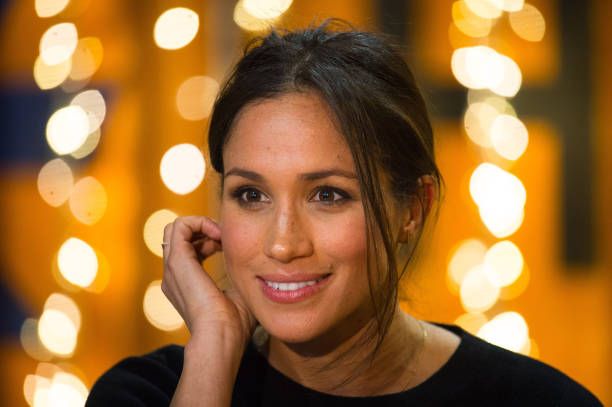 2
Read more: Prince Andrew and Jeffrey Epstein: Everything you need to know
Meghan reaches out to the experts
With this media storm in mind, Meghan Markle has reportedly reached out to a Hollywood PR firm called Sunshine Sachs in order to help combat her negative image.
The company have assisted Meghan before, lending a hand during her time in Suits, as well as assisting her during her time spent working with Vogue.
Sunshine Sachs is renowned for it's ability to assist clients in navigating their way through negative headlines. The company worked with Michael Jackson through his pedophilia accusations, as well as Harvey Weinstein through his ongoing allegations of abuse.
Of course, to imply Meghan is facing similar issues to the aforementioned names is unfair, but the company has also worked with Ben Affleck, Justin Timberlake, Snoop Dogg, and Jennifer Lopez.
This news come as a surprise to many close to the Royal Family, who's advisers are well equipped with dealing with the pressures of the modern media. For Meghan to go behind their back and hire an outside agency will be seen as somewhat of a betrayal. The fact that this agency has worked with so many controversial figures in the past will not help either.
It remains to be seen as to whether or not this will indeed help Meghan cultivate the public image she desires, only time will tell.
What do you think of the Duchess of Sussex's decision?
Read more: Was Lord Mountbatten a pedophile?