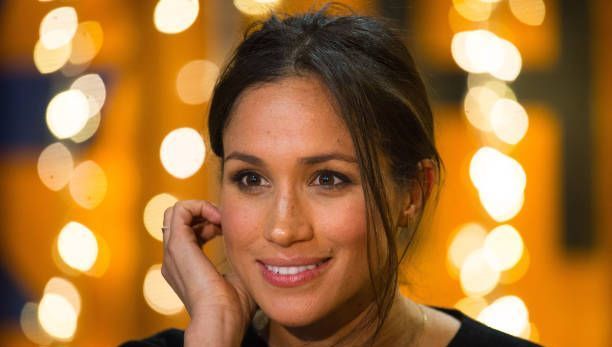 Meghan Markle announced earlier in the year that she would guest-edit the September issue of Vogue, as well start a partnership with Smart Works, a charity based on gaining equal access to job opportunities
A number of patrons were attending a photo shoot for the Smart Works brand, intended to promote Meghan's capsule collection that she is heading. 
Meghan's clothing line will work in tandem with Marks and Spencer, John Lewis, Jigsaw, and Misha Nonoo. The initiative was designed to 'equip women entering the workforce with the key work wear essentials we need'.
A video was shared from the photo shoot, showing Meghan surprising unknowing patrons as they came in to pose for the shoot. Meghan is clearly delighted to be helping out with the shoot, and the patrons are just as happy to see her.
Read more: Diana, William, and Harry: Magical Moments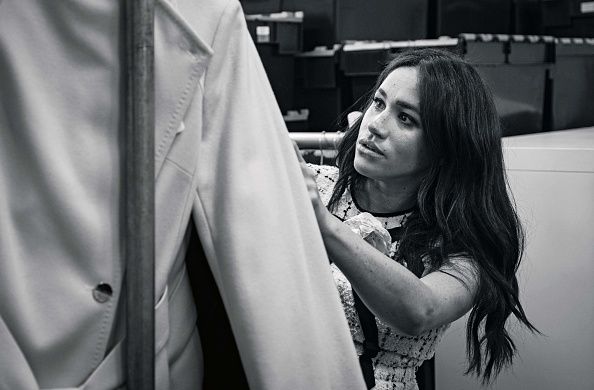 2
Meghan caught them by surprise 
The lucky models were not expecting to see Meghan as they entered the room, what a nice surprise it must have been!
The Duchess of Sussex showed no aversion to work, and was quick to help out with the styling and arrangement of all the clothes for the shoot.
Check out the video below
#SussexRoyal have posted a behind the scenes preview of the recent promotional shoot for Duchess Meghan's upcoming @SmartWorksHQ capsule collection (in partnership with @jlandpartners, @InsideJigsaw, @mishanonoo and @marksandspencer). More details coming soon! pic.twitter.com/U2mWnA2rAF

— Omid Scobie (@scobie) August 21, 2019
Read more: Princess Margaret: Our favorite photos over the years
What's next for Meghan and Harry?
Make no mistake about it, it has not been a good month for Meghan and Harry when it comes to publicity. 
The pair were lambasted on social media and beyond when it was revealed that they had taken multiple private jets in a short space of time - with many labeling them as hypocrites due to their outspoken environmental beliefs.
This also comes at a time when the royal family is under a particular amount of scrutiny due to Prince Andrew's alleged extracurricular activities, as well as Lord Mountbatten's alleged interests.
One can't help but wonder if this is the beginning of a bad news cycle for the Royals, or if they will manage to evade any major repercussions yet again. No doubt Meghan and Harry will be keen to get their names in the headlines for the right reasons sooner rather than later.
Read more: Julius Caesar in Britain