The Order of The Garter Service is one of the most traditional and iconic events in Queen Elizabeth's calendar every year. Every June the event takes place at Windsor Castle, where a grand procession of the knights goes ahead.
This event always provides some incredible images due to the garments on show. It is a throwback to a different time in Royal history.
Read more: Have you seen this footage of Queen Elizabeth honoring JFK?
What exactly is The Order of the Garter?
Founded by King Edward III in 1348. It is the most senior order of knighthood in the British system.
Queen Elizabeth is the official Sovereign of the Garter, and it is her who appoints knights to the order, who are chosen based on their contributions to public service.
The official ceremony is held every year in St. George's Chapel, this event is when Queen Elizabeth makes new appointments, "by investing any Companions with the Order's insignia in the Throne Room of the Castle," per the royal family's website.
Here's some of our favorite photos from the day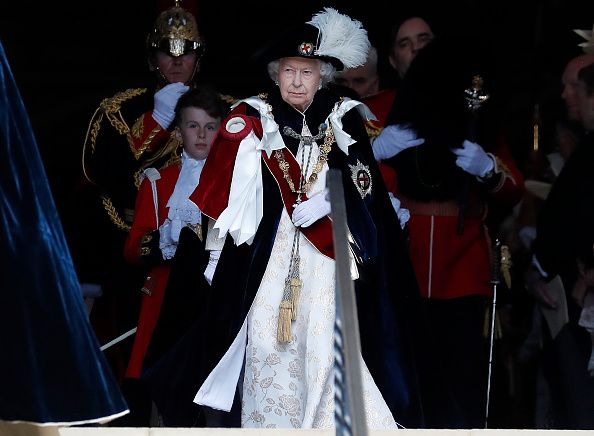 6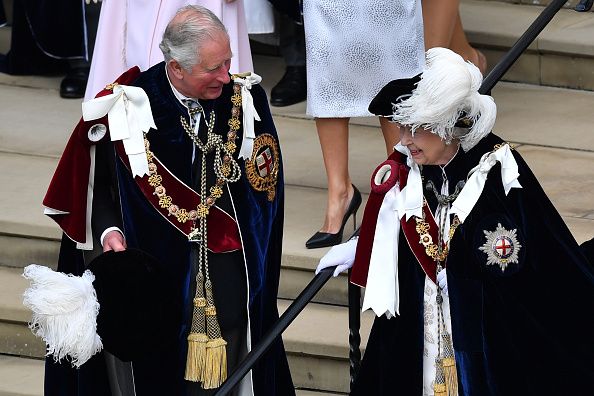 6
Read more: How much do you know about the Royal Yacht Brittania?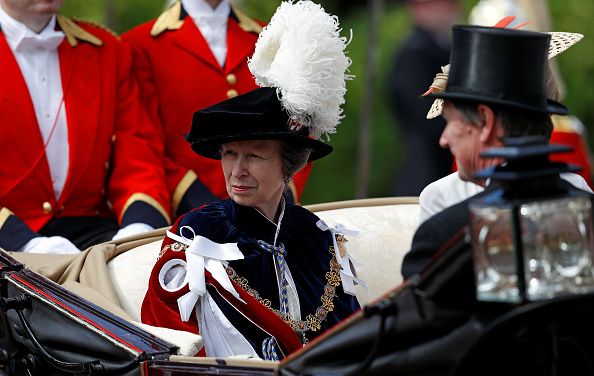 6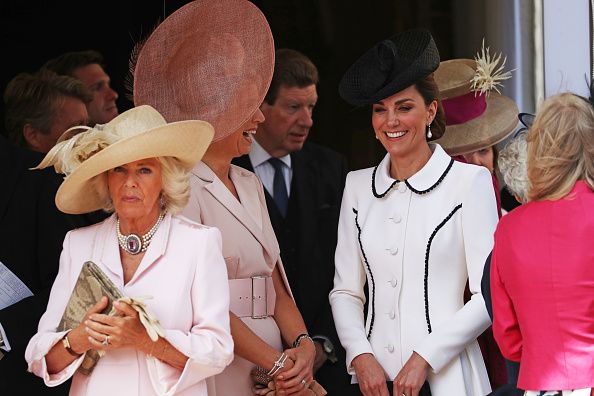 6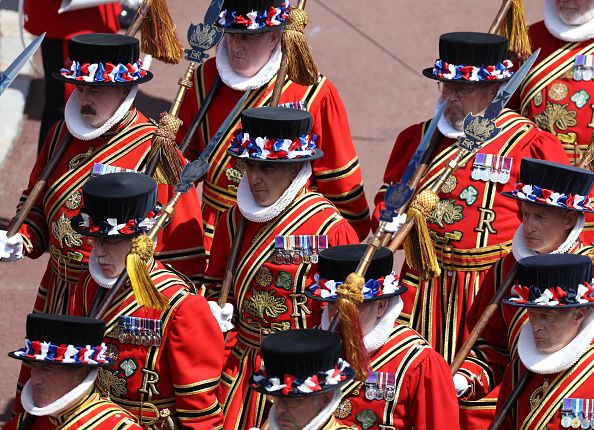 6
Read more: Here's our favorite photos from the Queen's birthday celebrations