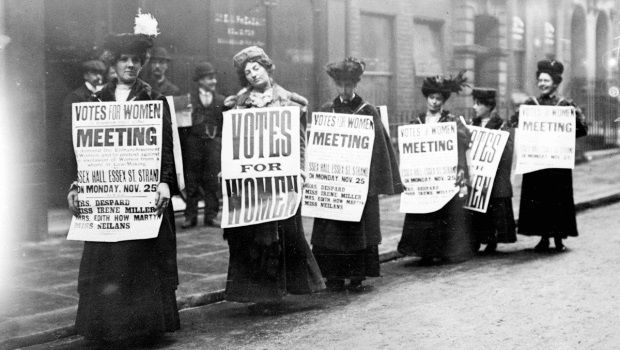 What was The Ventilator and what role did it play during the suffrage movement? 
It's been just over 100 years since women were given the right to vote in the United Kingdom, but to understand how that happened, we need to go back to the start of the suffrage movement and learn about the ventilator. 
Women began to occupy the ventilator when, during an incident in 1778, they were asked to vacate the public gallery of the House of Commons. When one woman refused to move, women were excluded altogether.
Women could listen to debates by gathering in the space above the ceiling of the Commons Chamber, in what was the upper part of the original Chapel of St Stephen. Floorboards and chairs were placed around the ventilation lantern and women had a restricted view through this into the Chamber below.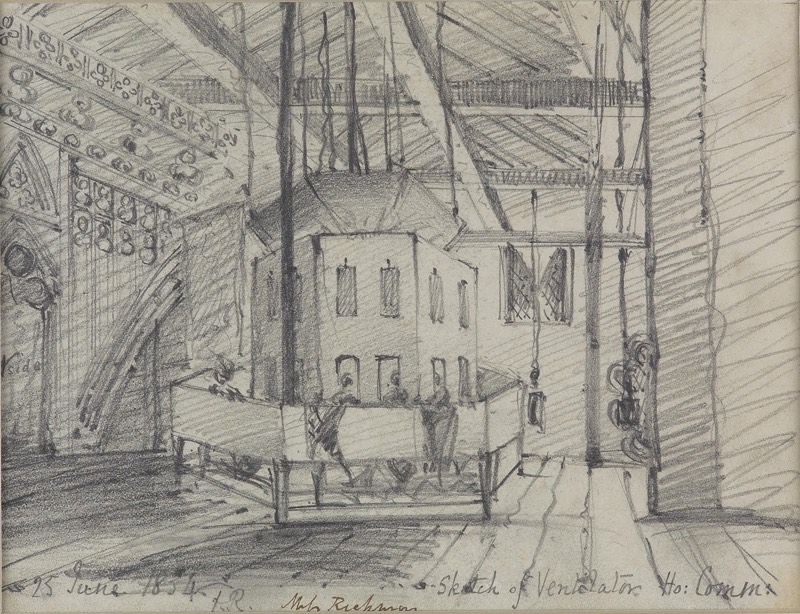 2
Join Mari Takayanagi, senior archivist at the Houses of Parliament, and Melanie Unwin, deputy curator of the art collection of parliament as they take us behind the scenes of the suffrage movement in the UK. 
In this segment, we discuss the first section of the Voice and Vote exhibition the hidden space known as The Ventilator. Curators Melanie Unwin and Mari Takayanagi describe how the first women who ventured into Parliament had to climb to the attic to hear the debate, remaining unseen and barred from participation. They also profile inspiring women of the day who initiated the social change, even before they had the right to vote.
Listen to the podcast:
* Originally published in June 2018.